Why buying a home in Phoenix is more affordable than renting
Posted by Scott Graff on Friday, March 4, 2022 at 8:55 AM
By Scott Graff / March 4, 2022
Comment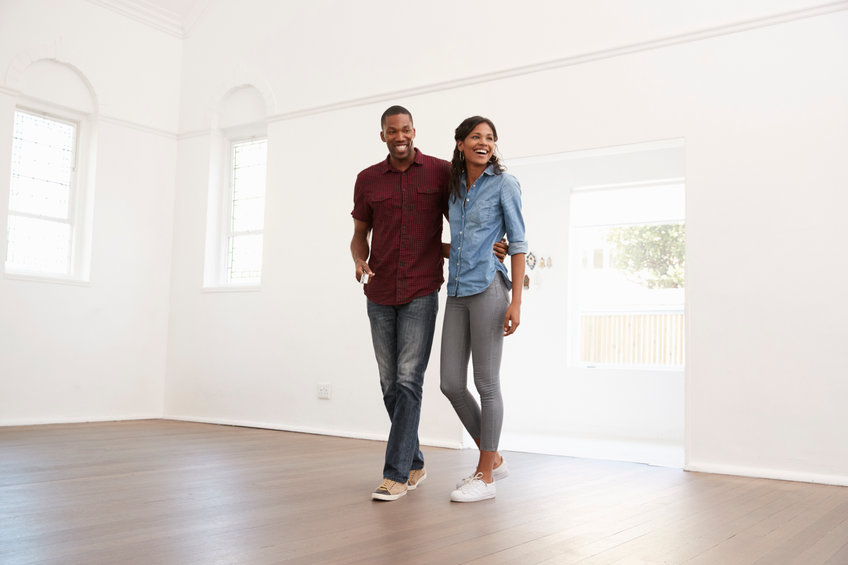 BY: AZ Big Media
For many people, the thought of buying a home in Phoenix right now seems daunting and out of reach, but that doesn't have to be the case. There's a lot to consider when deciding whether to rent or buy a home, and you may not know where to begin. Never fear, you've got this! As home values around the country continue to rise, home ownership continues to present itself as a wealth building opportunity. Currently, from a financial standpoint, states in the southern U.S. present some of the opportunities to buy because they are less expensive than densely populated areas like California and New York. The desert southwest also continues to be a great place to consider homeownership. For those who plan to buy a house in Phoenix, it is important to understand market dynamics.
Pandemic Makes Home Ownership Lucrative
Since the beginning of the pandemic, the housing industry has been plagued with labor and supply chain issues, creating higher demand for low inventory, which in turn, also contributed to fewer new construction builds for single-family housing and rental properties. Americans quickly realized that owning a home, or property in general, was the best investment they could make as more people worked remotely and operated every facet of their lives from home.