What rising mortgage rates mean for Phoenix home buyers
Posted by Scott Graff on Tuesday, April 26, 2022 at 9:00 AM
By Scott Graff / April 26, 2022
Comment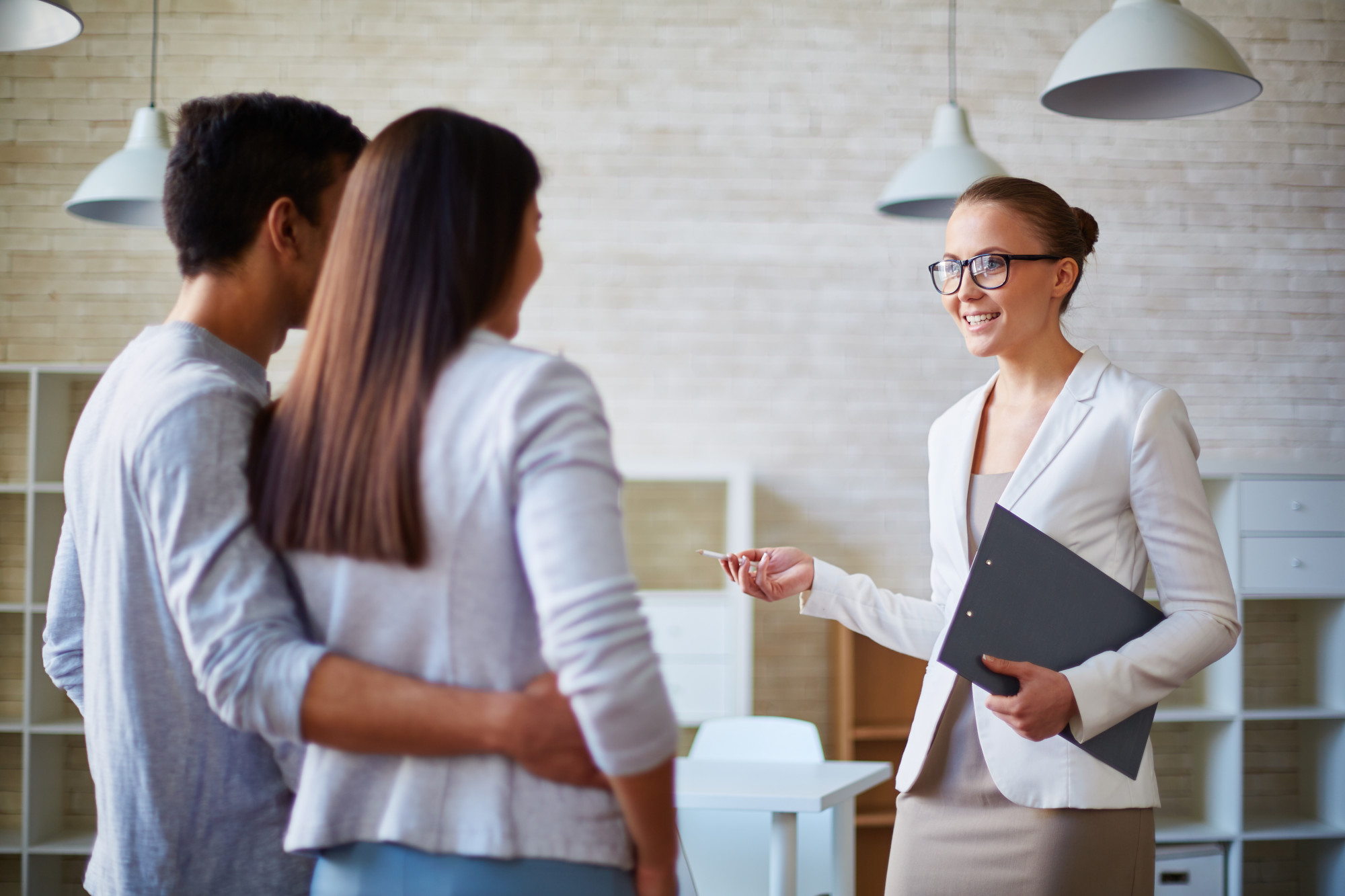 By: AZ Big Media
The rock bottom interest rates that were a welcome reality over the last few years are now gone. As a result of inflation, everything costs more these days, including mortgage loans, which have risen dramatically. For the first time since the financial crisis in 2008, average mortgage rates are higher than 5%. The Fed is expected to continue raising rates as we approach the late spring and summer housing market, which in turn affects mortgage interest rates. As a home buyer, increased interest rates directly affect your bottom line, resulting in a higher monthly mortgage payment, among other expenses. Let's explore what this means for you, if you're in the market to buy a home.
Why Are Mortgage Rates Rising?
Inflation is out of control for major commodities such as housing, energy and food. We're currently experiencing the highest inflation rates in more than 40 years. To make matters worse, workers' earnings can't keep up with inflation. During the week of April 11, the average rate on a 30-year fixed mortgage surged to 5.25 percent from 4.95 percent just a week prior – the highest level since 2009.