What Is a Spec Home?
Posted by Scott Graff on Monday, April 25, 2022 at 2:00 PM
By Scott Graff / April 25, 2022
Comment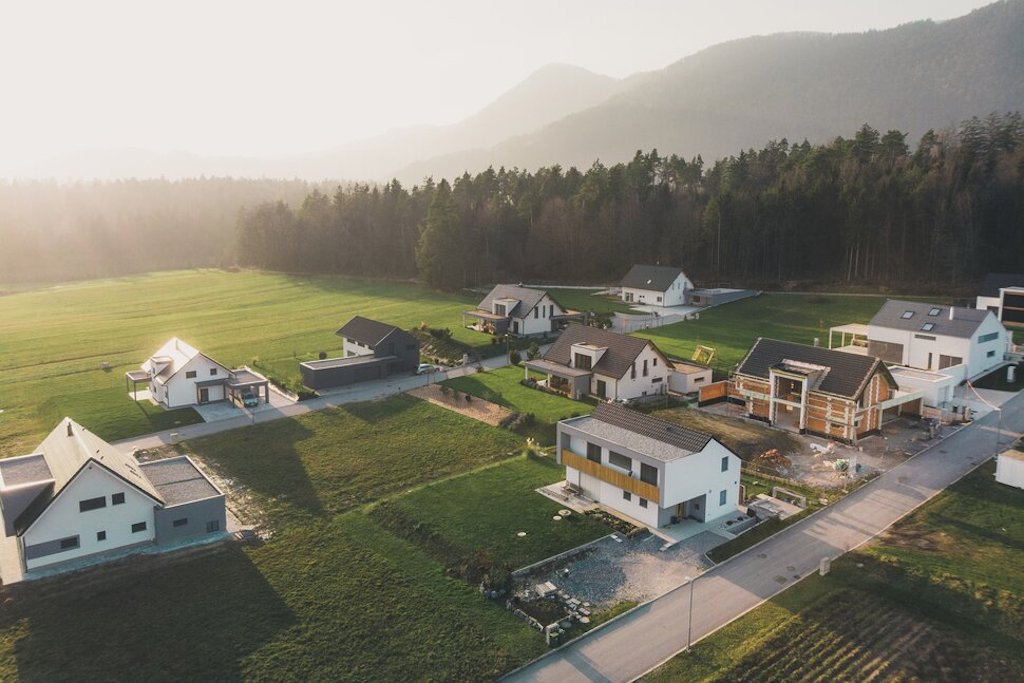 By: US News
If you want a custom-built home this year, don't expect to move in anytime soon. "Right now, (building) a new house can take 12 to 18 months," says Jeff Taylor, founder and managing director of Mphasis Digital Risk, a firm providing technology services to mortgage lenders.
However, there may be a way around those long wait times. Many builders have what are known as spec homes, which could shorten the move-in period to weeks rather than months. As prices for existing homes surge, they can also offer good value.
"Overbidding and high prices are making spec homes a great alternative for buyers if they can get one," says Alexia Bertsatos, a real estate agent with EXP Realty who works in Arizona's East Valley. "The price can be locked the moment the contract is signed, avoiding bidding wars and overpaying."
If this sounds like a good option for you, keep reading to learn more about spec homes, their pros and cons and how to buy one.
What Is a Spec Home?
The term spec home stands for speculative house, but they can go by other names.
"A spec home can also be called a move-in ready home," says Dannel Shepard, a broker associate with Re/Max Time who serves the greater Cincinnati area. "Builders build homes in speculation of selling, but they don't have a (specific) buyer in mind."
Nearly 40% of homebuilders build entirely on spec, according to Bob Cain, business unit leader for BuildTools & Bolt, construction project management software offered by ECI Software Solutions. "In a market like this, it makes more sense for a homebuilder to go back, look at what's hot and make a guess," he says.
Cain likens spec homes to new cars on a dealership lot. While you don't get to select the features for those vehicles, they are available for immediate purchase. Likewise, there may not be much opportunity to customize a spec home, but that may be a small price to pay for someone who is looking to move in quickly.