What are the biggest advantages of living in a luxury condo?
Posted by Scott Graff on Friday, June 17, 2022 at 9:00 AM
By Scott Graff / June 17, 2022
Comment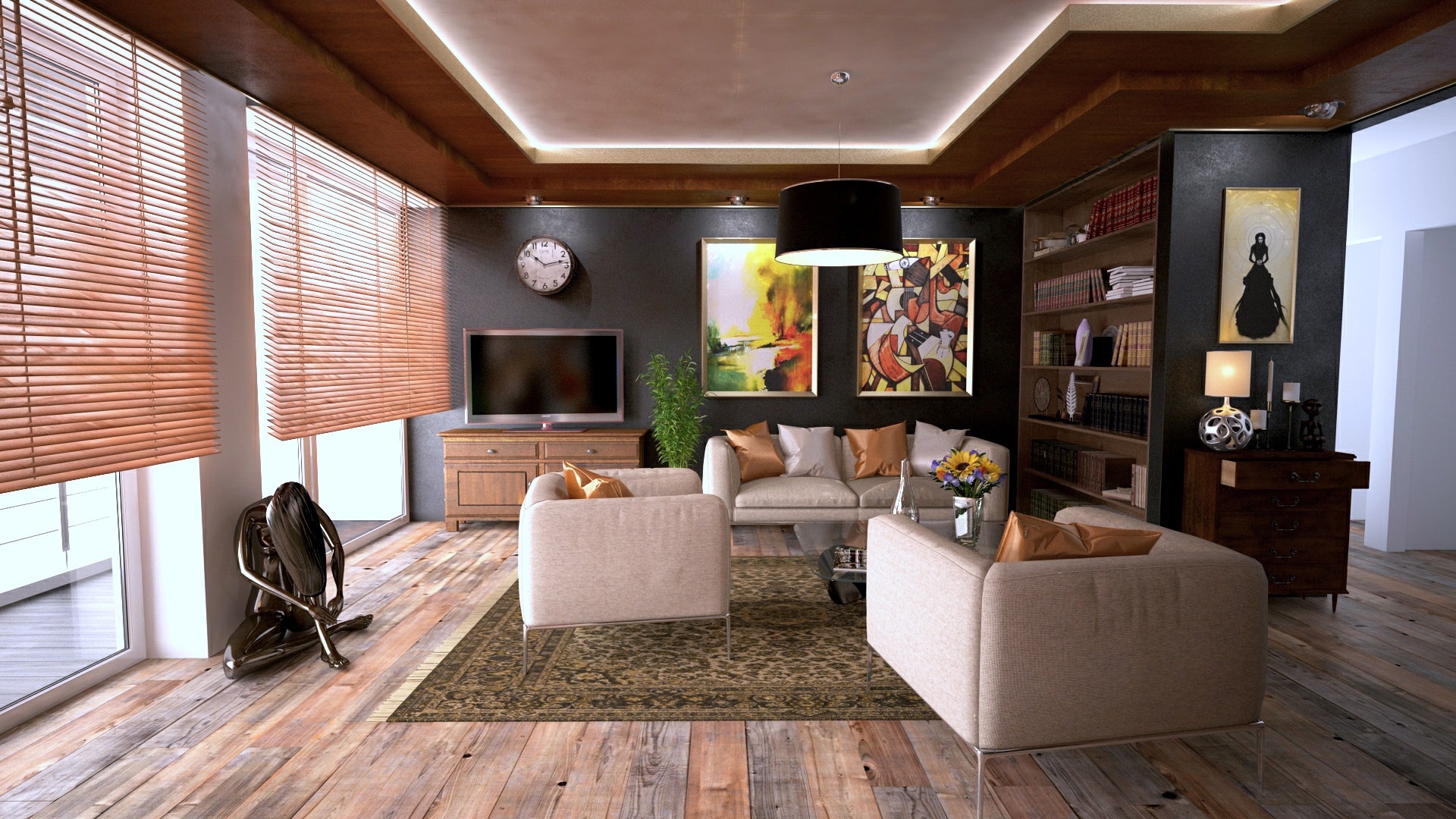 By: AZ Big Media
Intuitively, living in a luxury condo is amazing. It's comfortable and aesthetically about as perfect as a living space can be. But the advantages of living in a luxury condo go far beyond that.
In fact, there are many advantages that cumulatively result in a better standard of living, lower stress, and a host of other benefits.
So what are the most important advantages to understand, and are they collectively worth the cost of luxury condo living?
Location
Luxury condos tend to be developed in highly popular and beautiful areas. For example, SeaGlass Jupiter Island in Florida was built to take advantage of scenic views of the Atlantic Ocean and immediate access to the beach. You can also find amazing condominiums in most major metropolitan areas, where you can walk to the most popular bars, restaurants, and clubs of the area – and enjoy a boundless view of the city skyline during the day. These hot areas are also great if you're interested in dining, shopping, getting exposed to different perspectives and cultures, and even finding new career opportunities.
Modern Styles
Most luxury condos are built and designed to reflect modern styles. They often feature kitchens that have been designed or renovated to showcase the latest trends. They feature large, open floor plans that make the area seem more spacious. They have a selection of the latest smart appliances and lighting for any occasion. If you have any affinity for interior design or architecture, you'll love living in a luxury condo building.
Total Comfort
Depending on where you live, you'll likely have total comfort in your condo as well. Some luxury condos come furnished with all the pieces you'll need to relax in comfort with your friends. Others come with attached balconies and expansive windows that allow an unobstructed view of your scenic surroundings. It's easy to relax in a luxury condo, which makes it easy to destress; and with lower stress, you'll be at lower risk for a variety of health complications.
The Views
Most luxury condos are strategically positioned to offer their occupants an amazing view. Sometimes, that's a miles-long view of the outstretched ocean or another body of water. Other times, the view overlooks a local park or a forested area. You might also get to overlook a beautiful cityscape if that's more in line with your preferences. Whether you're hanging out on the balcony or looking out your windows, you'll fall in love with your surroundings.
Safety and Privacy
Luxury condo building owners take the safety and privacy of their residents seriously. Depending on where you live, your building might be equipped with full-time security staff, monitoring the premises and preventing unauthorized entry. The elevators may require keys to use and the lobby may be occupied 24/7. Some luxury condos even have dedicated floors for each occupant, so you don't have to worry about noisy neighbors or privacy intrusions.
Socializing and Networking
The people living in luxury condos tend to be among the most successful in a given area. They're stocked with CEOs, business owners, investors, and other moguls. Accordingly, living in a luxury condo building is a great chance to socialize and network with these people. Whether you're interested in further career opportunities, professional advice, or just a hot investing tip, your network can improve your chances of success.
Extra Amenities
Beyond these advantages, many luxury condominium buildings come with an assortment of amenities, such as:
Parks, pools, and other outdoor areas. You might get to talk to other residents and hang out with your friends and family members by the pool or in a park-like outdoor area.
Package delivery. Lobby attendants can accept and hold packages on your behalf.
Valet parking. You'll never have to spend time parking or finding your own vehicle in the parking garage; you might also have a reserved spot for your vehicles.
Gyms and recreational areas. Stay physically fit, eliminate stress, and spend time bonding with other residents in gyms and recreational areas.
Laundry/dry cleaning. If you're too busy to keep up with laundry or dry cleaning, you might be able to take advantage of an in-house service.
Additional service. For an extra fee, you can often get access to a versatile in-house staff.
Is It Worth It?
So is it worth buying a luxury condo for these benefits? To be sure, in a luxury condo, you'll likely be more comfortable, safer, and on a trajectory to be more successful. But luxury condos can be expensive, necessitating a high salary or high net worth if you're going to afford them. You'll need to weigh the pros and cons of a luxury condo for your own lifestyle and calculate your current and future earnings; different people will come to different conclusions.