Welcome to AZ CONDO.TV!
Posted by Scott Graff on Monday, April 11, 2022 at 4:28 PM
By Scott Graff / April 11, 2022
Comment
CONDOS | TOWNHOMES | LOFTS
If you're considering entering the market as a condo buyer, seller, or investor, you've come to the right place. We have represented thousands of buyers and sellers in this market segment.
Phoenix is one of the most vibrant metropolitan areas in the entire United States and the condo, townhome, loft market is as vibrant and alive!
BUYER'S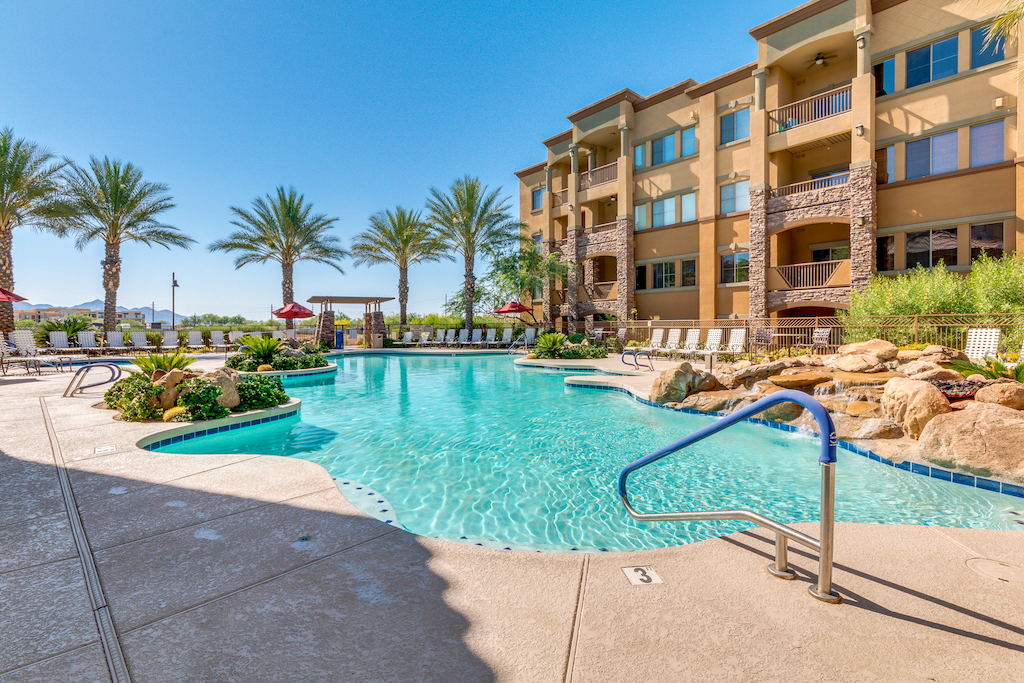 As a buyer, to fully appreciate the freedoms that a condo lifestyle can offer, it's important to understand certain dynamics when considering whether a condo is not only right for you, but FOR SURE when comparing / contrasting between multiple developments.
Finding your right property requires a connected, experienced local expert. Our approach is different and delivers our buyers results.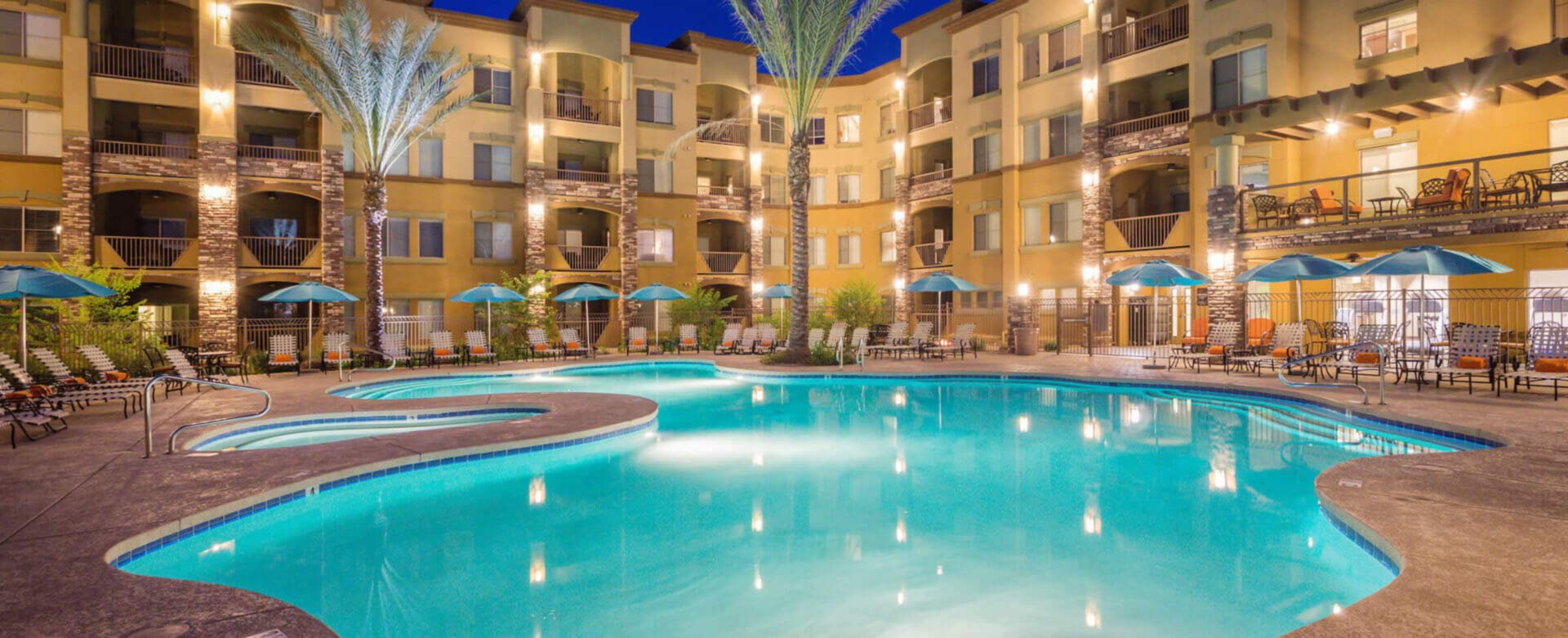 SELLER'S
As a seller, there's a lot to consider when choosing to sell. Marketing your condo in a modern fashion by leveraging video, dynamic photography, online and offline strategies, staging, not to mention timing, pricing, local, regional and national impact, an effective coming soon campaign, an open house strategy, all as a formula and path to ultimately attain your goals.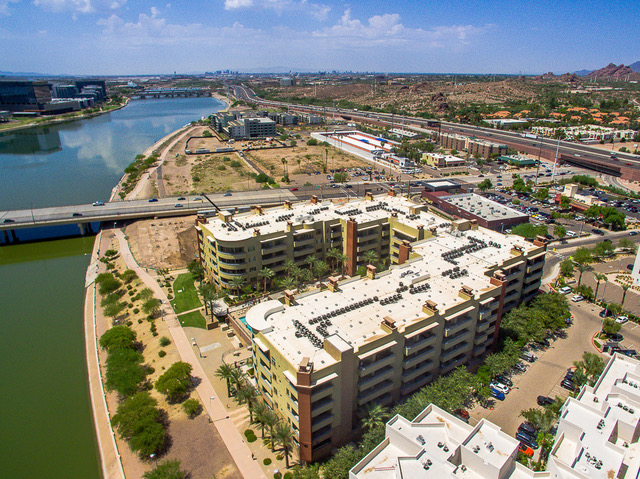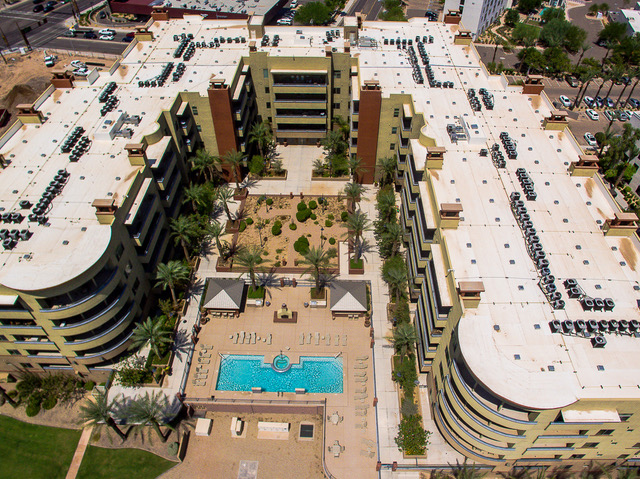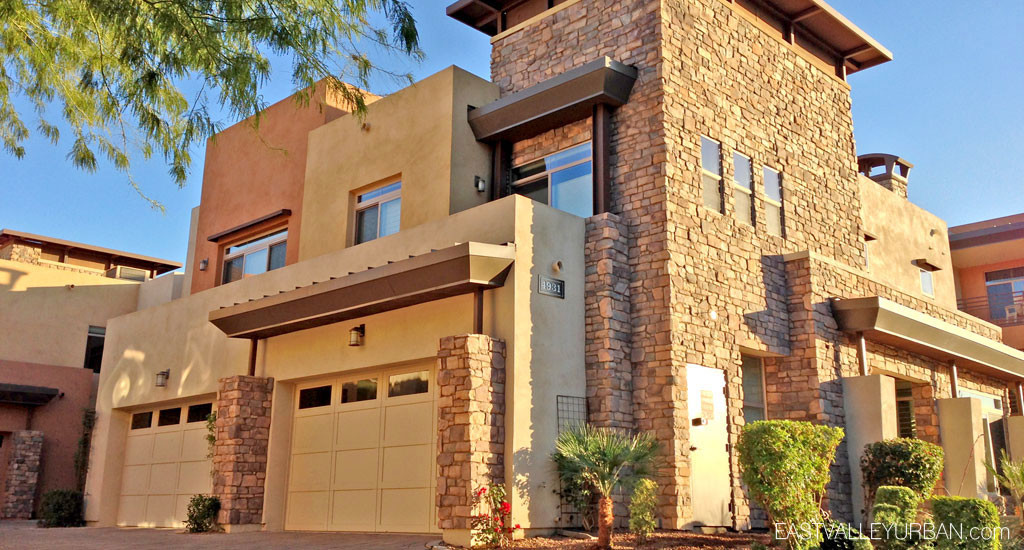 What is your goal? It's important to remember that marketing a condo/townhome isn't the same as a single family home. Who you choose to represent you matters.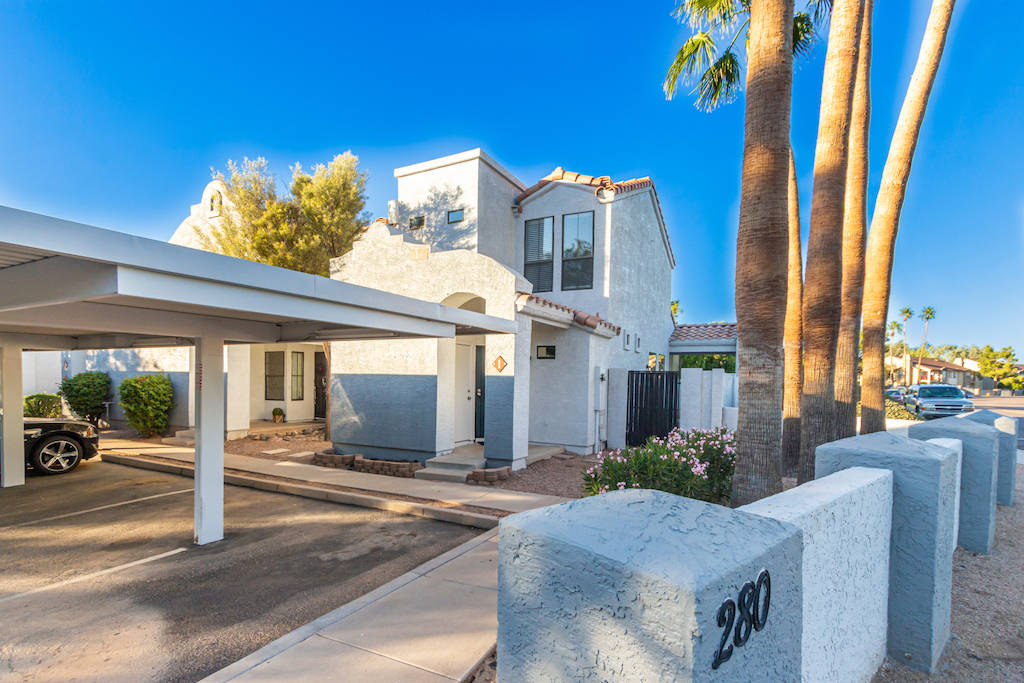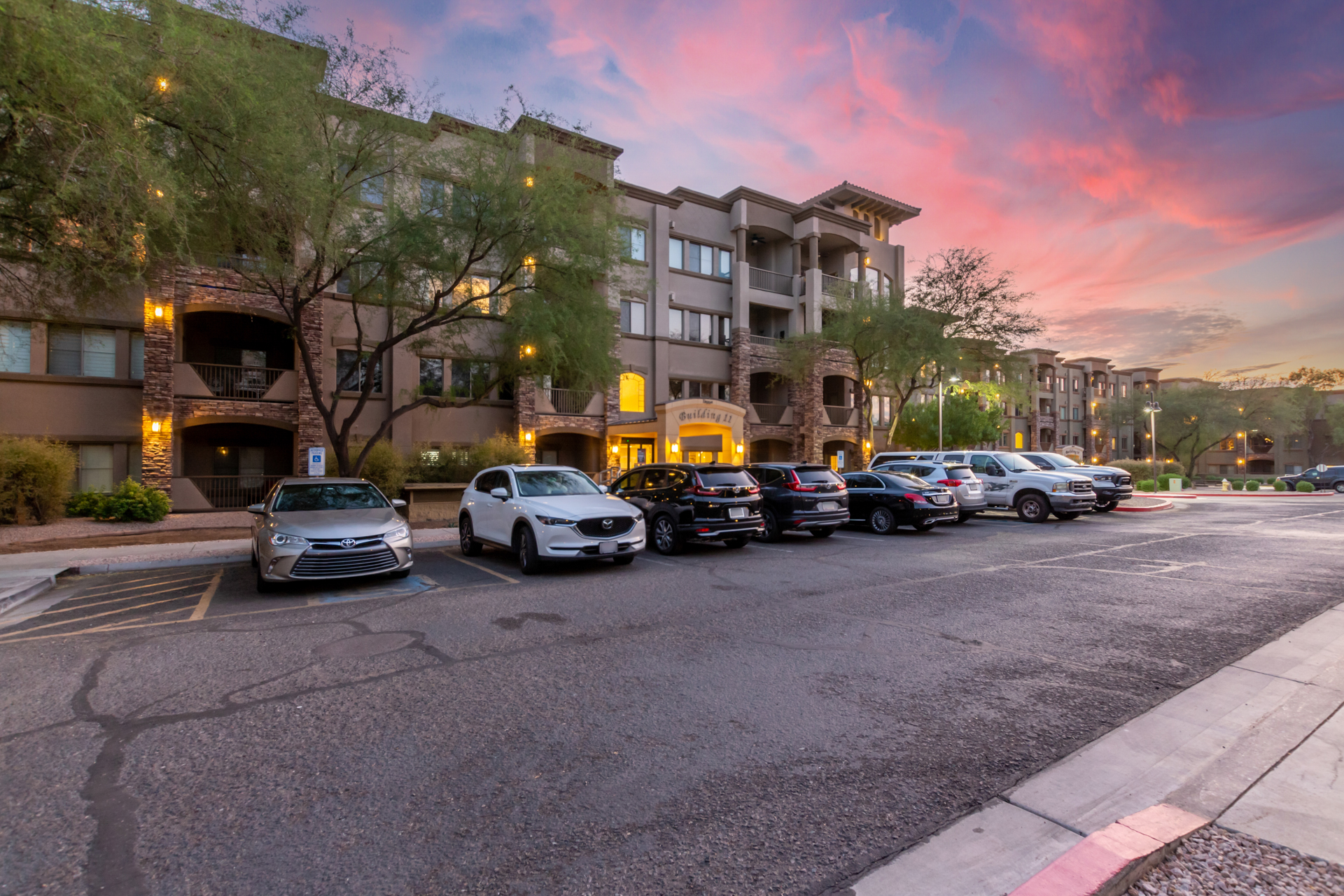 Would it make sense to set up an initial call or zoom to see how we can enable you to move forward powerfully in this robust market of ours? Fill the form below, text, or call us at 602-989-7900. We look forward to connectiong with you to see how we can enable you to move forward powerfully.