Valley housing market cooling faster, analyst says
Posted by Scott Graff on Tuesday, June 7, 2022 at 9:00 AM
By Scott Graff / June 7, 2022
Comment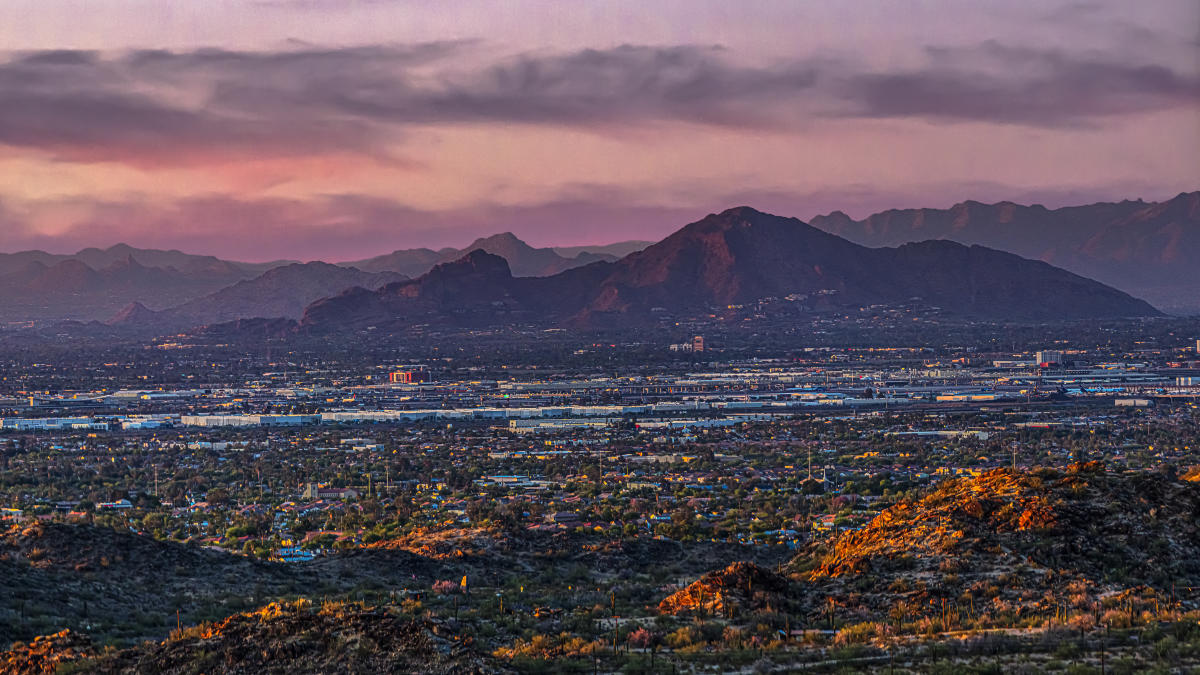 By: Ahwatukee Foothills
A leading analyst of the Valley's housing market said the latest home sale data shows the market is cooling at an "astonishing and widespread" rate.
The Cromford Report last week observed that "buyers' disadvantage in negotiations has dropped dramatically."
"This is because there is much less competition from other buyers," it noted. "Many of these have dropped out due to the eye-popping increase in mortgage rates. There are also many more homes to choose from compared with a couple of months ago.
A big reason for the Cromford Report's observations is its market index, which bases short-term forecasts of how balanced the market is in 17 Valley municipalities by analyzing the trends in pending, active and sold listings compared with historical data over the previous four years. Values below 100 indicate a buyer's market, while values above 100 indicate a seller's market. A value of 100 indicates a balanced market.