Unaffordable housing: A look at Tempe's luxury apartment problem
Posted by Scott Graff on Thursday, April 7, 2022 at 2:00 PM
By Scott Graff / April 7, 2022
Comment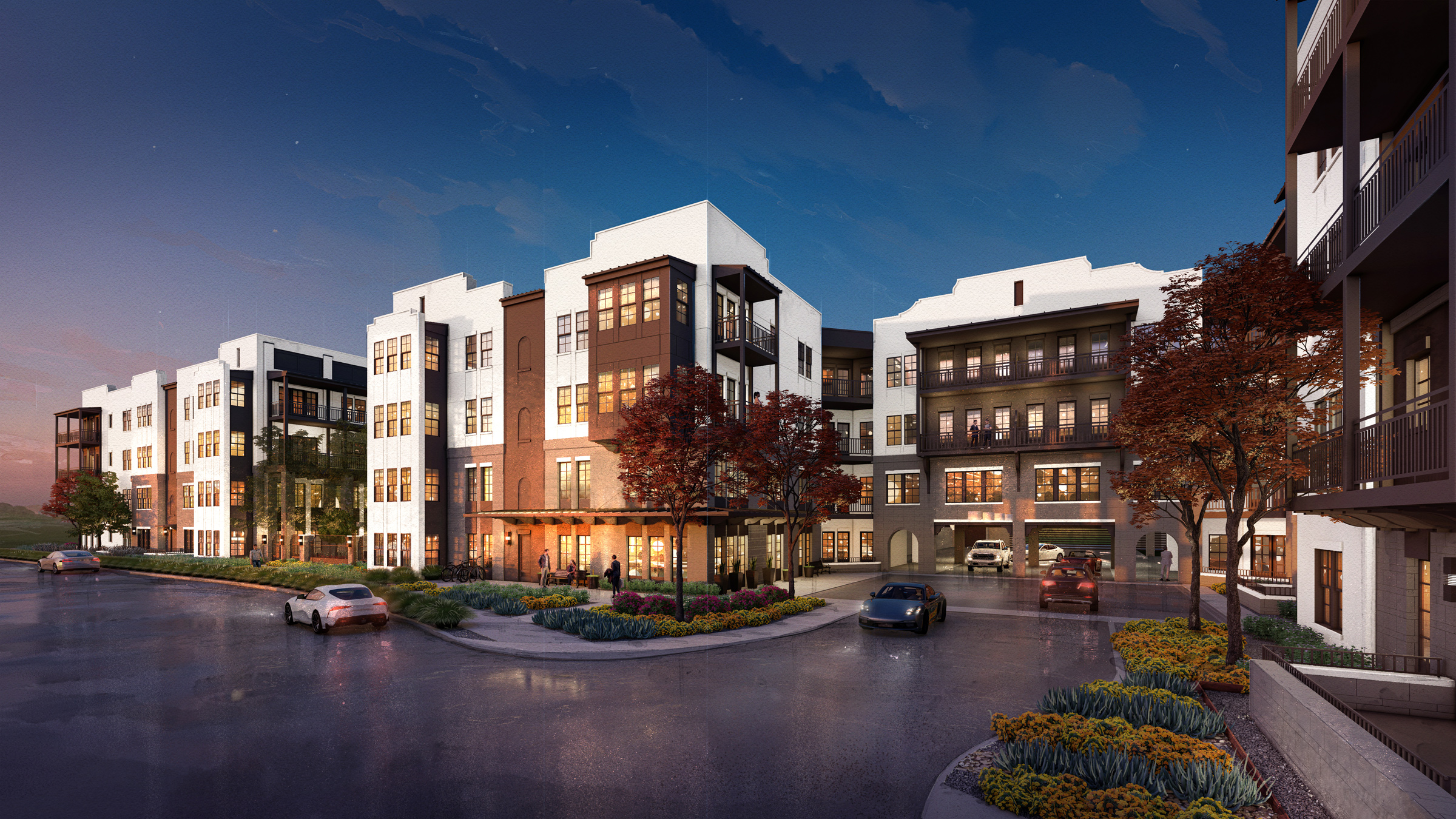 By: AZ Big Media
Affordable housing in Tempe has been an issue for quite some time. Every other day it seems like a new luxury apartment development with a lazy river is being built on a prime piece of real estate somewhere downtown.
With residents voicing serious pushback and Tempe officials still being split on the decision to approve yet another luxury housing complex, the college town finds itself smack dab in the middle of an issue considered trivial a few months ago. Mayor Corey Woods has made it a priority to fix the relatively new housing crisis.
Tempe city leaders recently approved a plan to purchase the Apache Pollack Center for $10.7 million, a purchase that includes the acquisition of the Food City grocery store on Apache Boulevard that recently went off of business, forcing residents to use other more expensive stores further away.