Top 20 places people are leaving to move to Metro Phoenix
Posted by Scott Graff on Monday, February 28, 2022 at 9:10 AM
By Scott Graff / February 28, 2022
Comment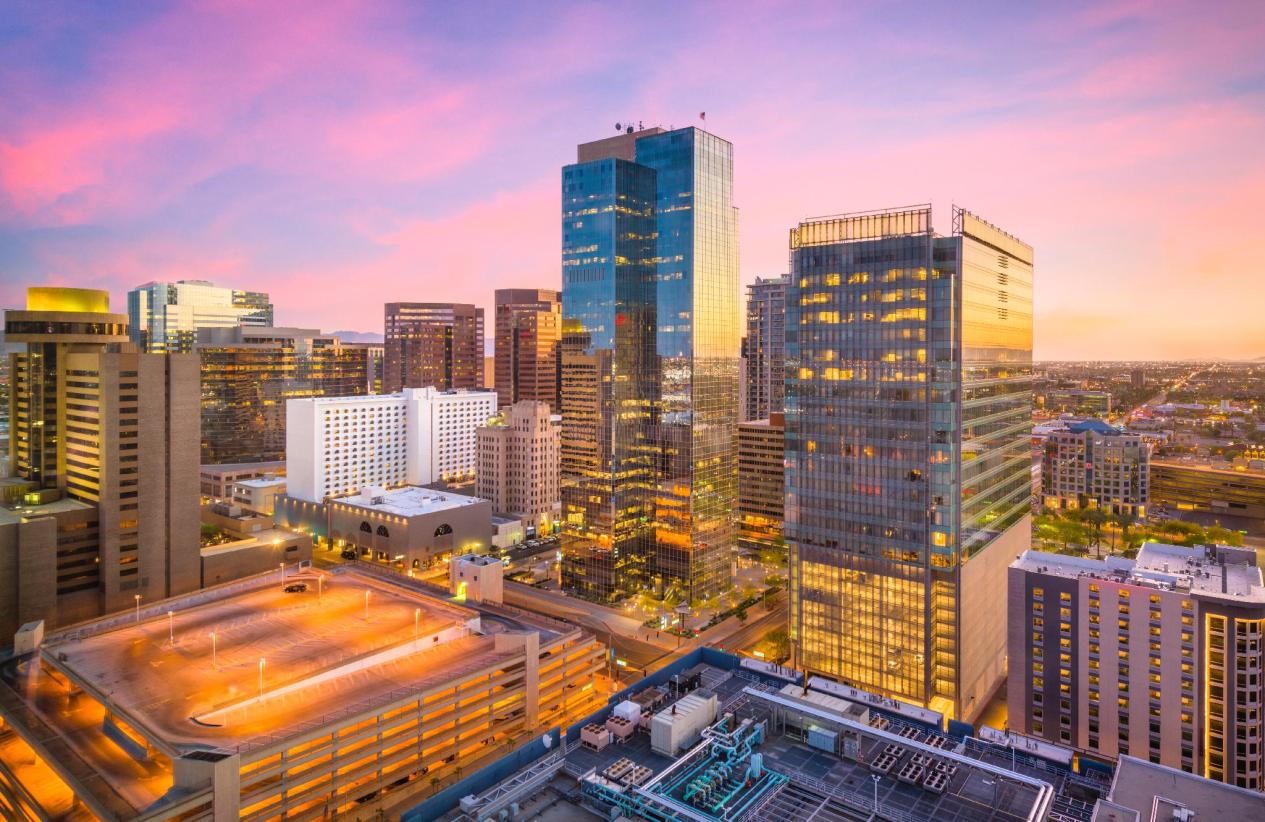 BY: AZ Big Media
When you hear about all these people making Greater Phoenix their new home, do you wonder where people are leaving to move to Metro Phoenix?
The Top Migration Sources for Greater Phoenix
The U.S. Census Bureau recently released data covering five years of migration patterns from its 2020 American Community Survey.
Topping the list for new Phoenicians was the Los Angeles-Long Beach-Anaheim, California metro area. More people moved into Greater Phoenix from L.A. than the entire population of El Mirage. Just about 38,000 Angelinos chose to make Phoenix their new home. The more than 11,600 people moving north from Tucson put that metro second on the list.
Asian countries were the third-largest group, with over 10,500 people moving to Phoenix, almost the same number as the combined total of Central American, Mexican and Canadian immigrants coming to the Valley.
Anyone wondering why the Cubs sell out all their spring training games and why so many Chicago- restaurants open in Phoenix needs to look at Windy City's contribution to Phoenix's nation-leading population growth. The Chicago metropolitan area, which includes counties in Indiana and Wisconsin, was the fourth-largest contributor of new residents, with almost 8,000 people leaving Lake Michigan snow for Sonoran desert sunshine.
Central America (not including Mexico) ranked fifth, adding nearly 7,000 people to the Greater Phoenix population. Other metropolitan areas rounding out the top ten include Seattle, San Diego and Riverside, California, Flagstaff, and the combined totals from Mexico and Canada (the Census Migration Report does not separate the countries but instead combines them as "Northern America").
---