Top 10 best cities for early retirement include 4 from Arizona
Posted by Scott Graff on Thursday, May 19, 2022 at 10:00 AM
By Scott Graff / May 19, 2022
Comment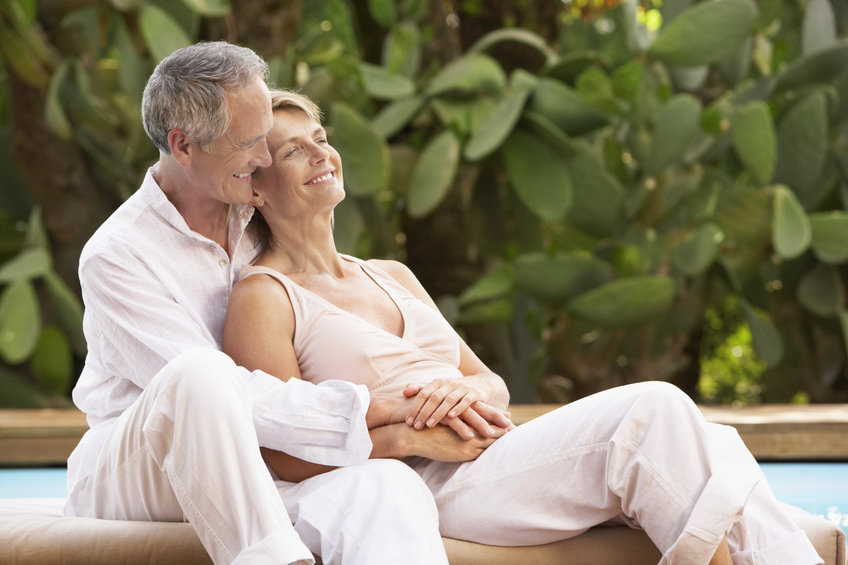 By: AZ Big Media
Fewer Americans plan to work past the age of 62. In a March 2022 survey conducted by the Federal Reserve Bank of New York, 49.2% of Americans plan to work past the age of 62, a figure that is 6.2% lower than two years prior. However, it can be difficult to make early retirement a reality. Stretching retirement savings long enough to live comfortably is challenging, but some cities are better than others for bringing early retirement plans to fruition.
In this study, we determined the best places for an early retirement, comparing the 100 largest cities across four categories. They include tax friendliness, elderly care, affordability and livability. For more information on underlying metrics within each category and how we put together our findings, read our Data and Methodology section below.
Key Findings
Arizona cities are the most affordable for early retirees. Four of the top 10 cities are located in Arizona. Gilbert and Chandler claim the first two spots, while Scottsdale and Mesa rank fourth and seventh, respectively. All four cities are very tax friendly for retirees. Specifically, we estimate that the effective income tax rate for retirees is less than 19% on average in all four cities and the state of Arizona does not tax capital gains.
Housing costs make up roughly 20% of income in the top 10 cities. The general rule of thumb is to spend at most 30% of income on housing costs, and this is especially important for retirees who are on a fixed budget. Across the top 10 cities for an early retirement, median housing costs make up 20.42% of the median household income, on average.