These Arizona cities have become magnets for new renters
Posted by Scott Graff on Friday, April 29, 2022 at 9:00 AM
By Scott Graff / April 29, 2022
Comment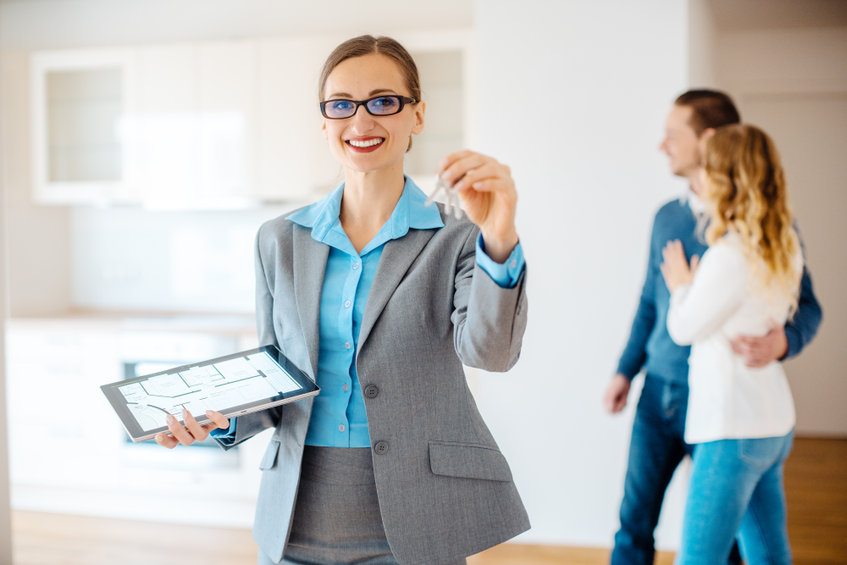 By: AZ Big Media
In a recent StorageCafe study, cities across the U.S. were ranked by how much they had attracted new renters in 2021, as a proportion of their populations. Arizona made a strong showing, with Tempe in the top 10 and Scottsdale in the top 20. For every renter who chose to leave town, Tempe saw almost double the number arriving while Scottsdale saw slightly more than double.
Tempe received most of its new renters from Phoenix itself, and they would have increased their average apartment size by about 10% from 798 to 877 square feet. Arrivals from nearby places like Chandler and Gilbert, however, would have found that their average apartment sizes had decreased a little, but Tempe self storage is on hand to maximize residents' living space.
In addition, Glendale landed the no. 53 spot in the ranking and Mesa and Phoenix are just a few ranking positions further away. The state's capital saw an influx of renters that was almost twice the number who were looking to leave, while Peoria and Chandler, also with positive net migration, contribute to a strong overall showing by the PHX Metroplex.