'The share of listings with a price cut is creeping up.' 5 economists and real estate pros on what the housing market will look like this summer
Posted by Scott Graff on Friday, June 3, 2022 at 9:00 AM
By Scott Graff / June 3, 2022
Comment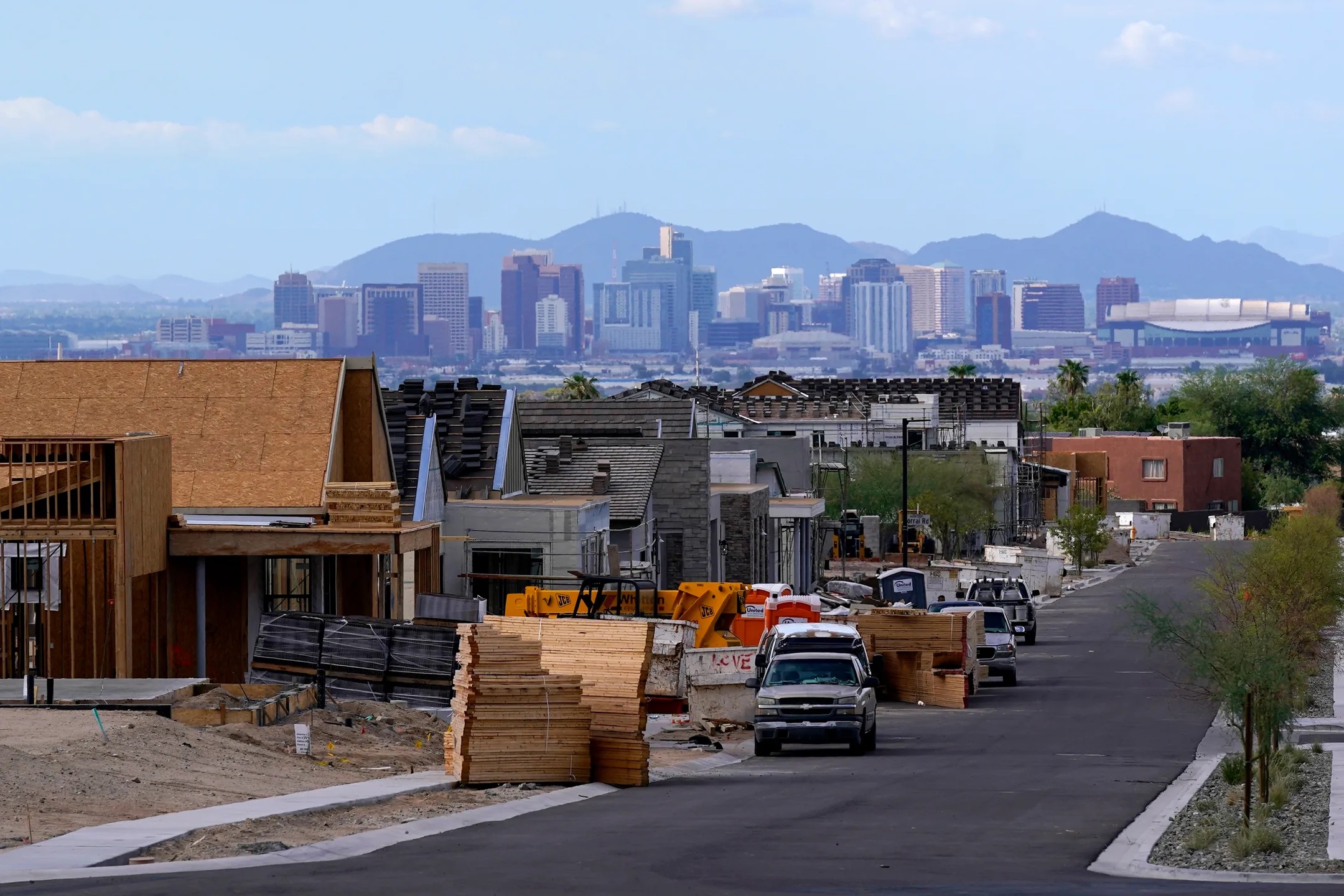 By: Market Watch
Home prices have been climbing, as have mortgage rates (you can see the lowest mortgage rates you can qualify for here), and many buyers are wondering: What's in store for us this summer? We asked economists and real estate pros to share their thoughts and predictions.
More listings are getting price cuts
Data from real estate listing site Refin released in May found that nearly one in five home sellers had dropped their price, the highest rate since October 2019. And Zillow economist Nicole Bachaud says faint signs are starting to emerge that the market is rebalancing. "The share of listings with a price cut is creeping up, possibly a sign that sellers cannot be quite as ambitious in their pricing strategy as they could have in recent months. Inventory continues to rise as well, though it's still significantly lower than pre-pandemic norms," says Bachaud.