Scottsdale getting its own Monopoly game
Posted by Scott Graff on Tuesday, May 31, 2022 at 9:00 AM
By Scott Graff / May 31, 2022
Comment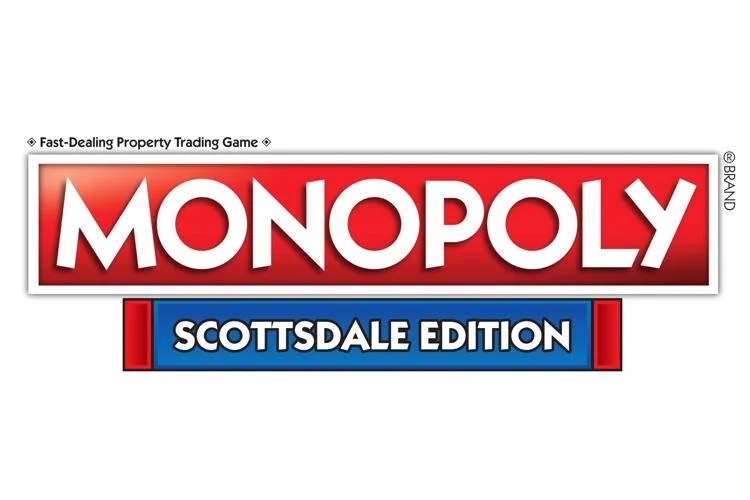 By: Scottsdale Progress
Instead of Boardwalk and Park Place, Silverleaf and DC Ranch might be available for purchase when an official Scottsdale version of the Monopoly hits the shelves next January. Top Trumps USA and Hasbro announced last week that Scottsdale will be the next city to receive its own iteration of the classic board game.
To ensure the board captures the most essential elements of Scottsdale, Top Trumps USA is soliciting recommendations from the public about which locations should be included as squares on the board. It also is soliciting well-established Scottsdale businesses and nonprofits to be part of this historic way to honor Scottsdale.
"Since this is the one and only time we're coming to Scottsdale, I want to make it right and I want this to be a board that the people of Scottsdale are excited to play," said Top Trumps USA spokeswoman Katie Hubbard.
One of the first organizations that Top Trumps USA met with for ideas of places to include was Experience Scottsdale, which has an expansive list of destinations that it hopes to see featured on the board.
"Scottsdale is such a unique city with so many opportunities to pull from for the game. Scottsdale's arts and culture, Western heritage, Sonoran Desert setting, golf and spa opportunities, and more could all be considered," said Stephanie Pressler, director of community affairs for Experience Scottsdale.