Real Estate is still the Safest Investment in Arizona
Posted by Scott Graff on Tuesday, September 27, 2022 at 9:00 AM
By Scott Graff / September 27, 2022
Comment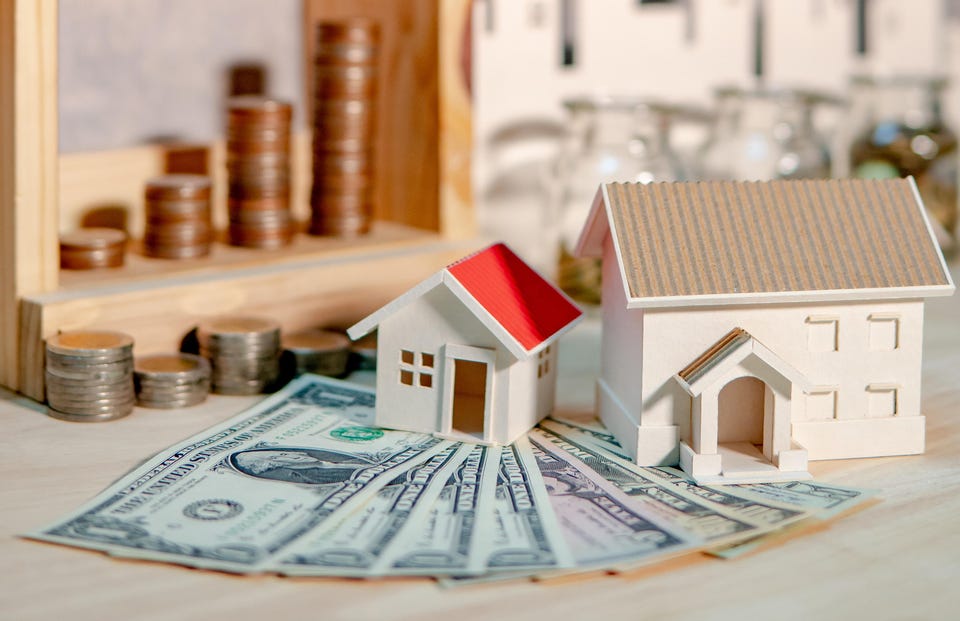 By: Digital Journal
Real estate investment is fast becoming a trend in the world, and it is rightfully so, as real estate is inarguably a safe, secure, and tangible investment for value appreciation.
According to a recent survey by Realtor.com, the values of Arizona homes increased by 7%, with home sales also increasing by more than 11% in 2021. These indicators have proven that real estate investments in Arizona are still a hot cake no one can afford to miss out on at the moment, thanks to the relative affordability and booming economy.
Since 2020, the economy of Arizona has been on a steady rise. In October 2020 alone, more than two-thirds of jobs lost during the novel Covid-19 pandemic had been recovered, and by the end of 2021, full job recovery had happened.
Of course, the primary influencing factor of the housing market in Arizona is the growth of jobs. And with the booming economy, which cuts across the rise of more industries and a reduced unemployment rate, now is the best time to buy homes for real estate investment—the better the economy, the stronger the purchasing power of the residents.
Also, Arizona is a landlord-friendly state with landlord-friendly laws. These accommodating laws make rental home buying much easier. This cuts across security deposits, lease agreements, evictions, etc. These laws also ensure timely rent payment while ensuring tenants provide accurate lease and application information.