Phoenix rising in inventory, institutional investors
Posted by Scott Graff on Tuesday, June 28, 2022 at 9:00 AM
By Scott Graff / June 28, 2022
Comment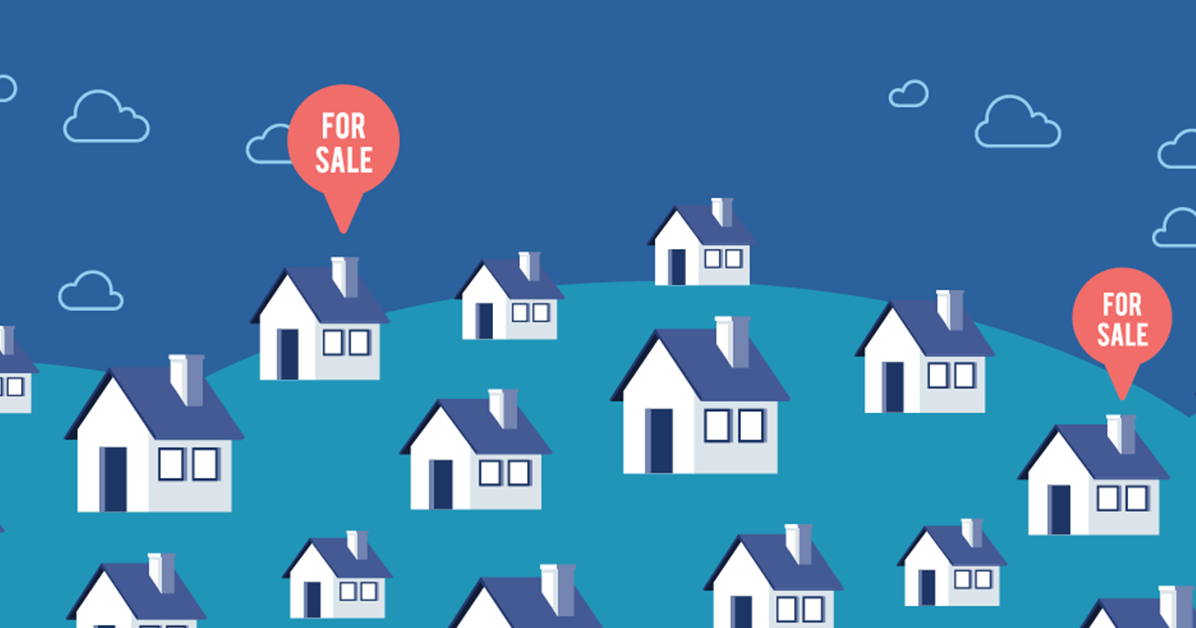 By: Real Trends
They say, "As California goes, so goes the nation," but when it comes to 21st Century U.S. real estate, perhaps the bellwether is Phoenix.
The Arizona metropolis was ground zero for the housing bubble and the subsequent foreclosure crisis — after which institutional investors began gobbling up distressed properties there. More recently, Phoenix was the hub of iBuying and the fastest rising home prices in the country.
Today in the Valley of the Sun? Inventory is shooting up — as are the number of cash buyers.
The Arizona Regional Multiple Listings Services and Information Markets, a company wholly owned by the Arizona MLS, shared with RealTrends a treasure trove of data on a market that has rapidly shifted in the past few months amid the 30-year mortgage interest rate almost doubling, perpetually rising consumer prices and public markets spooked by the possibility of a recession.
The number of active listings on this MLS — which includes Phoenix plus a half-dozen surrounding cities such as Scottsdale and Tempe — has climbed 149% in the past four months. As of June 20, the number of homes marketed on the MLS was 12,539 compared to 5,022 on Feb. 7.
Listings have shot up dramatically while the overall number of home sales has declined gradually. The total number of homes under contract slipped 18% to 9,898 as of June 20.
And, for the month of May, sales of homes in the Greater Phoenix area declined 5.1% month-over-month and 9.3% year-over-year to 8,278 homes.