Phoenix ranks No. 2 among best cities to launch a startup
Posted by Scott Graff on Tuesday, March 15, 2022 at 8:55 AM
By Scott Graff / March 15, 2022
Comment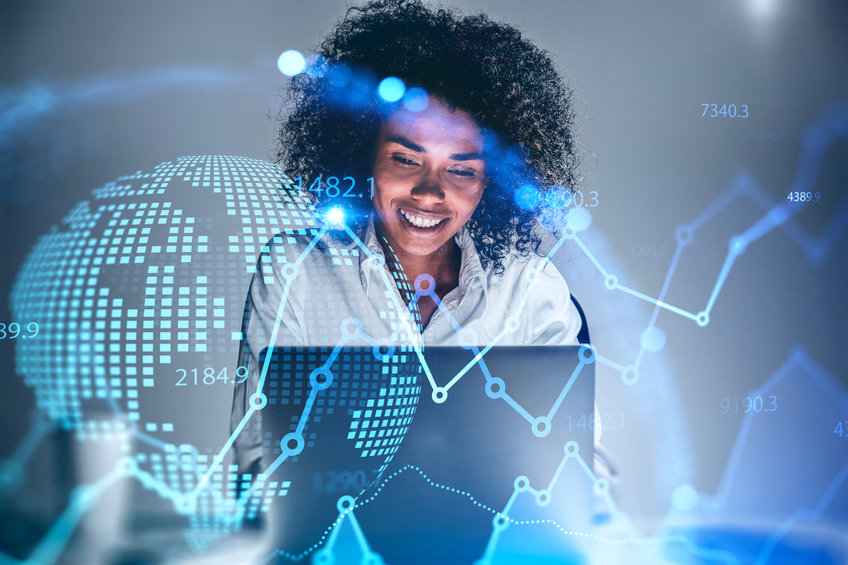 By: AZ Big Media
The most successful startups are known for driving innovation and growth within their markets. These are businesses that nail the best product-market fit, disrupt the status quo and listen to their audience. This is what sets them apart from the thousands of other businesses that launch each year. And in that innovative space, Phoenix ranks No. 2 among best cities to launch a startup, according to Time2play.
Not every business goes on to be a unicorn (worth over $1 billion dollars). In fact, as of March 2022, there are only 1,000 of them in the world. There are even fewer that graduate to become decacorns (over $10 billion) or hectocorns (over a $100 billion).
We've taken a look at the data and created a comprehensive list of the most valuable startups and businesses in the world in 2022. Keep reading to find out who they are.