Phoenix-Metro Weekly Events (Oct 16th-22nd)
Posted by Scott Graff on Friday, October 14, 2022 at 9:00 AM
By Scott Graff / October 14, 2022
Comment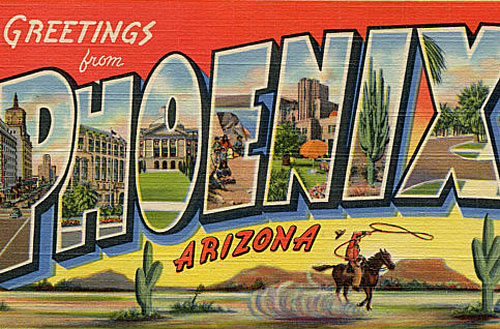 By: TEAM GRAFF
There are many great events going on daily here in the Phoenix-Metro area. These are just 5 going on from October 16th-23rd. Check them out!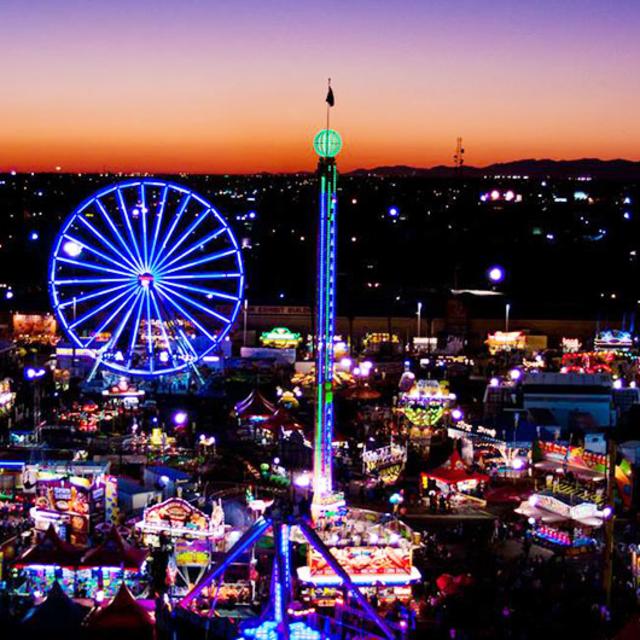 1. Arizona State Fair
For more than a century, the Arizona State Fair has been a gathering place for residents from the far corners of the state. Guests come here to enjoy the richness and diversity of communities, to honor the past, celebrate the current and explore the future. Get out of your daily routine, and immerse yourself in a wonderland of amusement right in your backyard.
The Arizona State Fair is a family tradition across many generations. Filled with cute animals, blue ribbons, fried food, and all the fun carnival rides you can imagine.
Date: Sept 23 - Oct 30th

Time: 12pm - 10pm

Location: Arizona State Fair 1826 W. McDowell Road Phoenix, AZ 85007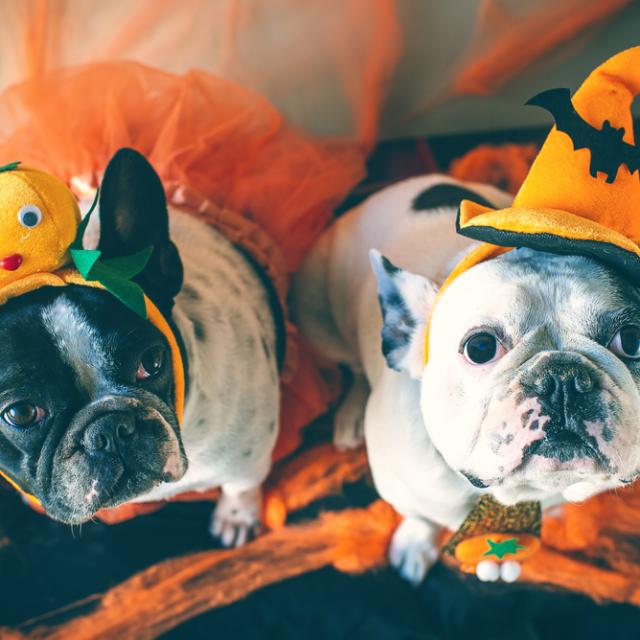 2. Barks and Boo-ze Halloween Brunch
Spooky season fans and their furry four-legged friends are invited to celebrate Halloween with a day long event featuring activities that have gone to the dogs! On Sunday, Oct. 16 FOUND:RE Phoenix Hotel and Match Market & Bar host the Barks and Boo-ze Halloween Brunch with fun dog-friendly events taking place throughout the day.
Date: Sunday, Oct. 16

Time: 11am-3pm

Location FOUND:RE Phoenix Hotel and Match Market & Bar




1100 N. Central Ave., Phoenix 85004
3. Maricopa County Home and Garden Show
The Maricopa County Home & Garden Show, the largest home show in the Southwest, returns to WestWorld of Scottsdale Friday, Oct. 14 through Sunday, Oct. 16 featuring hundreds of home improvement vendors, tiny homes, holiday lighting, unique copper skillets and kitchen accessories, and seminars by local pros! Wander through the Tiny Homes Street of Dreams to get an exclusive tour inside a wooden yurt, a shipping container converted into a bar, a ModHous dome and more! Come out and be inspired by local businesses and companies all in one location for three days.
Date: Oct 14th - 16th

Time 10am - 5pm

Location: WestWorld of Scottsdale116601 N. Prima Rd.Scottsdale, AZ 85260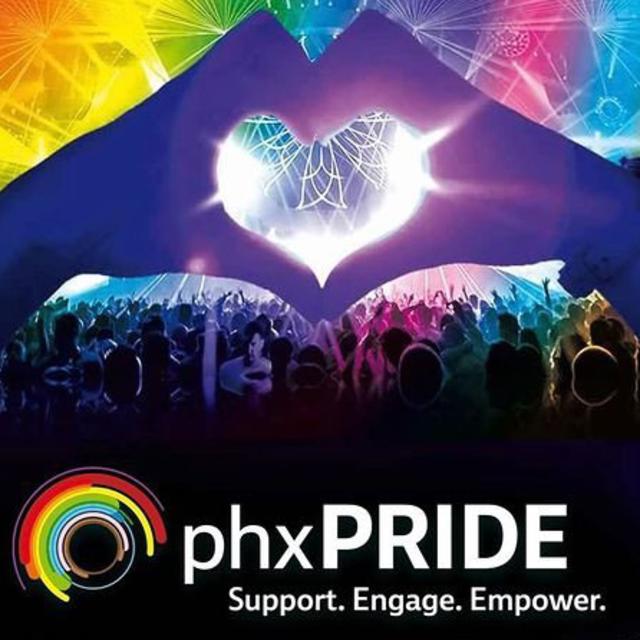 4. Phoenix Pride Festival 2022
The annual Phoenix Pride Festival in Phoenix is a two-day celebration designed to bring our diverse LGBTQ+ and allied communities together for a weekend of camaraderie and celebration of our past, present and future, while raising funds for the Phoenix Pride Community Programs and educating the public about the existence and continuing civil rights battle facing our community.
Date: Oct 15th - 16th

Time: 12pm - 9pm

Location: Steele Indian School Park300 E. Indian School RoadPhoenix, AZ 85012
5. Professional Bull Riders Teams Series
Professional Bull Riders Teams featuring the Arizona Ridge Riders will be at Desert Diamond Arena.
I'm Scott Graff and THIS. IS. PHOENIX.