Phoenix Condo Complex Sells for $8.2 Million
Posted by Scott Graff on Wednesday, May 25, 2022 at 9:00 AM
By Scott Graff / May 25, 2022
Comment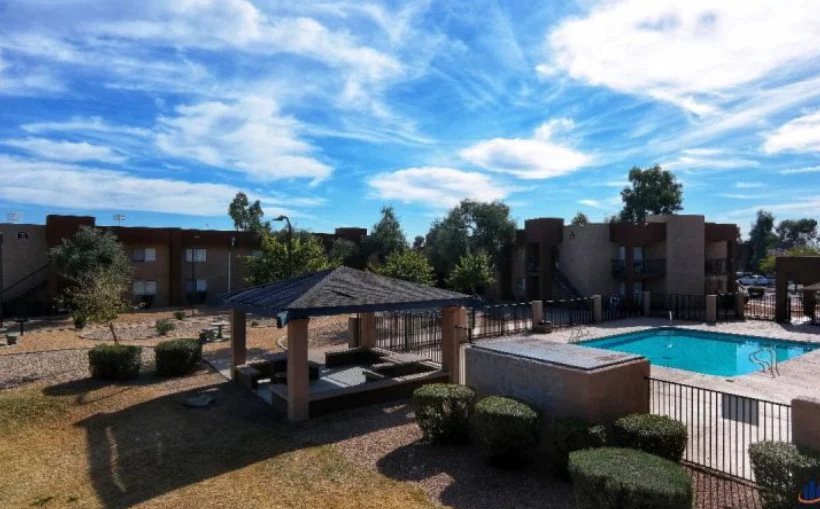 By: connectcre
SVN Desert Commercial Advisor's Danny Lee was no newcomer to the Graybriar Condominiums. He sold his first condominium at the Phoenix community over 20 years ago. Two decades later, he was able to act as the agent for the seller of 66 of the condo units for $8.2 million, or $125,000 a unit. The property, located at 3810 N. Maryvale Parkway has 123 units, many still owned by individual buyers.
The buyer plans to do some light interior upgrades and would like to acquire additional units to take control of the community's home owners association.
Lee says he learned a lot from a 20 year process, "Never say never. I told myself I would never do a deal like that again but it came back around again." Adding, it took persistence and consistency.