Phoenix claims 7 spots in Top 100 most expensive office submarkets
Posted by Scott Graff on Tuesday, March 15, 2022 at 2:00 PM
By Scott Graff / March 15, 2022
Comment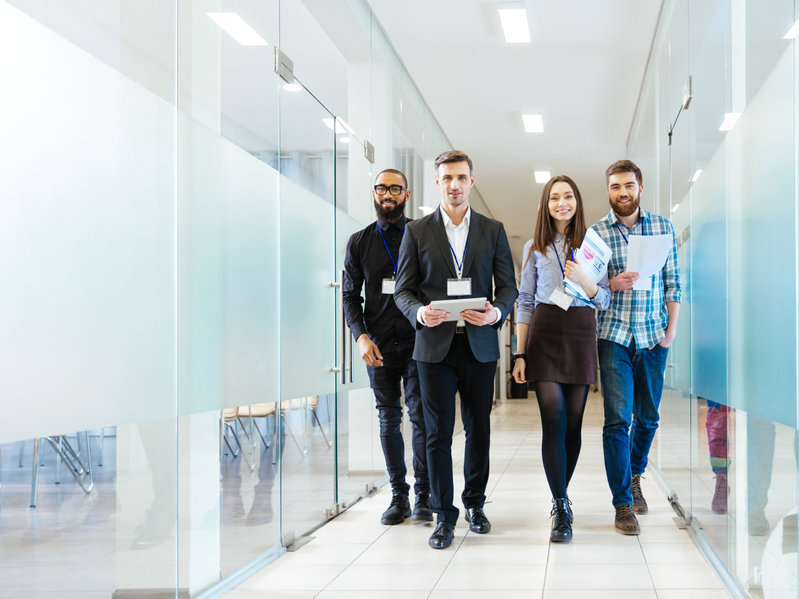 By: AZ Big Media
he life sciences subclass of office space has seen considerable growth during the last two years, benefiting from increased digitalization and investor appetite. This means that successful life sciences startups are driving demand for a growing number of specialized office properties. And life sciences has been red-hot in Metro Phoenix, with the region claiming seven spots in the Top 100 most expensive office submarkets.
Our previous ranking of the 100 most expensive office submarkets by average sale price found that Silicon Valley tech clusters and Manhattan's most prestigious areas were the nation's top destination for investment. So, we turned to CommercialEdge transaction data to see the direction that the office market has gone since then and ranked the most expensive office submarkets in the U.S. based on average sale price per square foot in 2021.
We found that office space in Cambridge, Mass., was the most expensive in the U.S. in 2021, largely due to several sizable life sciences office sales. The rest of the list includes traditionally pricey areas in California and New York, with several other states also recording entries among the 100 most expensive.