Peoria among trendiest destinations for Gen Z renters
Posted by Scott Graff on Wednesday, March 30, 2022 at 12:15 PM
By Scott Graff / March 30, 2022
Comment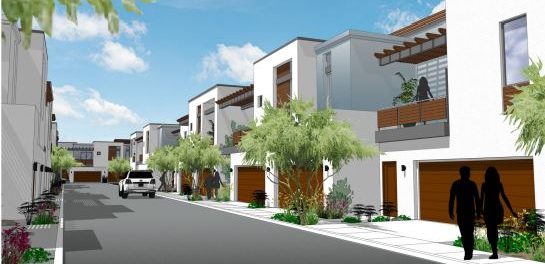 By: AZ Big Media
The only generation to record an increase in renting activity in the past year, up by 21%, Gen Z is playing a big role in the urban revival. And Peoria is among the trendiest destinations for Gen Z renters.
Currently representing over a quarter of lease applications nationwide, Zoomers are swarming large urban hubs that promise job opportunities, bringing new life into cities that were once considered doomed due to the pandemic.
The cohort of Gen Z renters is growing rapidly. In fact, of the 3.2 million applications for apartments analyzed, 27% were from Gen Zers — up from 23% in 2020. Aiming for the title of largest renting generation (which is currently held by Millennials with 45% of applications), Zoomers' renting activity increased by 21% in one year, while lease applications from Millennials were down by 8%.
However, renting activity among Gen Z's slowed down compared to the previous year, when their share had gone up 36% in 2020. One reason for this may be the pandemic itself, which hit this generation particularly hard: half of adult Gen Z's reported that they or someone in their household experienced job loss or significant pay cuts. Coupled with decreases in migration due to travel restrictions, these factors may have temporarily stunted the movement of the next generation of adults.