More homes are being listed in Phoenix than anywhere else in the US
Posted by Scott Graff on Thursday, July 28, 2022 at 9:00 AM
By Scott Graff / July 28, 2022
Comment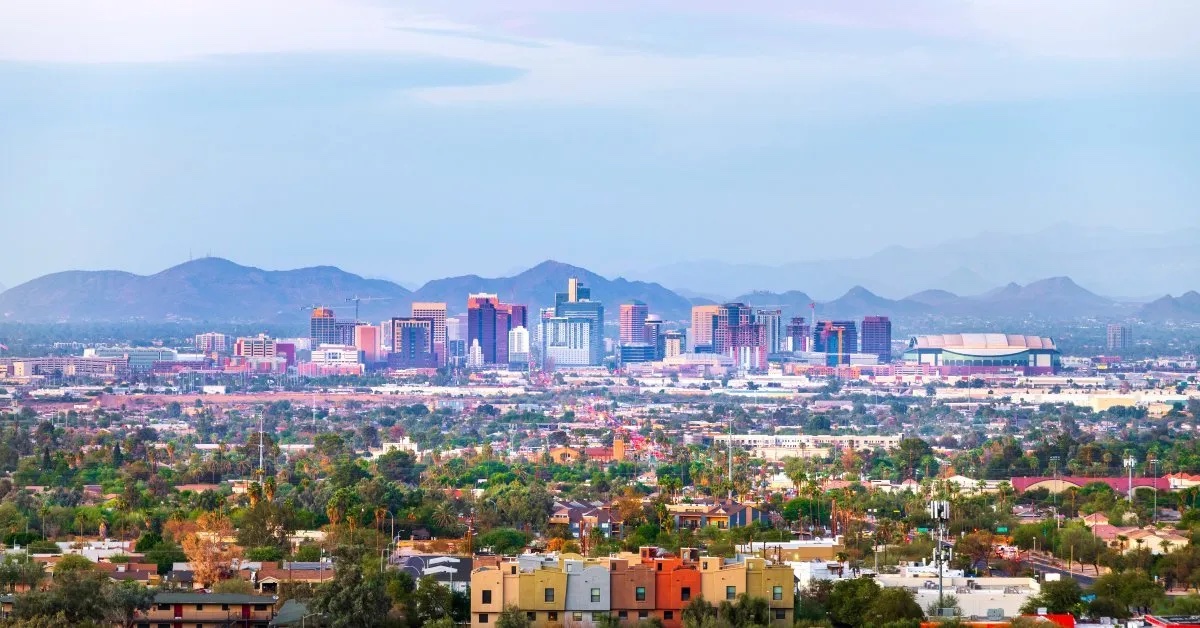 By: 12 News
All over the Valley, a growing number of "for sale" signs signal a change in the housing market. According to data from the Cromford Report, there is a 156% increase in the number of homes on the market compared to last year. According to RE/MAX, Phoenix saw the largest increase in the number of homes for sale this year.

"That is something we have not seen in a very long time," said Tina Tamboer, a senior housing analyst with the Cromford Report. The increase in available homes is the most the Valley has seen since before the Great Recession.

"We are in a market that seems to be balancing out," Jeremy Fierstein, a real estate agent with West USA Realty, said. Fierstein said the changes seemed to happen suddenly after the Federal Reserve began to raise interest rates.