Metro Phoenix median rent price hits a record $1,915
Posted by Scott Graff on Monday, May 23, 2022 at 9:00 AM
By Scott Graff / May 23, 2022
Comment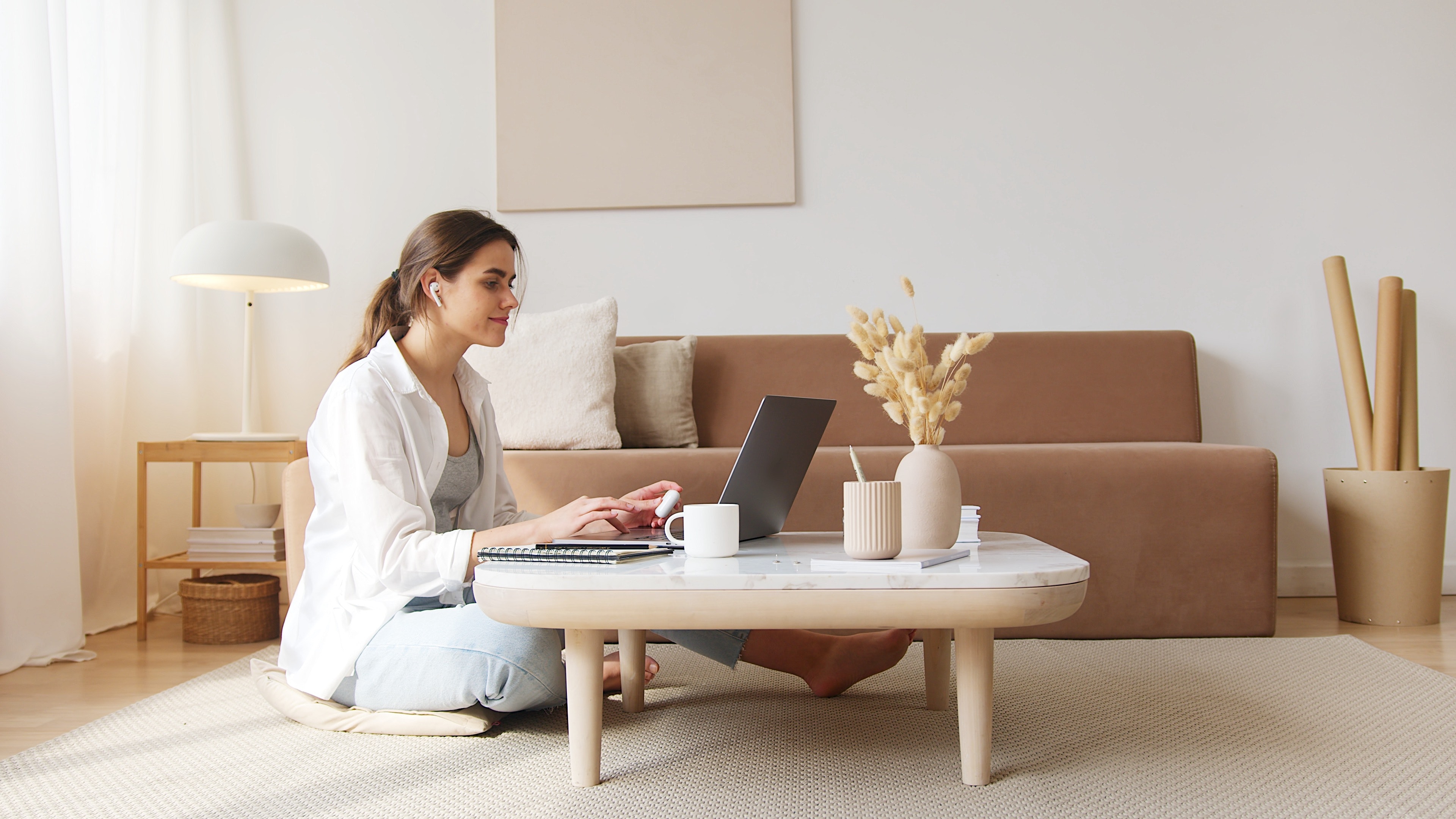 By: AZ Big Media
New data indicates that rental competition remained relentless in April, as the U.S. median rental price hit a new high ($1,827) for the 14th month in a row, according to the Realtor.com Monthly Rental Report released today. These trends spotlight the affordability struggles reported by renters in Realtor.com's Avail Quarterly Landlord and Renter Survey also published today, which found higher rents are increasingly cutting into households' budgets for regular expenses and savings. Metro Phoenix rent price exceeded the national numbers, with a median rental price of $1,915, a 20.1% year-over-year increase.
Other Metro Phoenix numbers, according to the report:
• The Phoenix median rent price of a studio apartment is $1,429, a 20.4% year-over-year increase.
• The median rental price of a one-bedroom apartment is $1,650, a 20.7% year-over-year increase.
• The Phoenix median rent price of a two-bedroom apartment is $2,225, a 14.7% year-over-year increase