Los Angeles investor spending $235.5M more in metro Phoenix
Posted by Scott Graff on Tuesday, April 5, 2022 at 12:30 PM
By Scott Graff / April 5, 2022
Comment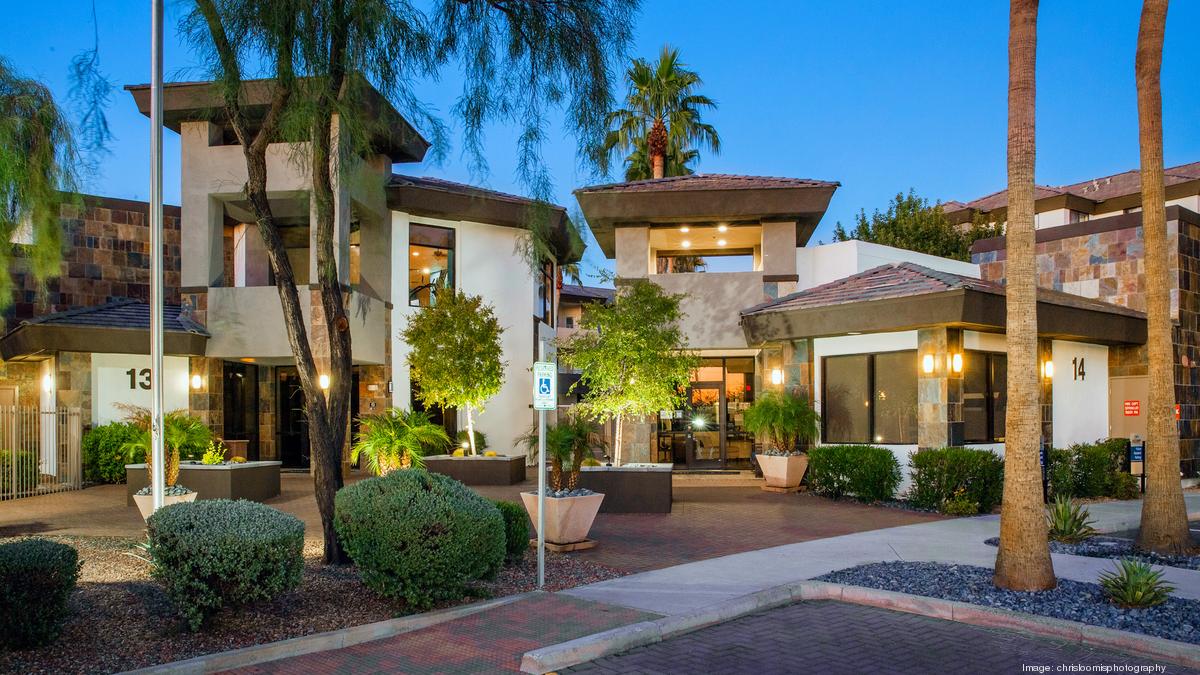 By: Phoenix Business Journal
Los Angeles-based Decron Properties scooped up more apartments in Phoenix, with another in escrow for a total investment of $235.5 million.
The $107.5 million purchase of Ascent at Papago Park, at 4950 E. Van Buren St. in Phoenix, will be followed by another closing within the next 30 days, CFO Daniel Nagel said.
Plans call for investing $2.5 million in upgrades at Ascent, starting with the common areas and amenities, followed by interior updates, he said.
The second deal comprising 300 units in the West Valley is expected to close next month, Nagel said. Plans call for investing a similar amount in upgrades to that project as well.
These two acquisitions will bring Decron's portfolio to 2,100 units in eight apartment communities in metro Phoenix since its first acquisition in May 2021.
"Phoenix is an extremely desirable place to live right now because of its affordable housing, its weather, health-care options, and great education options," Nagel said. "Employers and residents are all seeing this is a great place to live, set up shop, and raise a family. Everything is feeding off one another. As people move there, the employers want to come. As universities churn out graduates — both at the undergraduate and graduate level — employers have opportunities to hire that young talent that's already there."