Listings suddenly flooding Valley home market
Posted by Scott Graff on Tuesday, June 28, 2022 at 9:00 AM
By Scott Graff / June 28, 2022
Comment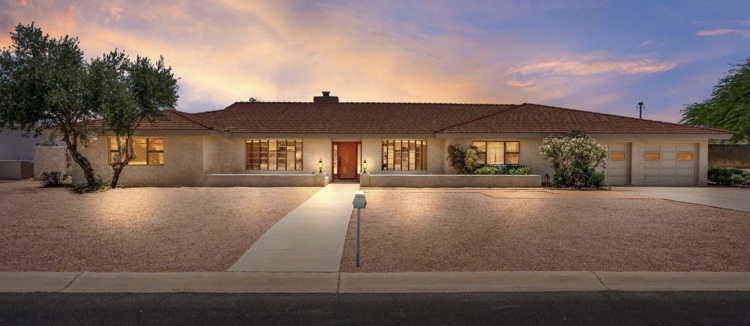 By: East Valley Tribune
Whether you're selling your home or looking to buy, better wear seatbelts.
And that may especially be true right now for sellers, who are flooding the Phoenix Metro housing market with a record number of listings, according to the Cromford Report.
The Cromford Report, the Valley's leading analyst of the market in Pinal and Maricopa counties said a whopping 1,845 homes were added to the Arizona Regional Multiple Listing – 34% more than average.
"If we were just suffering deflating demand," it said, "the market would be cooling off pretty gently. But if 34% more new listings are arriving every four weeks, supply is increasing just at the wrong time and it just cannot be absorbed. This is why we are seeing the fastest cooling trend that the Greater Phoenix housing market has ever experienced. "
The Cromford Report two weeks ago said "uncertainty is compounded by the unusual speed of change" and that the Phoenix Metro housing scene "is shifting faster than we have seen at any time in the last 22 years."
Other analysts weighing in the day after the Federal Reserve on June 15 raised interest rates 0.75% and MarketWatch.com said even before that hike, Freddie Mac reported mortgage rates had surged 55 basis points for the largest one-week increase since 1987.
All this spells bad news for both sellers and buyers.