Is Buckeye the new living hotspot??
Posted by Scott Graff on Friday, January 14, 2022 at 3:30 PM
By Scott Graff / January 14, 2022
Comment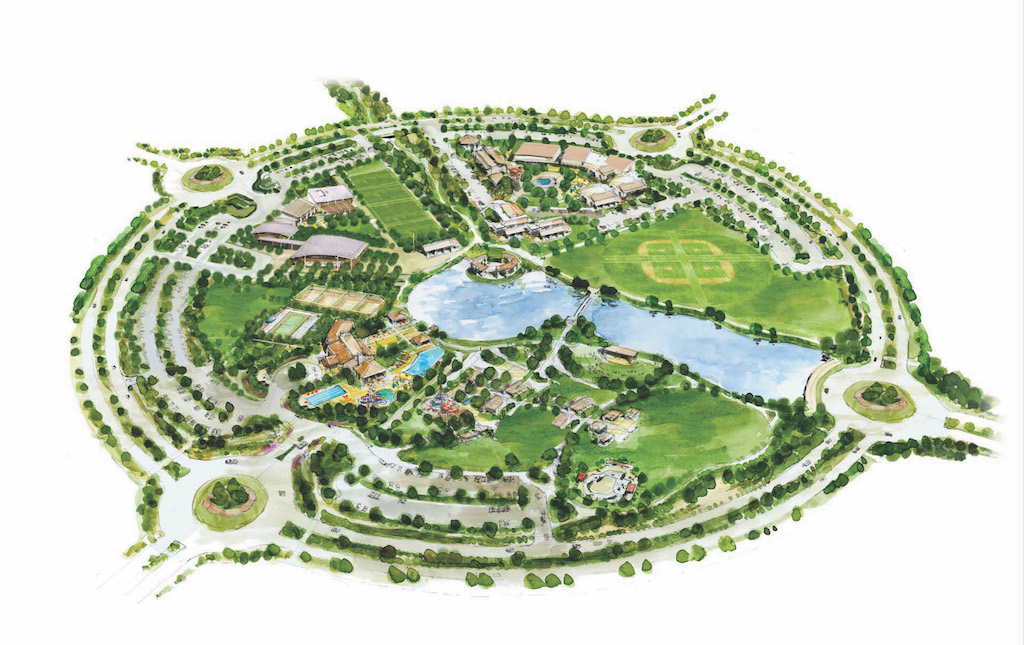 | Written by: KYLE BACKER |
A massive master-planned community (MPC) — one in which an estimated 300,000 residents will be moving to Buckeye and calling it home — is underway. Known as Douglas Ranch, the nearly 37,000-acre property is expected to become a leading MPC in the nation, with 100,000 homes and 55 million square feet of commercial development.
The Howard Hughes Corporation (HHC) purchased the property from acclaimed sports executive Jerry Colangelo and his team at JDM Partners, along with Eldorado Holdings. "Douglas Ranch is HHC's largest MPC yet, spanning 37,000 acres in the West Valley. We could not be more thrilled to put our capital to work on this $600 million all-cash transaction. JDM and Eldorado will both remain as our 50/50 joint venture partners for the launch of Trillium, the first 3,000-acre village of Douglas Ranch," explains David O'Reilly, CEO of HHC, on an investor call. Residential lot sales in Trillium are expected to begin in the first half of 2022.