Housing market: Which cities have the most overvalued homes?
Posted by Scott Graff on Friday, July 8, 2022 at 9:00 AM
By Scott Graff / July 8, 2022
Comment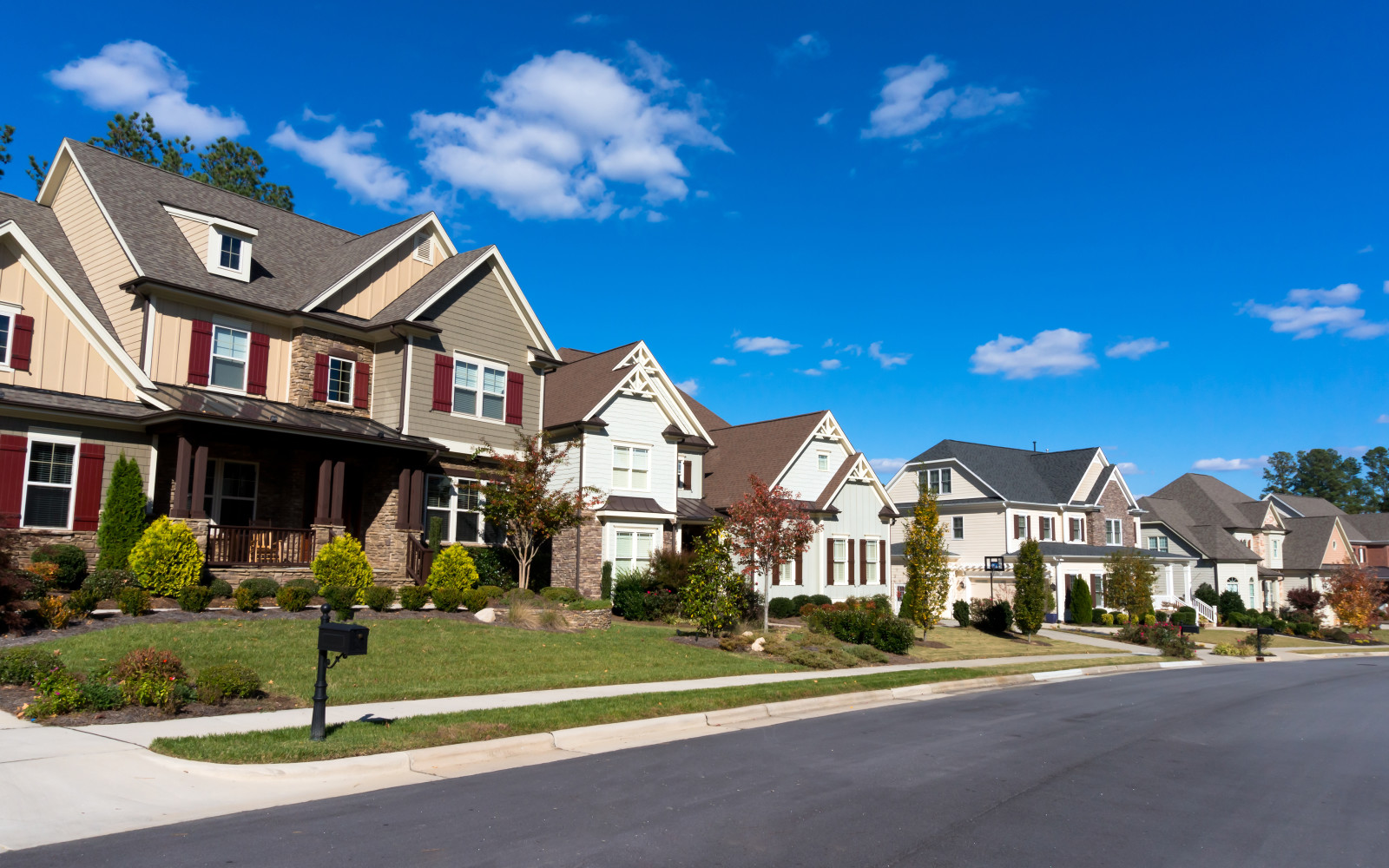 By: as
Housing prices have increase around the country, which cities have seen the largest increases since 2021?
Of the one hundred most populated metro areas all have seen increases in property values over the last year. On average house prices increase between 3.5 and 3.8 percent a year. This year that average has shot up to 18.5 percent, with a median of seventeen percent.
Boise, Idaho was rated the most overvalued city and in some ways that title relates to how there are no structural facts that have changed to lead to the increase in property values. Researchers at Florida Atlantic University and Florida International University estimated that prices were around 80 percent overvalued and Boise, specifically, was the "most modern example of a boom town." In 2022, the first neighborhood, saw the average home-sale price hit over a million dollars, $1,034,999, in the North End in April.
The Idaho Statesmen later reported that prices are expected to decrease in the area through the end of the year.
Other overpriced cities included, according to the Florida reseachers were: