Houses you could buy in Arizona a few years ago aren't the same in 2022 as the market stays hot
Posted by Scott Graff on Thursday, February 10, 2022 at 6:40 PM
By Scott Graff / February 10, 2022
Comment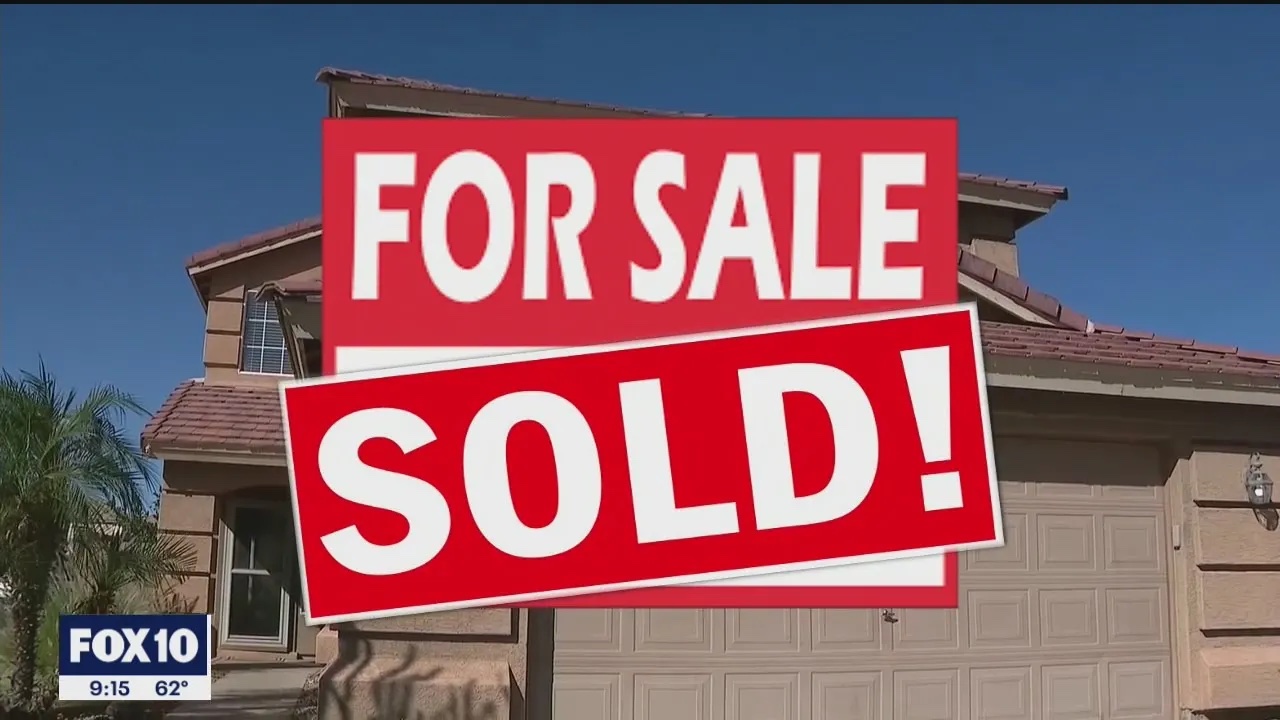 By: FOX 10 Phoenix
PHOENIX - The price of a home has skyrocketed across the Phoenix area in the last year, and housing is expected to be in high demand again in 2022.
There's a lot of competition between potential homebuyers, and many first-time homebuyers are losing out to all-cash offers.
With that in mind, houses that people can buy a few years ago are not the same as the ones people can buy now, if they are lucky enough to not get outbid.