Homebuilders backing off as sales start to plummet
Posted by Scott Graff on Tuesday, August 30, 2022 at 9:00 AM
By Scott Graff / August 30, 2022
Comment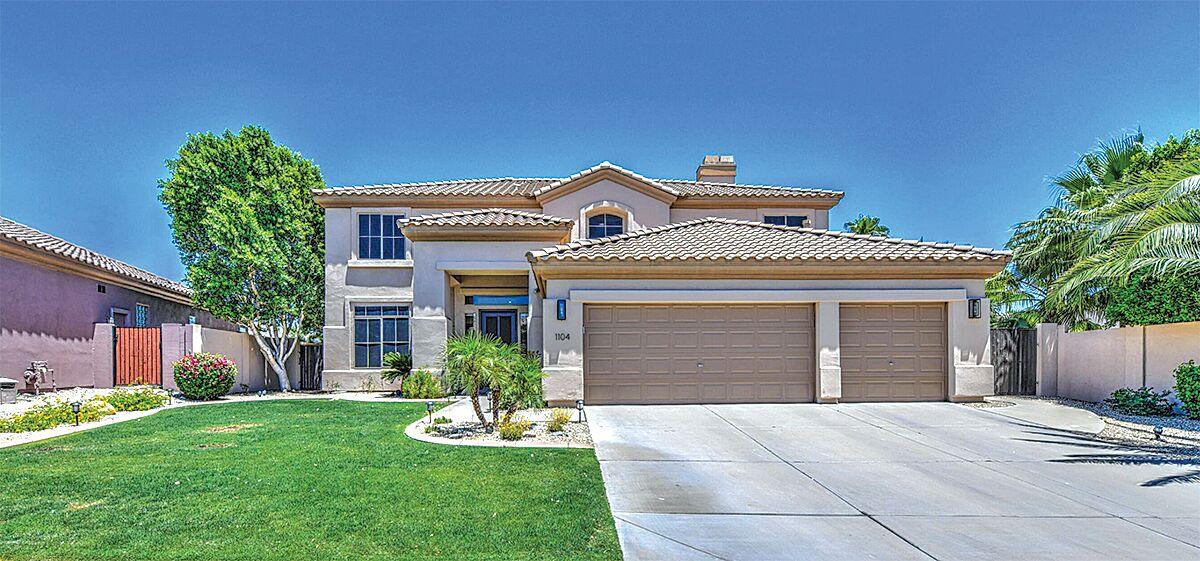 By: Ahwatukee Foothills News
Just a few months ago, builders couldn't put homes up fast enough to appease the hordes of eager buyers. They boasted about lengthy waitlists, even holding lotteries to choose those lucky enough to purchase their newly constructed homes.
Those days are now over as the housing market corrects after two years of runaway prices.Buyers are now canceling orders and extracting themselves from waitlists as higher mortgage rates have pushed their dreams of owning new construction beyond their financial reach. Sales are down.
Among the slowing-down markets is Phoenix, Realtor.com reported.
Builders are responding by throwing out incentives, like spaghetti against a wall, to see which ones attract buyers. Some have begun cutting prices, and the majority are slowing down the pace of construction—despite the nation's dire housing shortage that's hit crisis proportions.
"We should anticipate fewer homes being built over the next 12 months," says Ali Wolf, chief economist of Zonda, a real estate consultancy. "The new-home market is struggling right now. Demand has cooled more than you would imagine this time of year."
Many buyers were already reeling from record-high home prices. Add in higher mortgage rates, and suddenly many were unable to afford the monthly payments on a new home, which are often more expensive than older properties.
Some would-be buyers have decided to sit tight for now to see if they can get a better deal down the line.
"You raise rates to this level, and you're going to have folks who can't qualify" for mortgages, said Devyn Bachman, senior vice president of research at John Burns Real Estate Consulting.