Home values in opportunity zones keep pace with national gains
Posted by Scott Graff on Friday, May 27, 2022 at 10:00 AM
By Scott Graff / May 27, 2022
Comment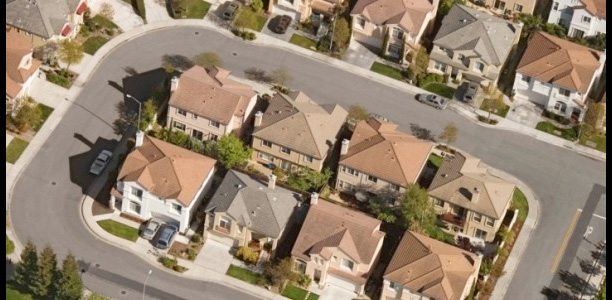 By: AZ Big Media
ATTOM, a leading curator of real estate data nationwide for land and property data, today released its first-quarter 2022 report analyzing qualified low-income Opportunity Zones targeted by Congress for economic redevelopment in the Tax Cuts and Jobs Act of 2017. In this report, ATTOM looked at 5,092 zones around the United States with sufficient data to analyze, meaning they had at least five home sales in the first quarter of 2022.
The report found that median single-family home and condo prices rose from the fourth quarter of 2021 to the first quarter of 2022 in 55 percent of Opportunity Zones around the country and jumped by at least 20 percent annually in half. ATTOM analyzed those areas where there was sufficient data for all quarters. Those gains followed similar patterns over the past year, as home prices in distressed neighborhoods around the nation continue to keep up with gains in the broader national housing market.
While the pace of increases slowed in the first quarter of 2022 compared to peak periods last year, median values still went up in about half the Opportunity Zones by more than the 16.6 percent year-over-year gain seen nationwide.