Here's why experts say Arizona housing market is on a precipice
Posted by Scott Graff on Tuesday, July 26, 2022 at 9:00 AM
By Scott Graff / July 26, 2022
Comment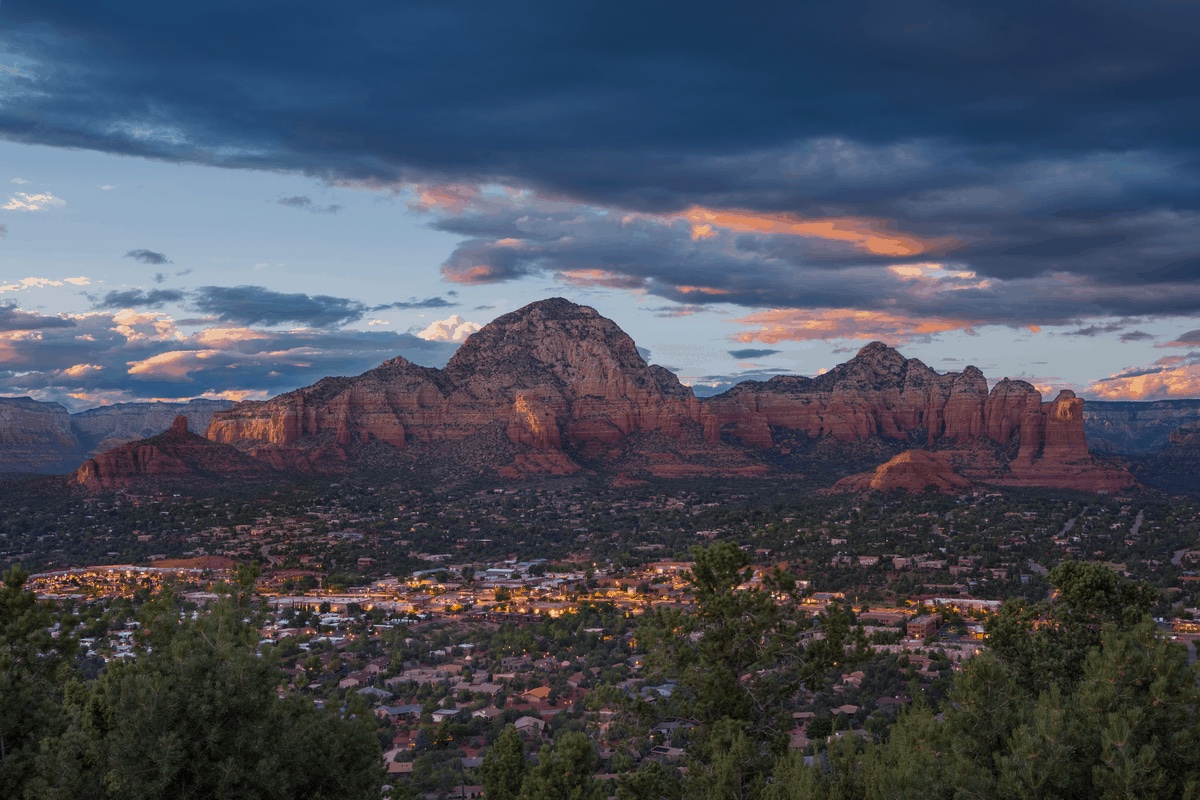 By: AZ Big Media
Affordability in the Arizona housing market is collapsing expeditiously due to an overall lack of inventory, rapidly increasing prices and rising interest rates, according to a new report.
Economists at the Common Sense Institute Arizona (CSI), a nonprofit research organization specializing in issues related to economic development, found that Arizona's housing market is on a precipice.
According to CSI Arizona, housing has become less affordable because of rapid price increases and rapid interest rate hikes. And the problem is more severe in Arizona and the Phoenix Metropolitan market; Arizona housing prices have increased by 40% compared to 25% nationally since the end of 2020.
The report also highlights that Arizona's housing shortage is damaging affordable housing as well. Findings suggest the 2006 housing peak, followed by the 2008-2009 recession, caused fewer homes built over the last decade.
"Simply put, demand is outpacing supply and people are paying more because of it," said Glenn Farley, CSI Arizona director of policy & research. "Low borrowing costs have been enabling this for months but that is now coming to an end."