Here's what is being done to meet skyrocketing housing demand
Posted by Scott Graff on Monday, May 23, 2022 at 9:00 AM
By Scott Graff / May 23, 2022
Comment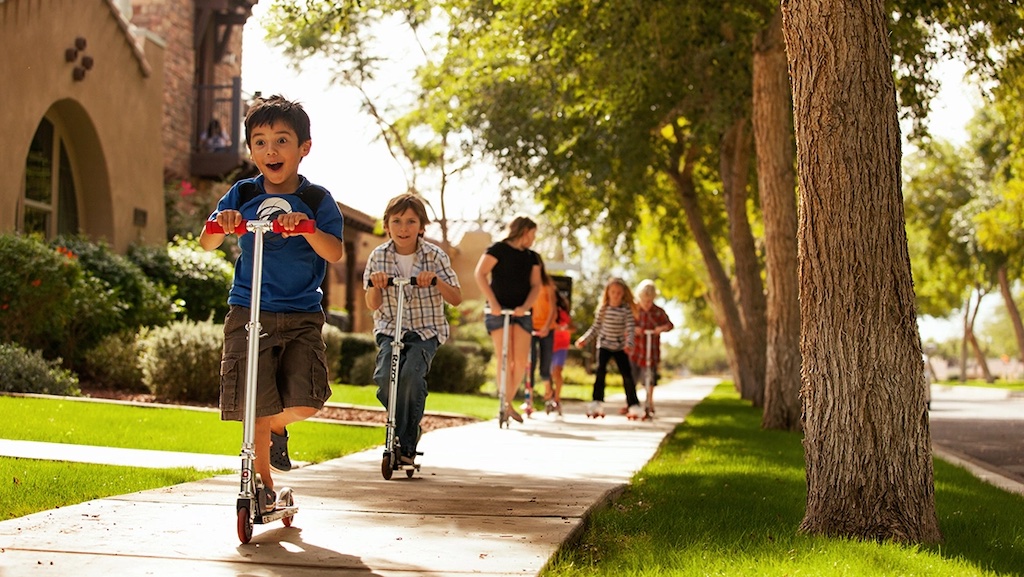 By: AZ Big Media
The fact that Phoenix is growing at a faster rate compared to all other major cities in the U.S. isn't breaking news. In fact, it was in Aug. 2021, that our Valley of the Sun made national news, highlighting exactly how rapidly the Phoenix Metro is expanding. The 2020 census revealed that the City of Phoenix had grown by upwards of 160,000 people from 2010 to 2020. Municipalities west of Phoenix — Goodyear and Buckeye — were discovered to rank in the 10 fastest-growing cities in the U.S., with Buckeye topping out as the fastest, with its population increasing nearly 80% within the last decade. All that adds up to skyrocketing housing demand.
And really, why wouldn't the masses flock to an epicenter of incredible weather (at least the majority of the year), amazing quality of life and bountiful recreational and entertainment options?
Yet, while residents pile in from feeder locations like California and the East Coast, there's one major issue to consider: where will they live? The mass migration to Phoenix, Goodyear and Buckeye, as prime examples, have — as witnessed in the past year-plus — reduced housing inventory, thus driving the residential market value skyward. So, it's not simply lack of available homes for locals and transplants, but accessibility in terms of cost to consider.