Here's how Generation Z fits into Arizona housing market
Posted by Scott Graff on Tuesday, September 20, 2022 at 9:00 AM
By Scott Graff / September 20, 2022
Comment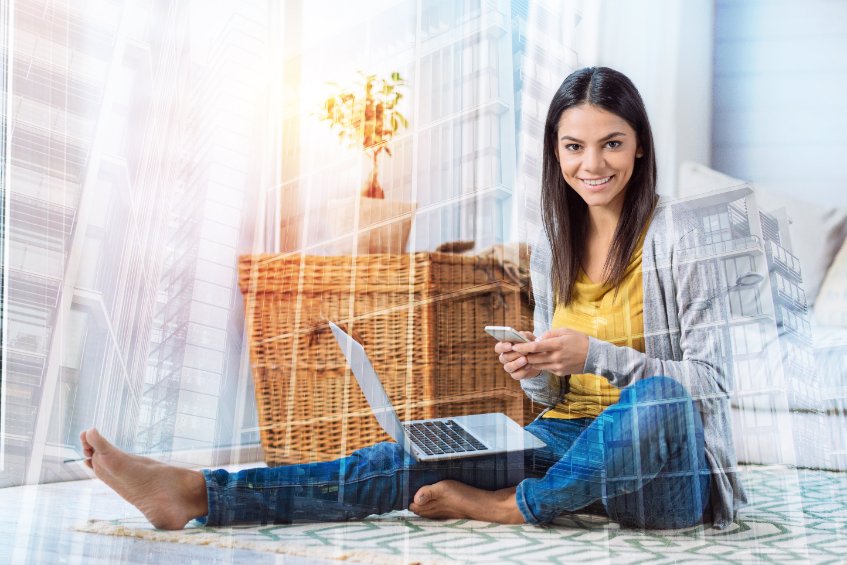 By: AZ Big Media
For the past two years, members of Generation Z have found it difficult to find a place to call home due to rising mortgage rates and record home prices. However, the housing market in Arizona is starting to slightly cool, which could open the door for young buyers to invest in starter homes. According to LendingTree researchers, Gen Zers make up 10% of home buyers and Phoenix ranks sixth in most popular metros for Gen Z homebuyers.
f you are a Gen Z buyer, here are some tips for you to prepare for investing in your starter home:
1. Save money and be patient
Investing in your future home starts well before you get an agent. Save money each month to get enough for a down payment because for first-time homebuyers, you can get into many homes for just 3% down. As an example, if you want to purchase a $300,000 home, you will need to save $9,000. The great part of saving money is it also gives you time to wait out the current market and increase your chances of finding a home you love for a price you can afford. The market is cooling, so there is slightly less competition for the limited number of homes on the market.
2. Find a trusted real estate agent
Real estate agents are experts in the market, so you should hire one to ensure you are making the right investment. Find someone who works for a trusted brokerage or get recommendations from friends and family members. Once you have your trusted real estate agent, ask every question that you have about the process.
3. Be aware of your financial comfort zone
Buying your first home is one of the most important purchases of your life, so make sure that you are staying within your means. Buying a home costs more than the purchase price. You need to budget for closing costs, renovations and furniture. Calculate what your monthly cost will be to pay your mortgage, water, electricity, gas and any other life expenses to make sure you are ready to take on home ownership.
4.
Keep an eye on your credit score
With any big purchase, having a good credit score plays a pivotal role. While you are saving for a home, pay your bills on time to keep your credit score high. This will help you qualify for a good loan.
Finding a starter home in this market is becoming more feasible. Having a real estate agent can help plan out your purchase and educate you throughout the process. With these tips in mind, members of Generation Z will be ready to take on their first real estate investment.