Here's how Arizona is emerging as an electric vehicle hub
Posted by Scott Graff on Thursday, March 3, 2022 at 9:55 AM
By Scott Graff / March 3, 2022
Comment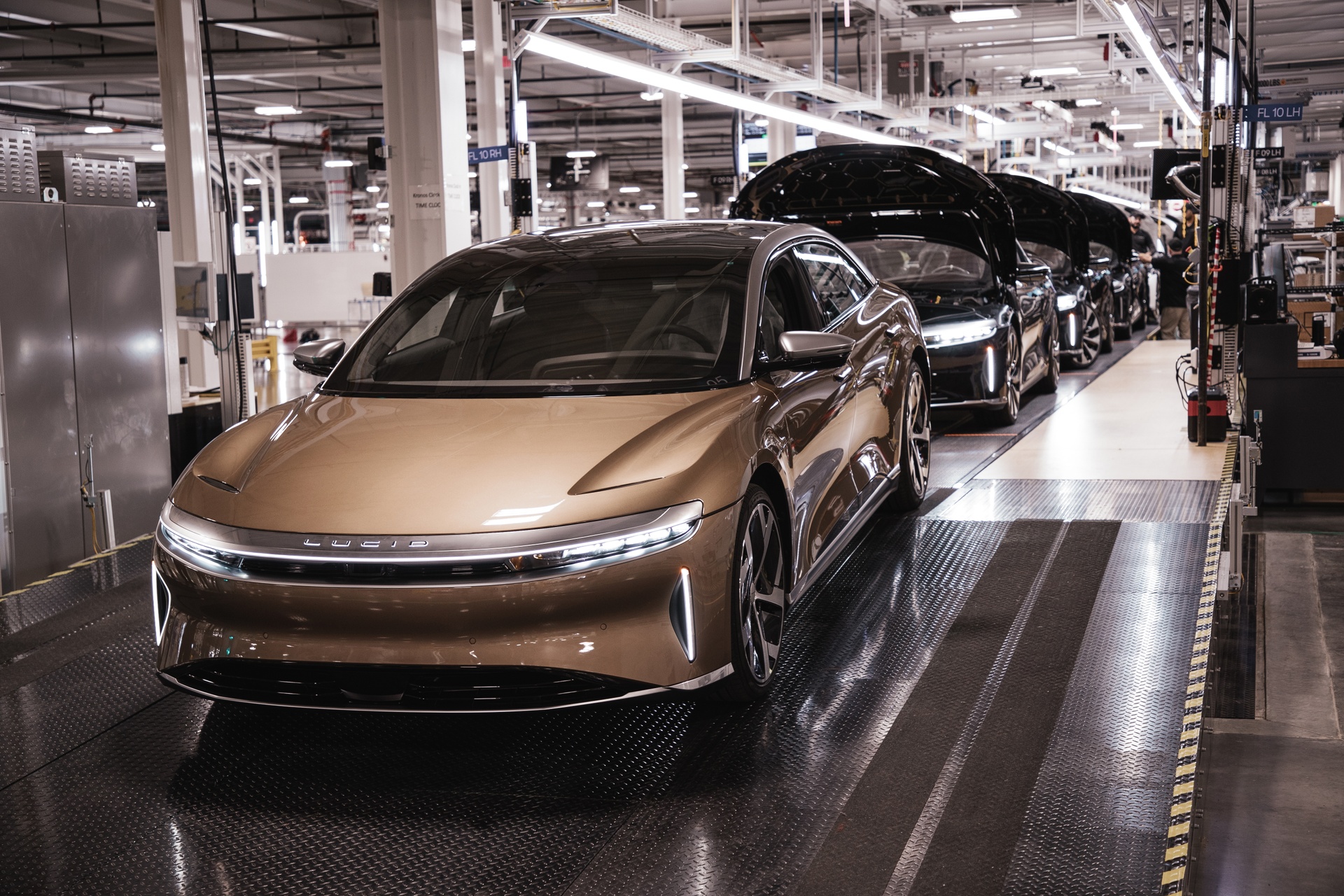 BY: AZ Big Media
With four electric vehicles registered in the state for every 1,000 Arizona residents, Arizona is number 7 nationally for electric vehicle ranking.
The state is also becoming an EV sales and manufacturing hub. Lucid, Polestar, Rivian, Tesla, and Atlis Motor Vehicles have all set up operations in the state.
Statewide benefits
The Southwest Energy Efficiency Project (SWEEP) conducted a study to illustrate the air quality and economic benefits of electric vehicles in Arizona. They found that EVs provide air quality and economic benefits to Maricopa County and the state, concluding that the state should consider policies that promote the manufacture and sale of more electric vehicles.
"We get clear skies. No oil changes, no muffler work, no transmission, faster acceleration. No smog or smog tests," said Jim Stack, president of the Phoenix Electric Auto Association "It's priceless."
If more Arizonans make the choice to transition over to electric vehicles there could also be a large economic benefit. Depending on the rate and price of gasoline, SWEEP found in its study the total economic benefit to Arizona in reduced fuel costs could be between $75 million and $489 million per year by 2030.