Have rising prices and mortgage rates made homeownership unaffordable?
Posted by Scott Graff on Thursday, June 30, 2022 at 11:00 AM
By Scott Graff / June 30, 2022
Comment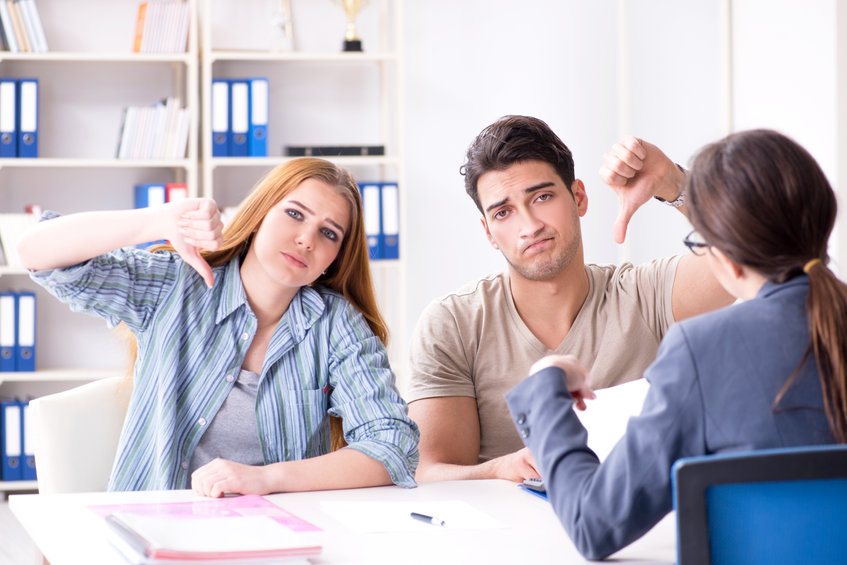 By: AZ Big Media
ATTOM, a leading curator of real estate data nationwide for land and property data, today released its second-quarter 2022 U.S. Home Affordability Report, showing that median-priced single-family homes and condos are less affordable in the second quarter of 2022 compared to historical averages in 97 percent of counties across the nation with enough data to analyze. That was up from 69 percent of counties that were historically less affordable in the second quarter of 2021, to the highest point since 2007, just before the housing market crashed during the Great Recession of the late 2000s.
The report also shows that the portion of average wages nationwide required for major home-ownership expenses has risen this quarter to 31.5 percent as the median price of a single-family home has hit a new high of $349,000 and 30-year mortgage rates have shot up above 5 percent. The percentage of average wages consumed by those expenses has risen at the fastest quarterly and annual pace since at least 2000.