AHWATUKEE! Best. Neighborhood. Ever.
Posted by Scott Graff on Thursday, February 10, 2022 at 9:25 AM
By Scott Graff / February 10, 2022
Comment
Today I have the honor to introduce you to one of the most incredible opportunities in Ahwatukee. An opportunity that doesn't come along too often...
It's a home that backs to South Mountain Park.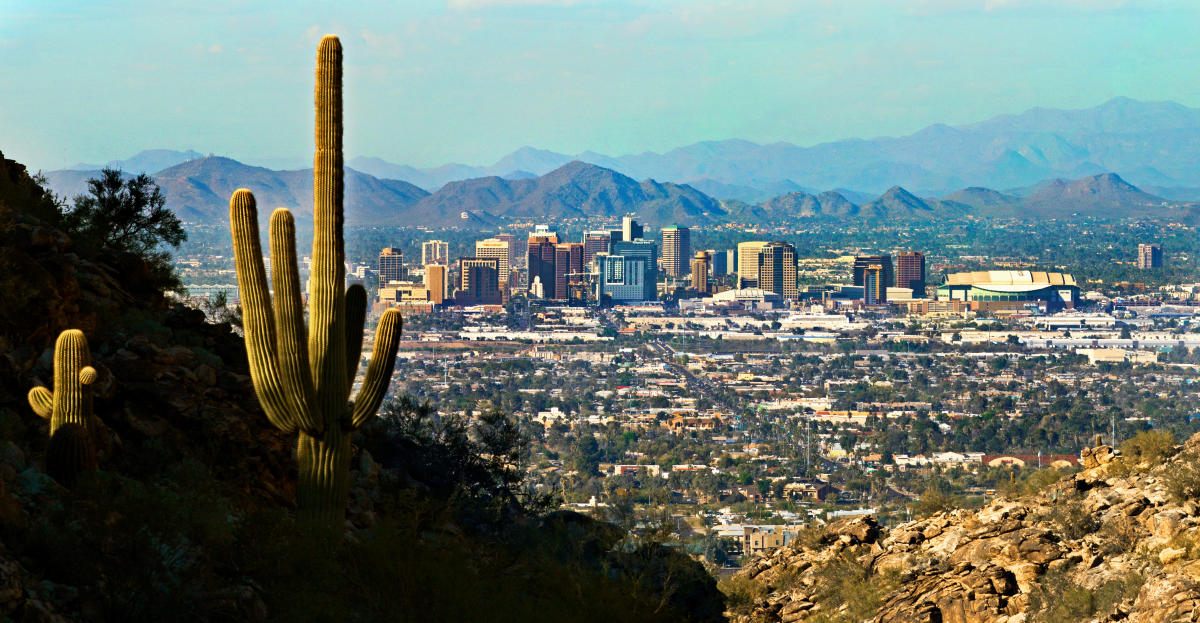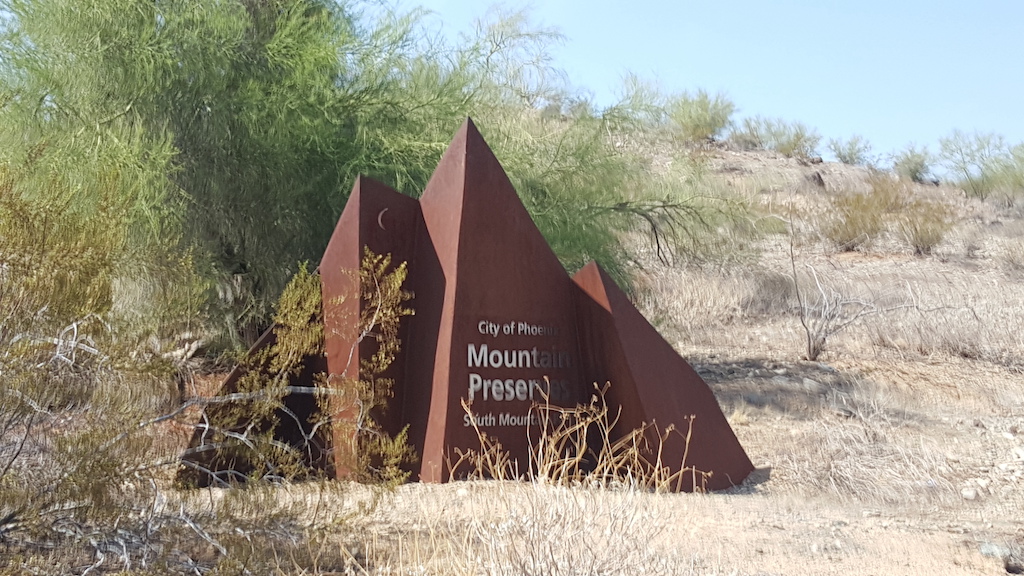 But first... allow me to introduce you to this majestic area of Phoenix.
Wikipedia calls Ahwatukee "the world's largest culdesac". But it isn't really a culdesac... it's an urban village with a dash of suburbia and spectacualr mountain views.
Ahwatukee literally means "House of Dreams" and was developed in the 70's by a visonary developer and his all star team.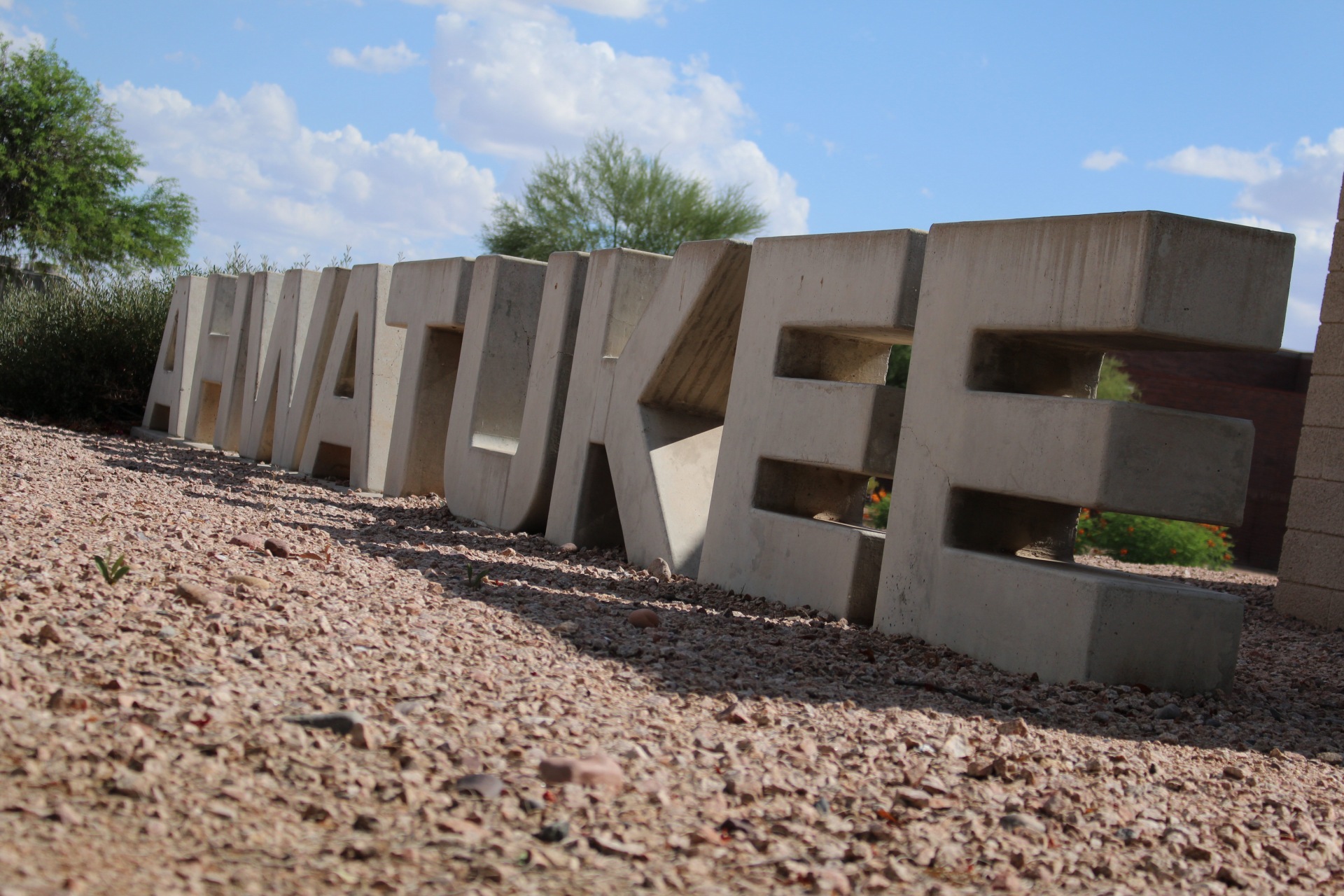 If outdoor activities are your thing... well, there's no shortage of options here in the Tuk'.
From MOUNTIAN BIKING
RUNNING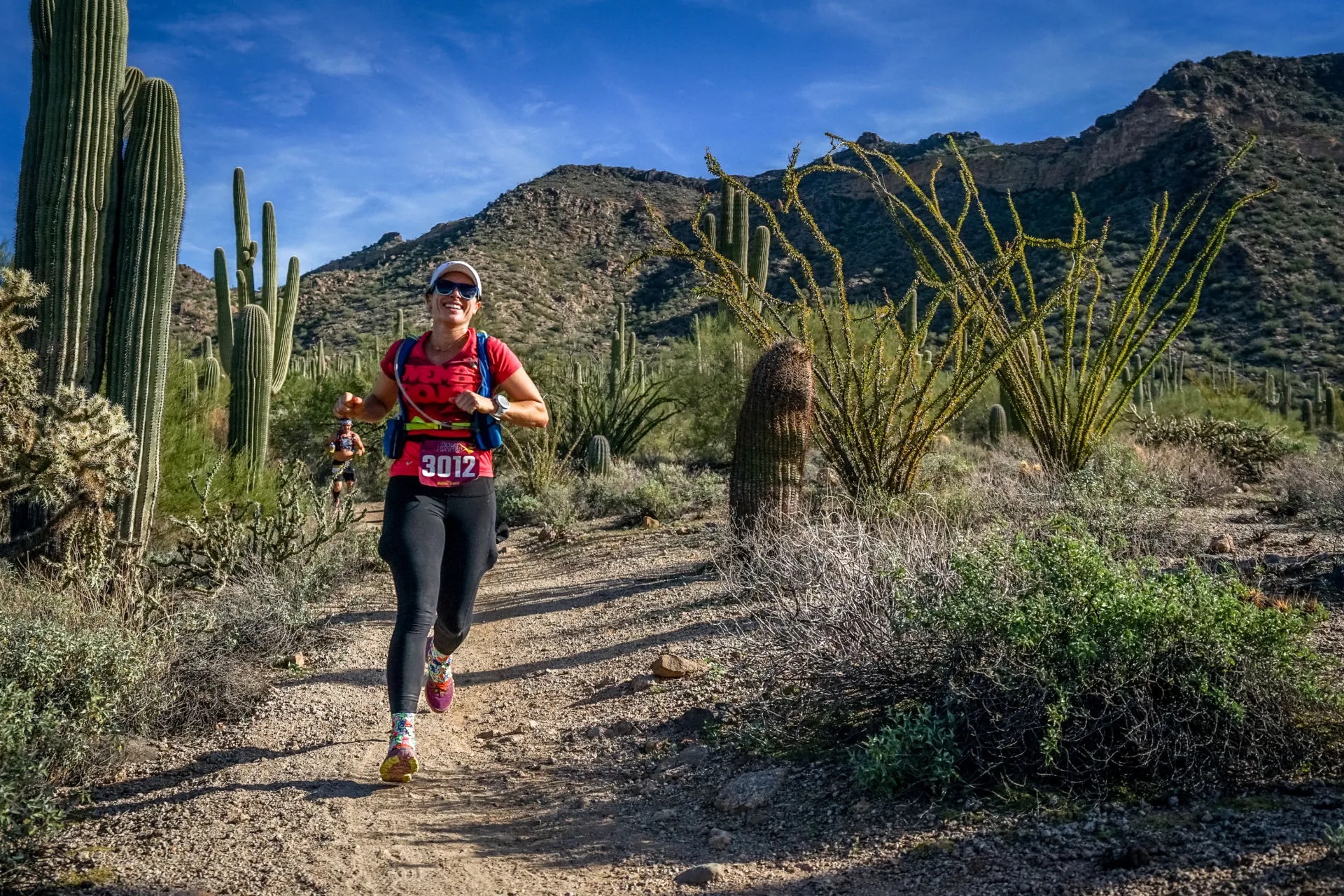 HIKING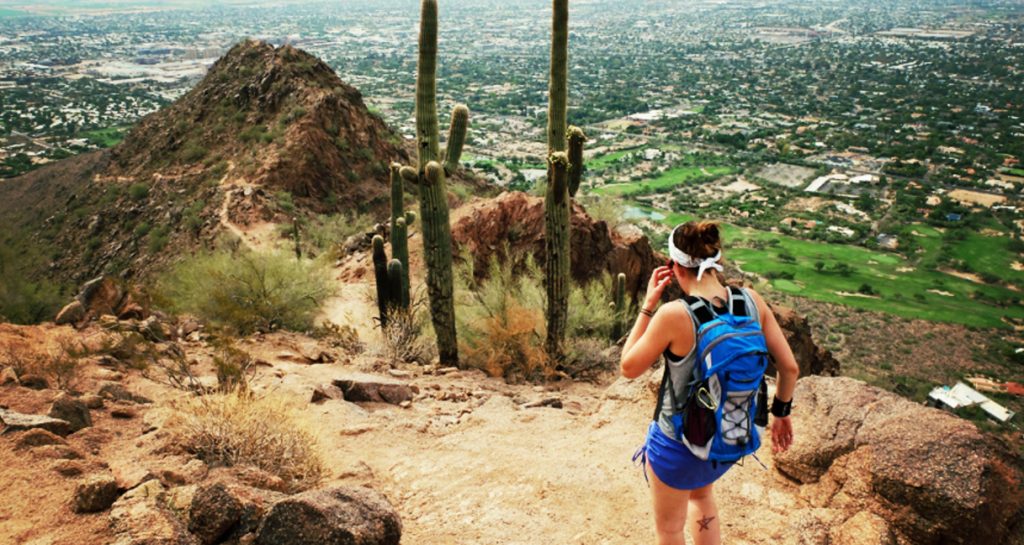 and WALKING YOUR DOG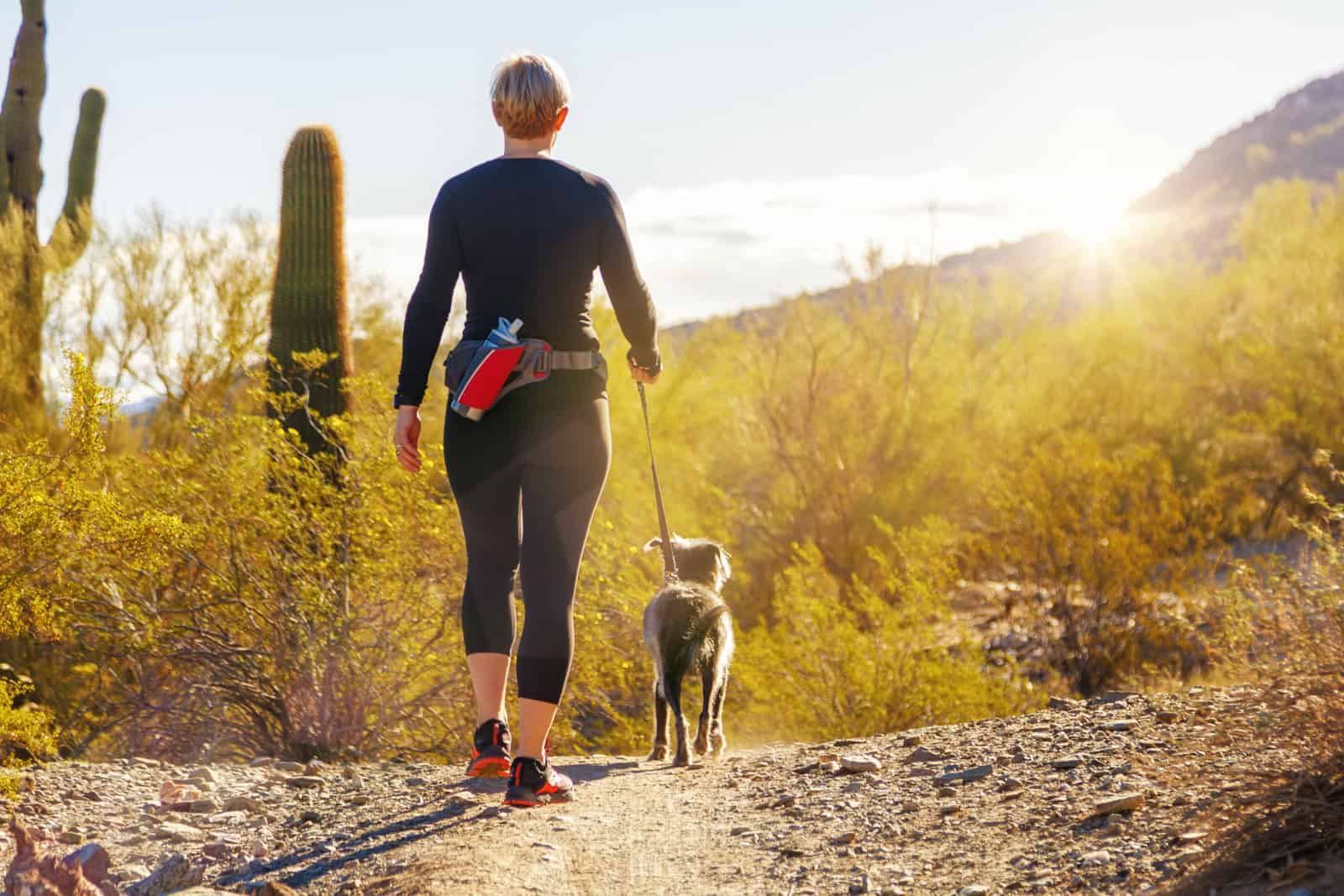 Another question I'm often I'm asked "Scott, is it hard to get connected locally?" Listen, when you live in the Tuk', it's not hard to support the local businesses.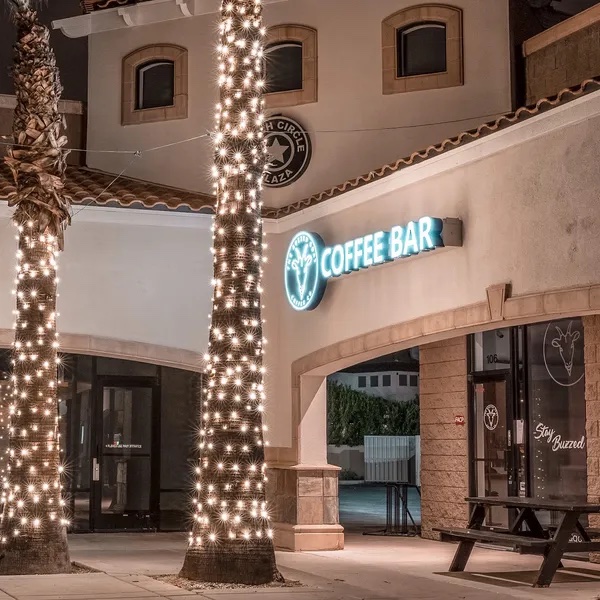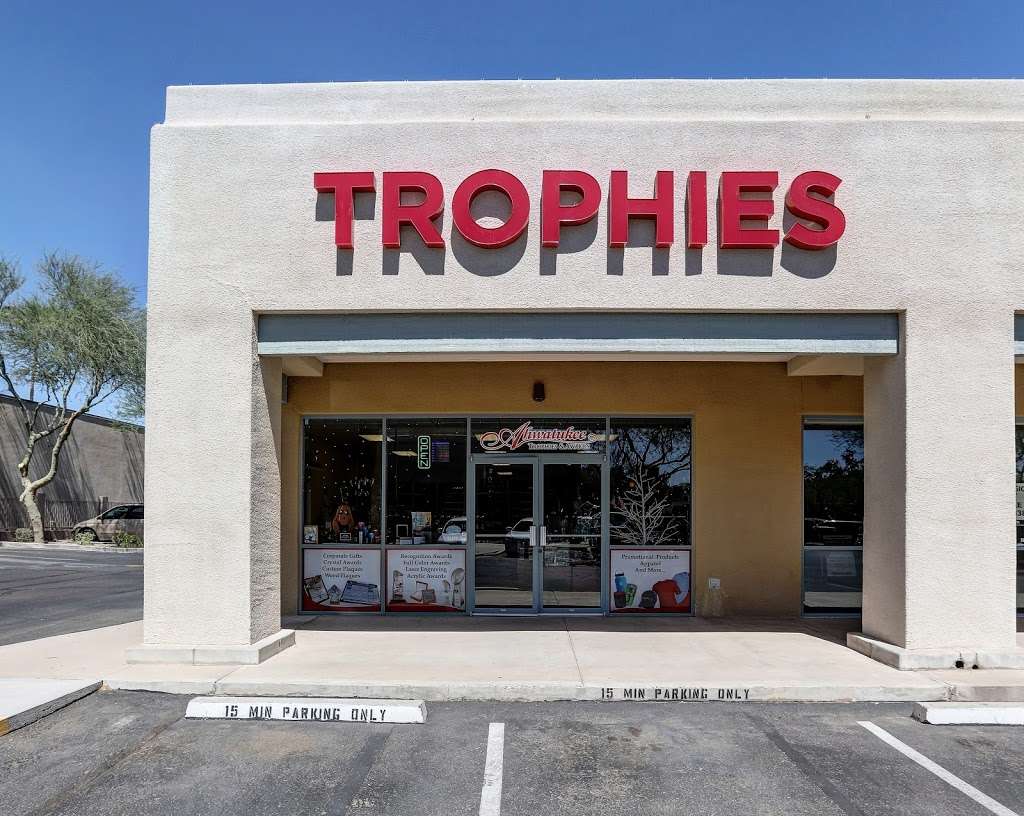 Ask any resident what they like about the Tuk and they might mention...
It's not on the grid and the streets are windy wtih character.
There's mountain views everywhere.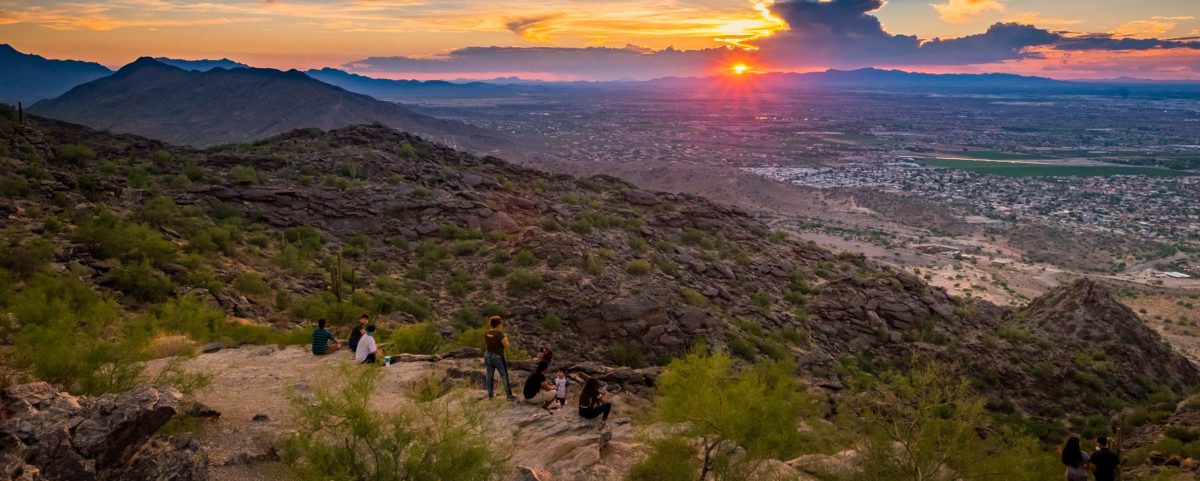 It's close to the airport.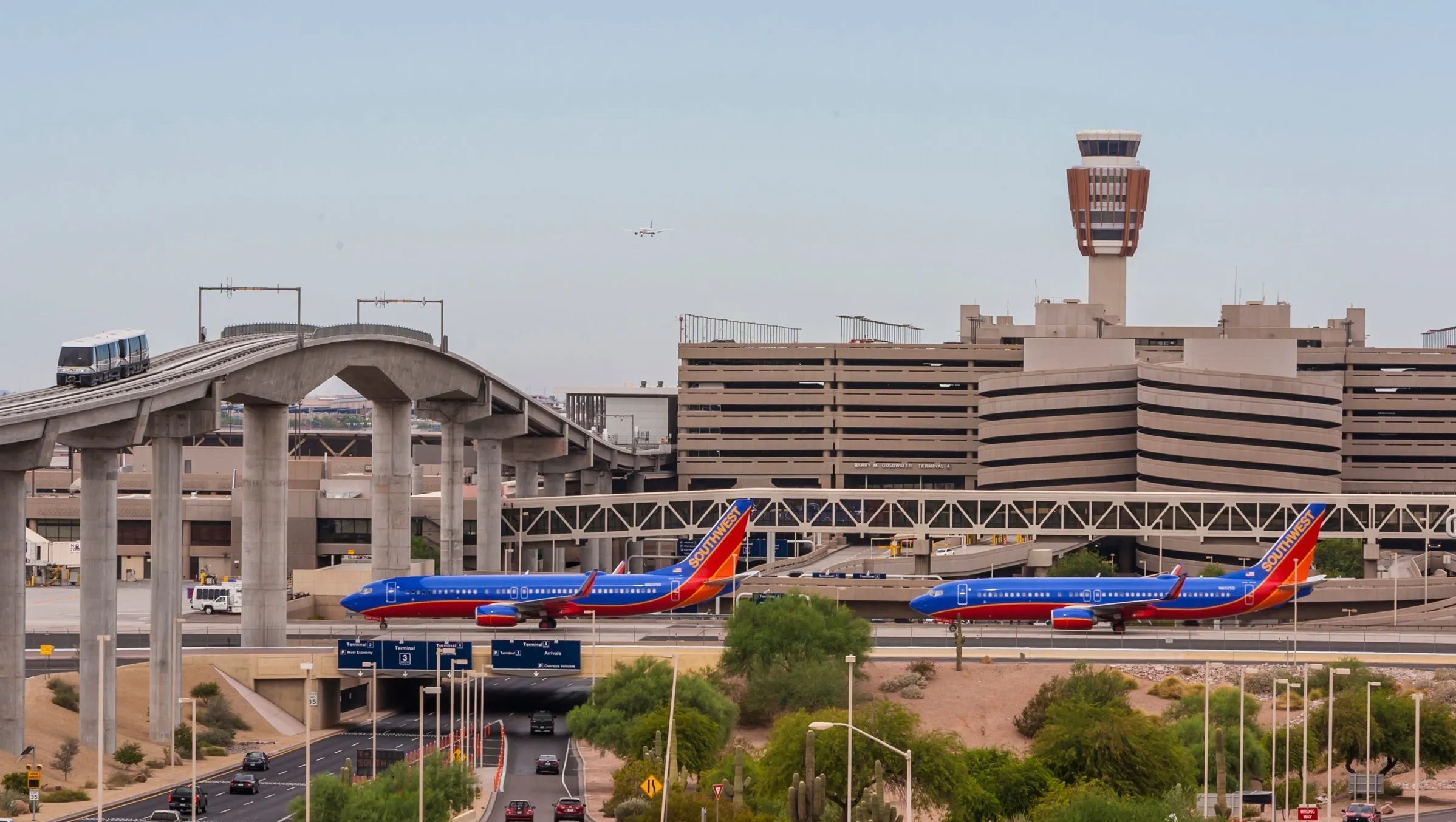 There's the Tukee Trot.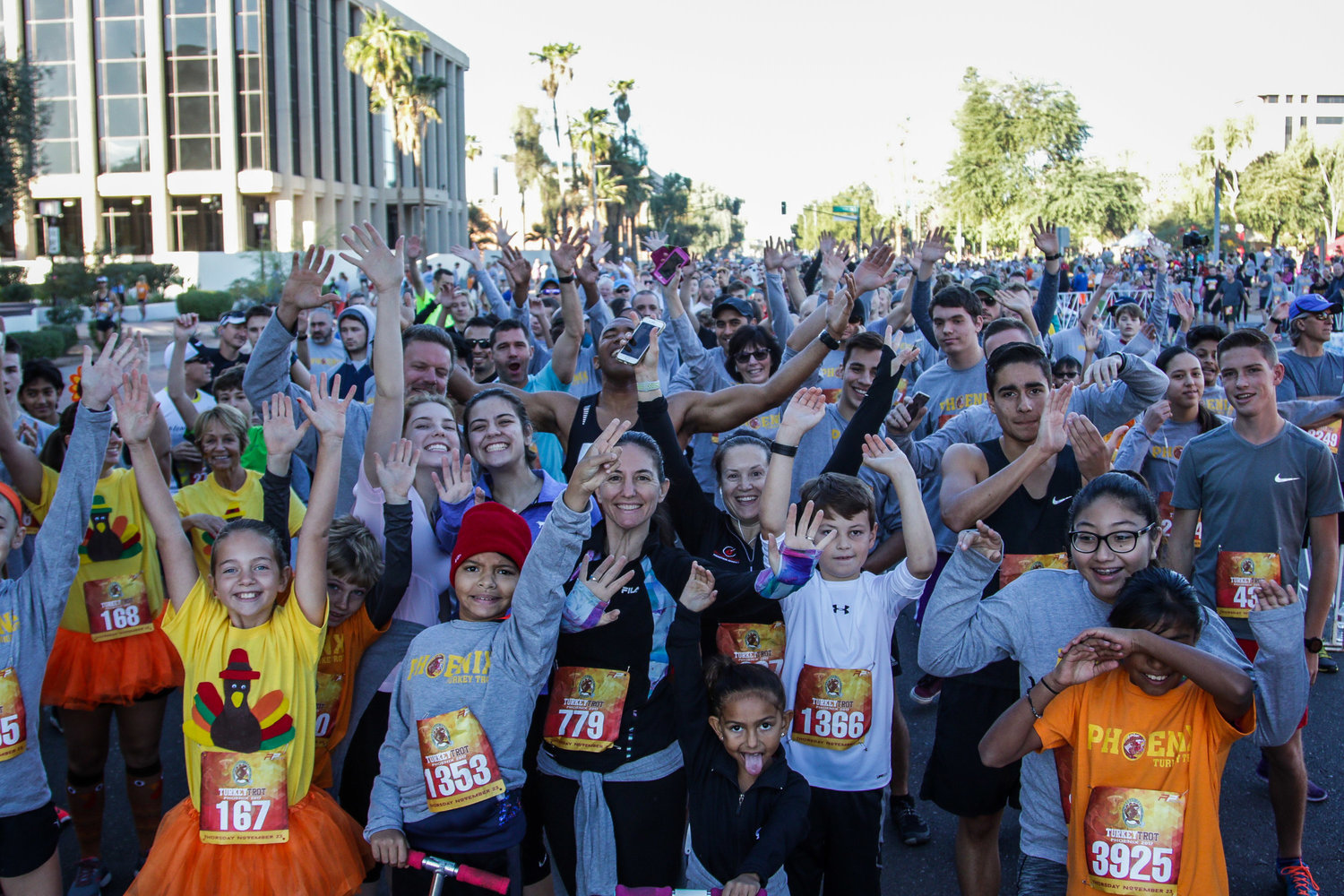 The sounds of the occasional owl hooting or coyotees howling.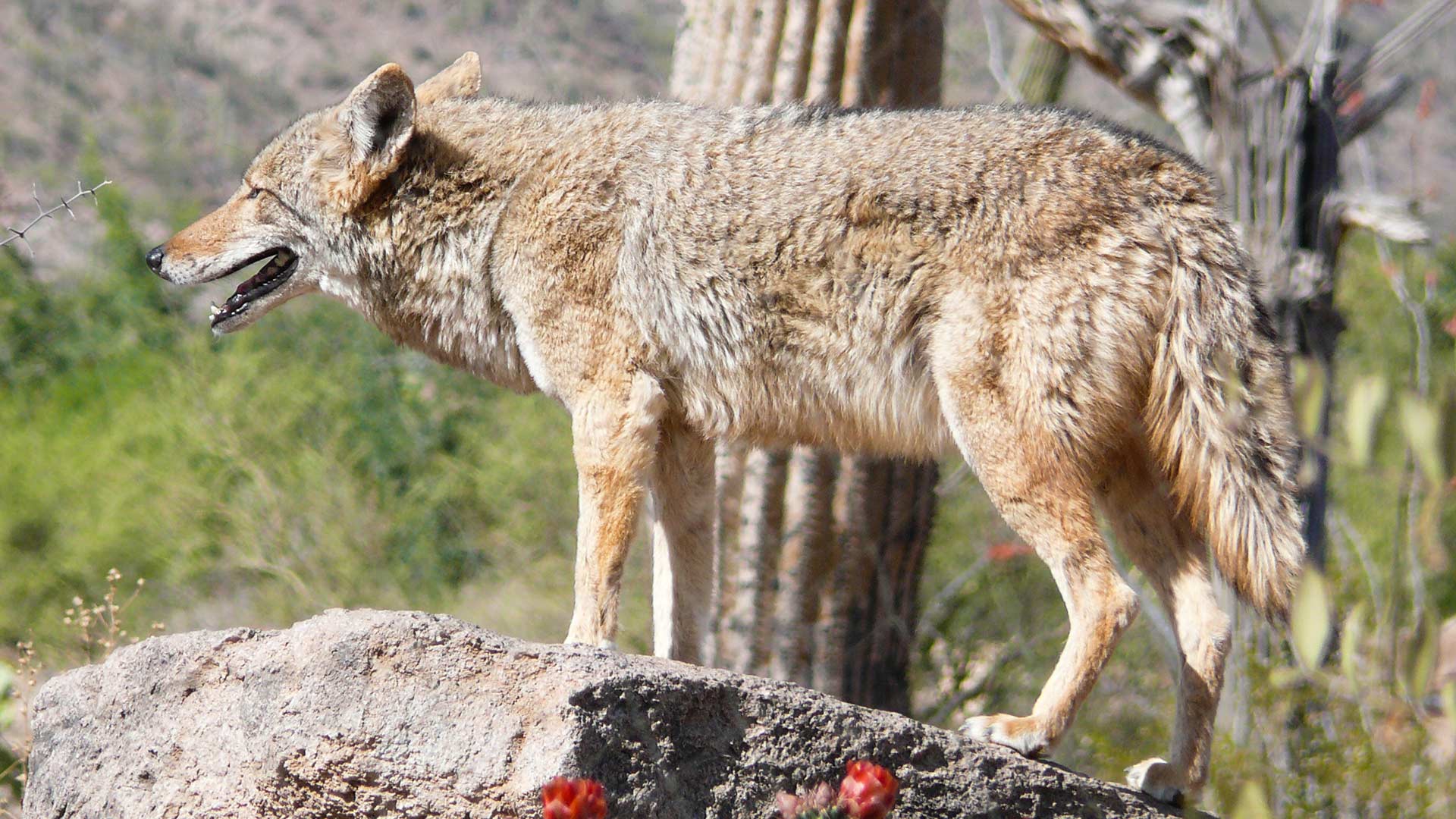 OH! Ahwatukee even has a neighborhood newspaper with a massive following.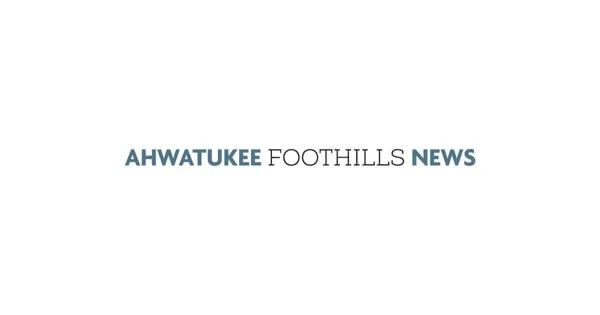 Out of all the things that make Ahwatukee so amazing that I just mention... let me share with you my personal number... 3826 E. Bronco Trail!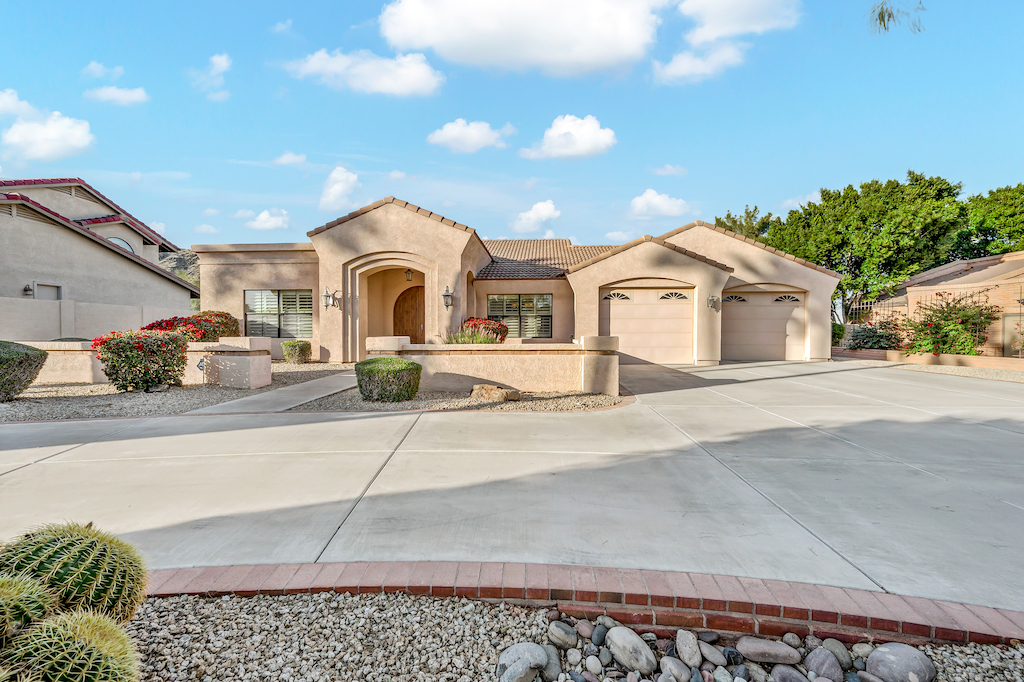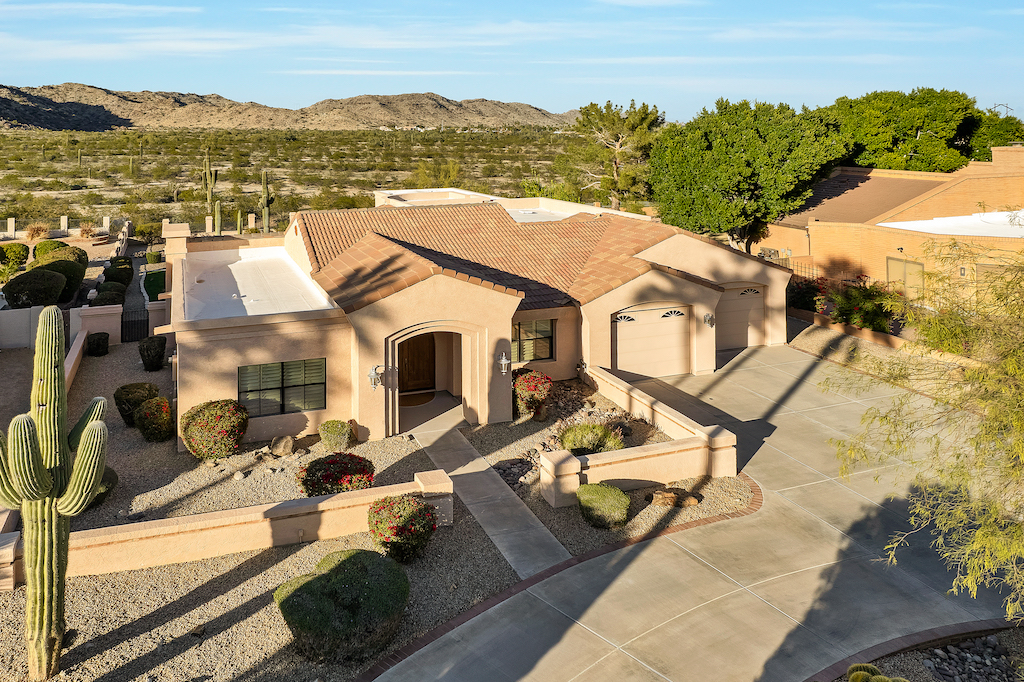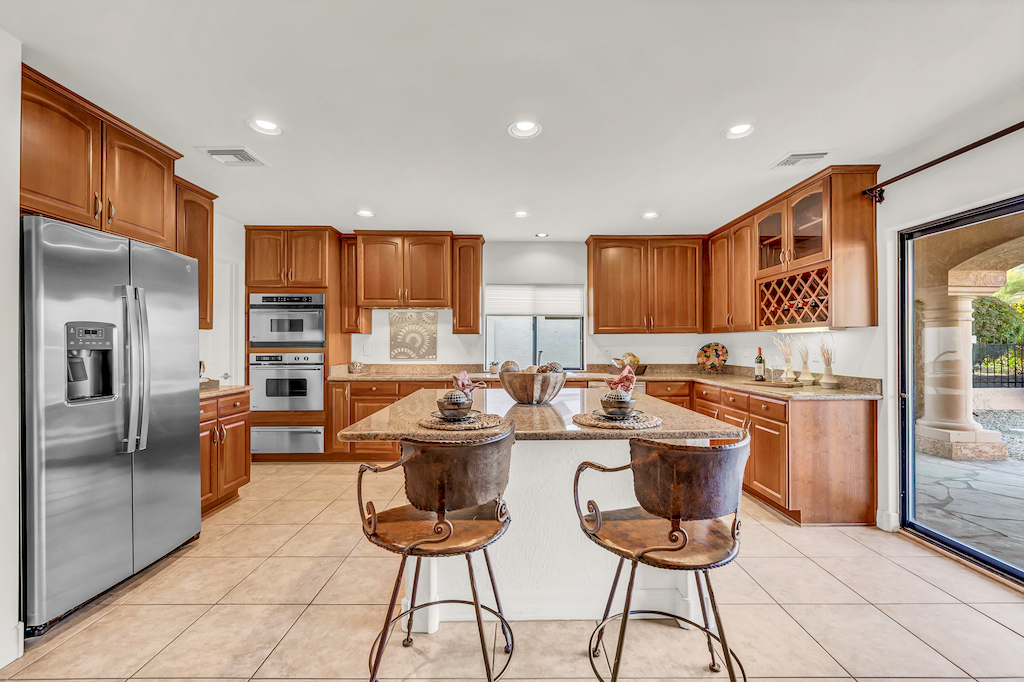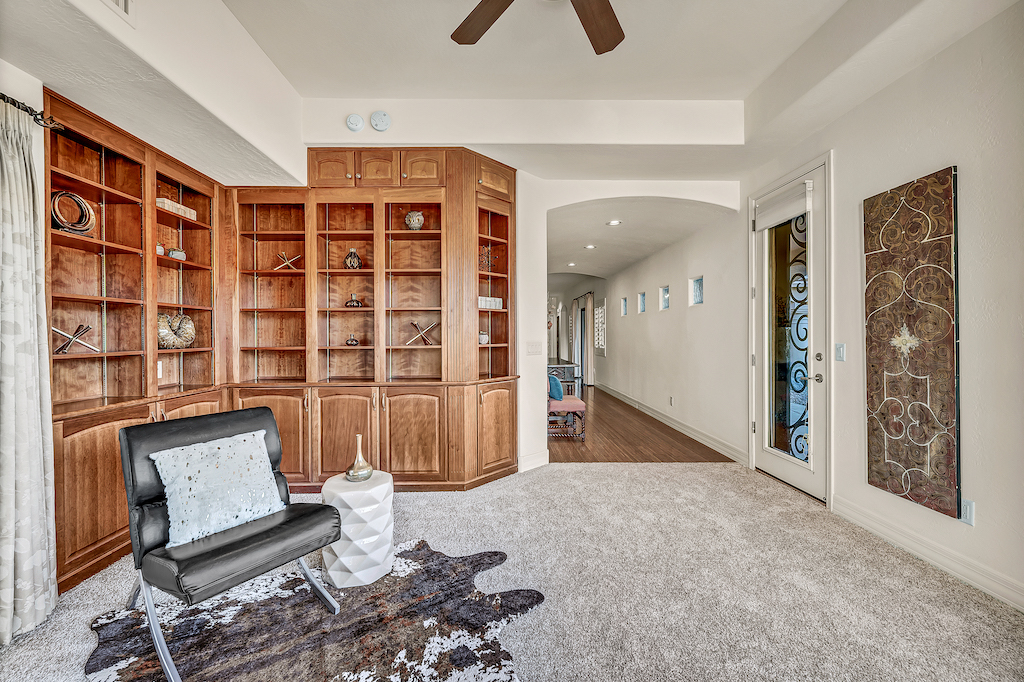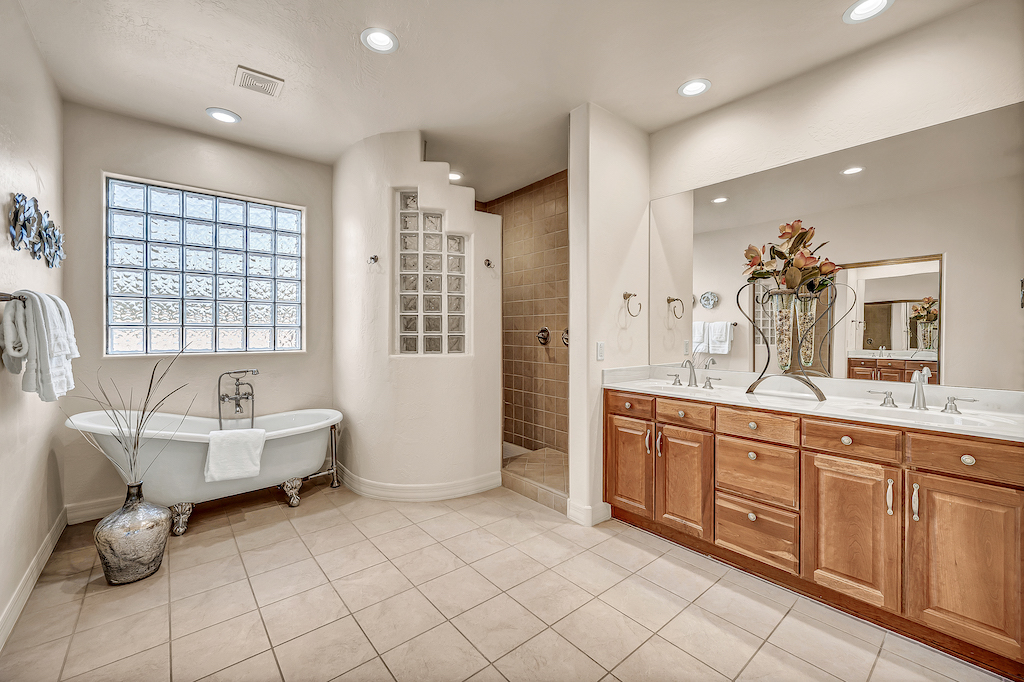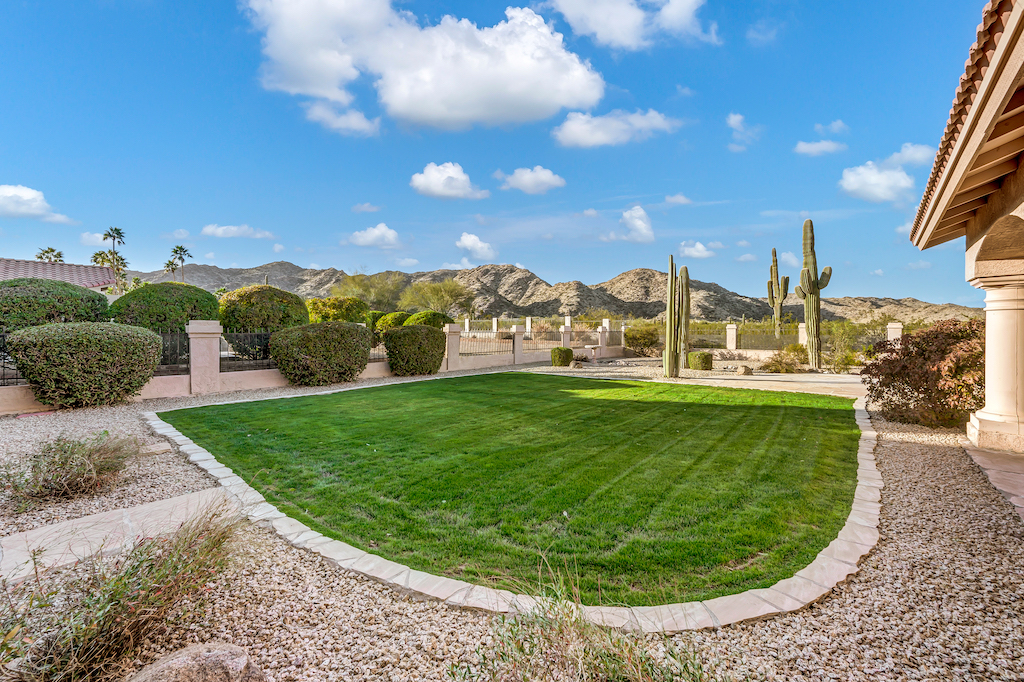 A home like this coming to the market is for sure a once in a blue moon opportunity. For someone, this could be their once in a lifetime opportunity. Is that someone you?
Offered at $1,000,000.
I'm Scott Graff.
If you're still reading, we should talk!