Does the FRAMED EWE have the best FRAME GAME?! | THIS. IS. PHOENIX. in 60 sec
Posted by Scott Graff on Sunday, September 25, 2022 at 9:00 AM
By Scott Graff / September 25, 2022
Comment
By: TEAM GRAFF
Are you looking for an INSANE frame game?! Then look no further than the Framed Ewe in Phoenix, Arizona!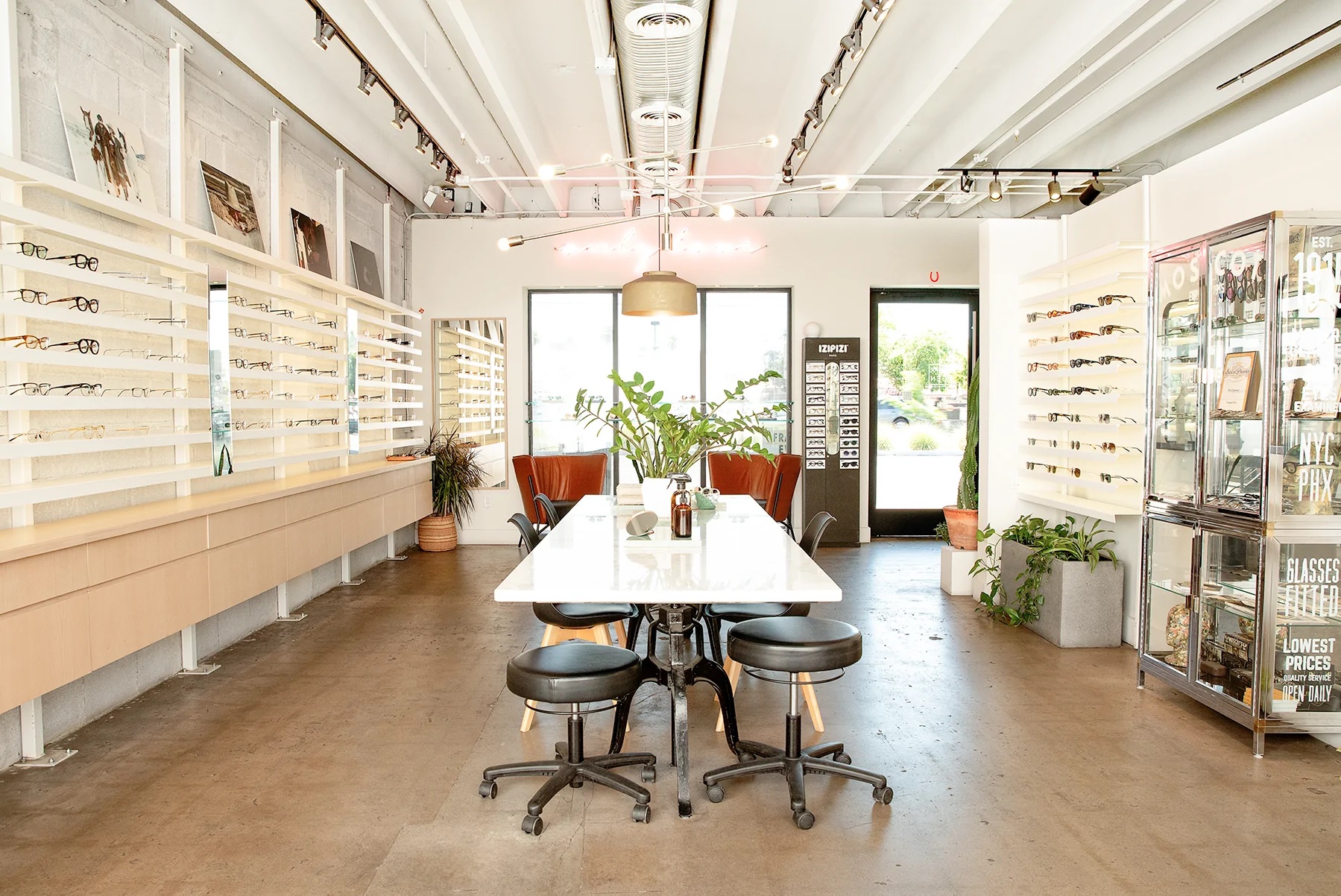 Our relationship with eyewear has evolved and theframe view has carefully curated the best inindependent eyewear from a around the world. For those who love timeless design withmeticulous attention to detail, the question is where do you get your frames?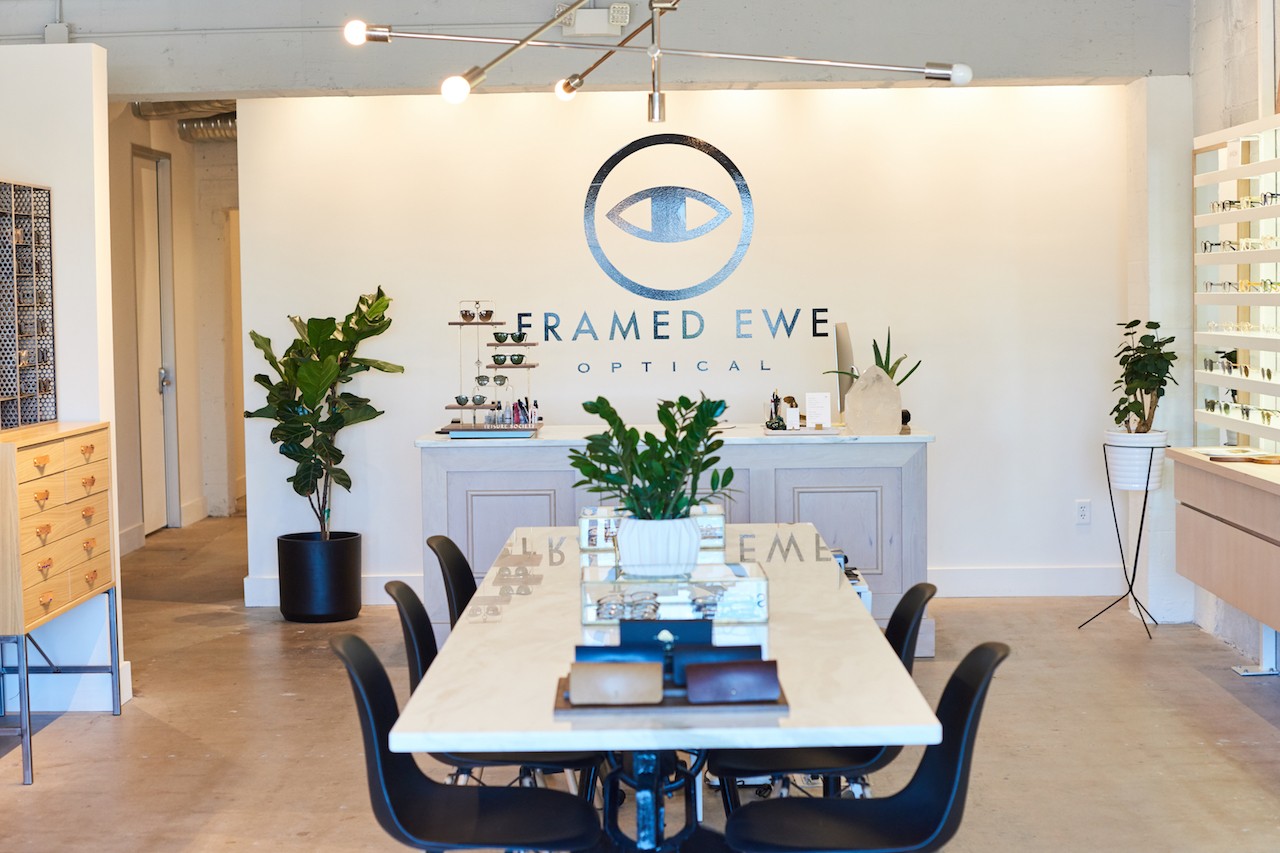 "FRAMED EWE carefully curates the best in independent eyewear from around the world for those who love timeless design with meticulous attention to detail. Inside FRAMED EWE shops you'll discover luxury eyewear leaders, L.A. Eyeworks, Vada, Andy Wolf, MOSCOT, Garrett Leight, SALT., Lapima, AKONI, Native Sons and AKILA alongside innovative upstarts Lindberg, Kuboraum and limited edition collectable spectacles from Jacques Marie Mage and Rigards."

"At the heart of EWE, is a genuine interest in desiring only the best for others. FRAMED EWE is an experience – The insightful staff provide a seamless experience where finding fashionable frames is only just an introduction to all the possibilities in optical and sunglasses. Expert opticians at FRAMED EWE flagships will take the time to understand your day-to-day eyewear needs and offer up the latest in lens technology to best fit your prescription."

"FRAMED EWE is committed to adding to the cultural landscape of their locations. FRAMED EWE stores in Phoenix and Los Angeles host parties, pop-up gallery spaces, innovative community fundraisers and collaborations with artists."
I'm Scott Graff and THIS. IS. PHOENIX.