Diamond Age raises $50M to advance robotic home construction
Posted by Scott Graff on Friday, March 11, 2022 at 9:15 AM
By Scott Graff / March 11, 2022
Comment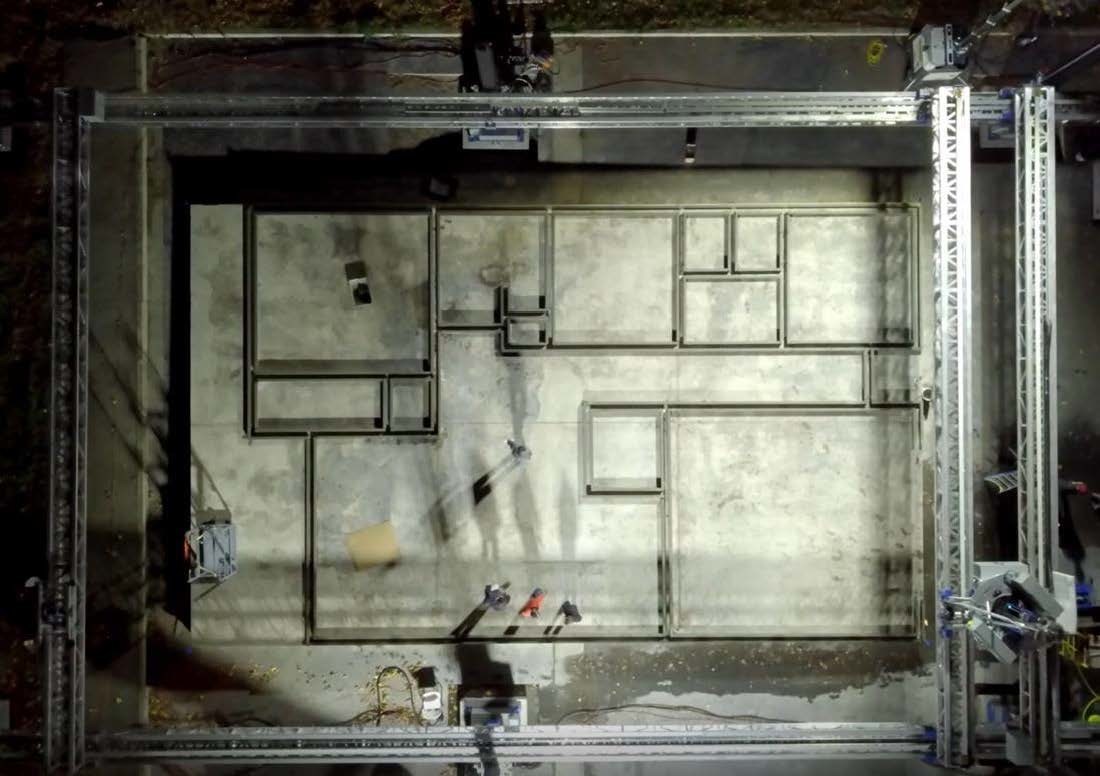 By: AZ Big Media
Diamond Age, a full-stack robotics startup that is automating new home construction to make home ownership more affordable, raised a $50 million Series A round led by Prime Movers Lab. Seed investors Alpaca VC, Dolby Family Ventures, Timber Grove Ventures, and Gaingels all invested above their pro-rata and are joined by Signia Venture Partners. Additionally, 20% of the round was made up of production home builders and land developers.
Diamond Age is building a suite of 26 end-of-arm robotic tools to offset 55% of the manual labor required to build a new home, reducing the construction cycle time from about 9 months to 30 days. The company is also developing additive manufacturing tools that move along a gantry system to add layers of concrete to "print" the interior and exterior walls of the house. These efficiencies could dramatically reduce the almost 7 million single-family home shortage that currently exists in the U.S. housing market.
About Diamond Age
Diamond Age is automating new home construction for the production housing industry. Our Robotics-as-a-Service system combines 3D printing, mechatronics, and robotics to unlock the industry's enormous growth potential by backfilling the massive labor shortage and driving construction cycle times down from 9 months to 30 days. https://www.diamondage3d.com/.