Cost of owning a home in metro Phoenix up nearly 50% from last year, report finds
Posted by Scott Graff on Thursday, April 28, 2022 at 9:00 AM
By Scott Graff / April 28, 2022
Comment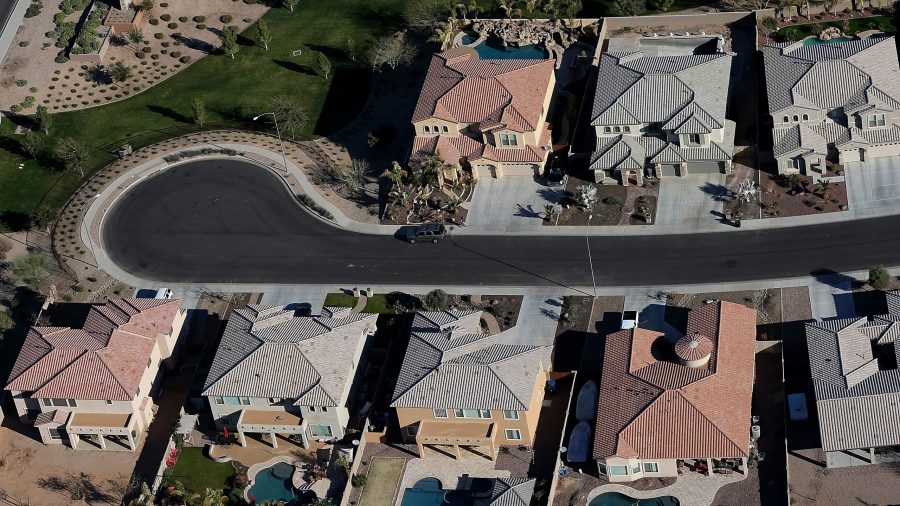 By: KTAR News
PHOENIX — The cost of owning a home in metro Phoenix continues to rise, according to a recent report, and an industry expert said it doesn't appear the Valley's hot housing market will cool anytime soon.
The monthly payment on a typical home in metro Phoenix last month was $1,767. That's up 20.4% from the start of the year and 48.9% higher than a year ago, according to Zillow's market report.
The amount is calculated assuming the home is a 30-year mortgage with a 20% down payment.
Homes in the Valley were also worth approximately 30.2% more year-over-year in March at $453,110, the report found, with dwindling availability sending prices soaring.
"We have so many businesses moving into the Valley right now that our market is being driven by supply and demand," Sindy Ready, a board member with the Arizona Association of Realtors, told KTAR News 92.3 FM's Arizona's Morning News on Friday. "There are more buyers than there are houses."