Cost of living in Arizona
Posted by Scott Graff on Tuesday, December 27, 2022 at 8:00 AM
By Scott Graff / December 27, 2022
Comment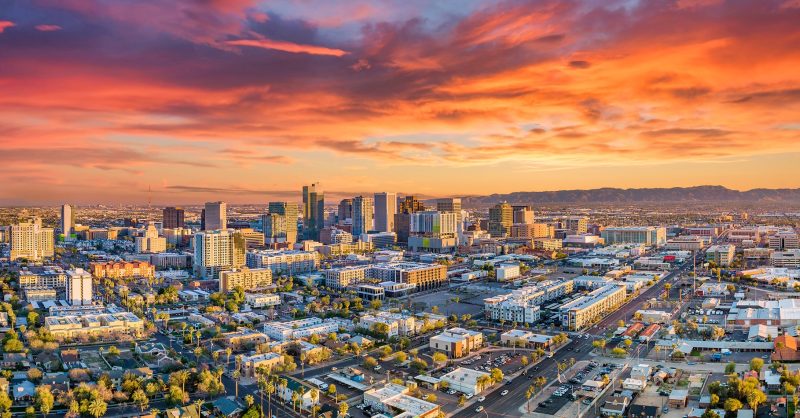 By: Bankrate
If you're considering a move to Arizona, you aren't alone. The Grand Canyon State welcomes thousands of new residents every year — especially in the capital city of Phoenix, which had the fastest-growing population in the U.S. from 2019 to 2020, according to Census data. Its second-largest city, Tucson, ranked as one of Bankrate's top places to live in the country in 2022.
It's easy to understand why so many are relocating to Arizona: The state boasts 300 days of sunshine per year, a robust job market and median home prices below the national average. However, the cost of living in Arizona can vary greatly depending on where in the state you live. Here's a look at the breakdown.
Housing costs
According to Arizona Realtors, the median sale price for a home in the state was $349,048 in October 2022. That's up 7.4 percent since the same time in 2021 and a dramatic increase from October 2019, when the median sale price was $218,000. Much of this growth comes from the Phoenix market, which has some of the fastest-rising home prices in the country. In more rural areas, which account for the majority of the state, homebuyers can expect to pay much lower prices.