Celebrate Frank Lloyd Wright's Birthday by Baking His Favorite Cake
Posted by Scott Graff on Thursday, June 9, 2022 at 9:00 AM
By Scott Graff / June 9, 2022
Comment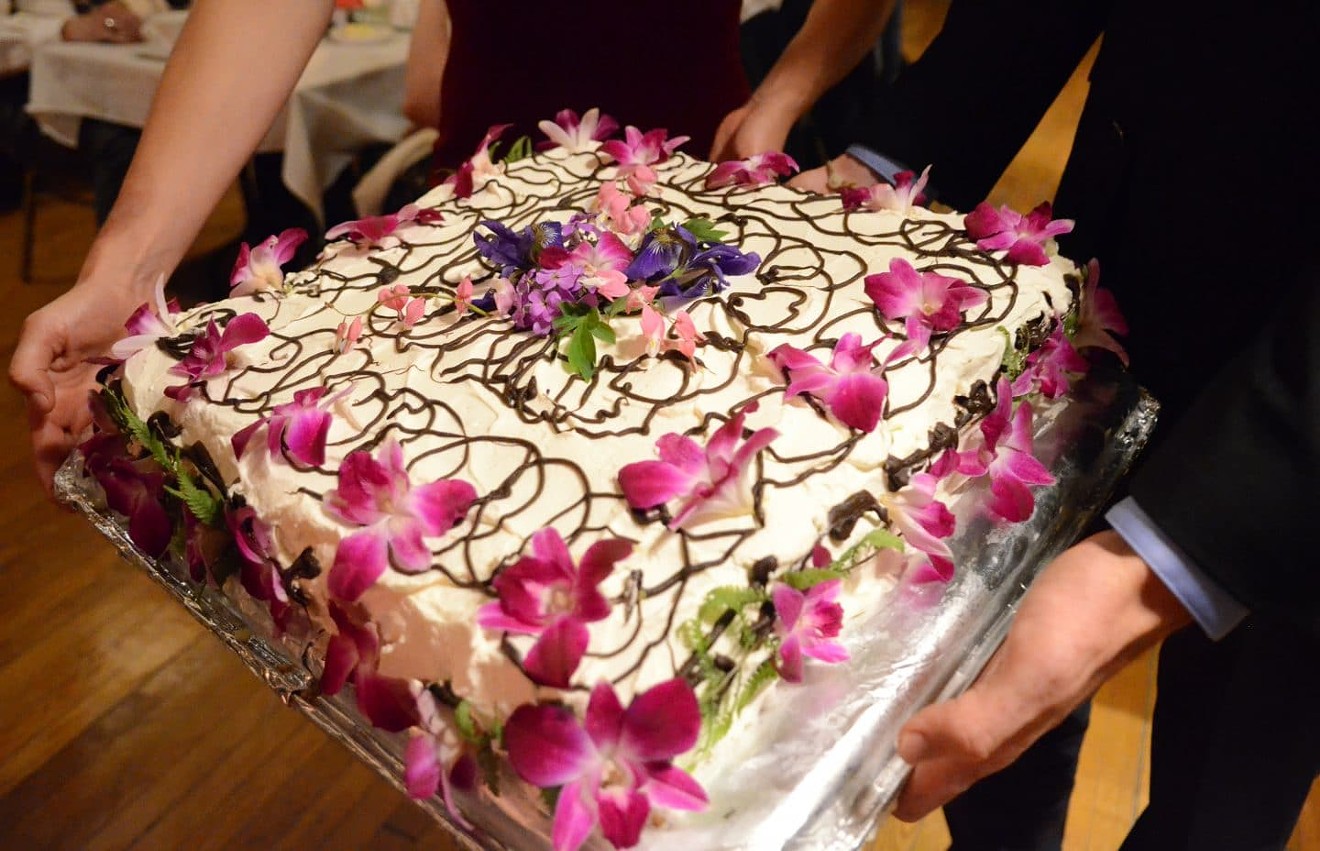 By: Phoenix News Times
Architect Frank Lloyd Wright is, in many ways, synonymous with the Valley. A major road in Scottsdale bears his name. His designs fill Arizona landmarks including the Arizona Biltmore Resort and his winter home Taliesin West. His geometric patterns, blocks, and prints have inspired much of the architecture throughout metro Phoenix.
Taliesin West, located in Scottsdale, was Wright's winter home and laboratory, according to the Frank Lloyd Wright Foundation. It is also a designated UNESCO World Heritage Site and offers tours to the community.
Many in metro Phoenix cherish the connection the Valley maintains with Frank Lloyd Wright and his legacy. And today is his birthday. The famous architect was born on June 8, 1867.

During his life, Wright was partial to one particular cake. To celebrate, Taliesin West creates this cake in honor of his birthday.