Bill to stop forced condo sales to investors moves forward in AZ House
Posted by Scott Graff on Tuesday, February 15, 2022 at 2:10 PM
By Scott Graff / February 15, 2022
Comment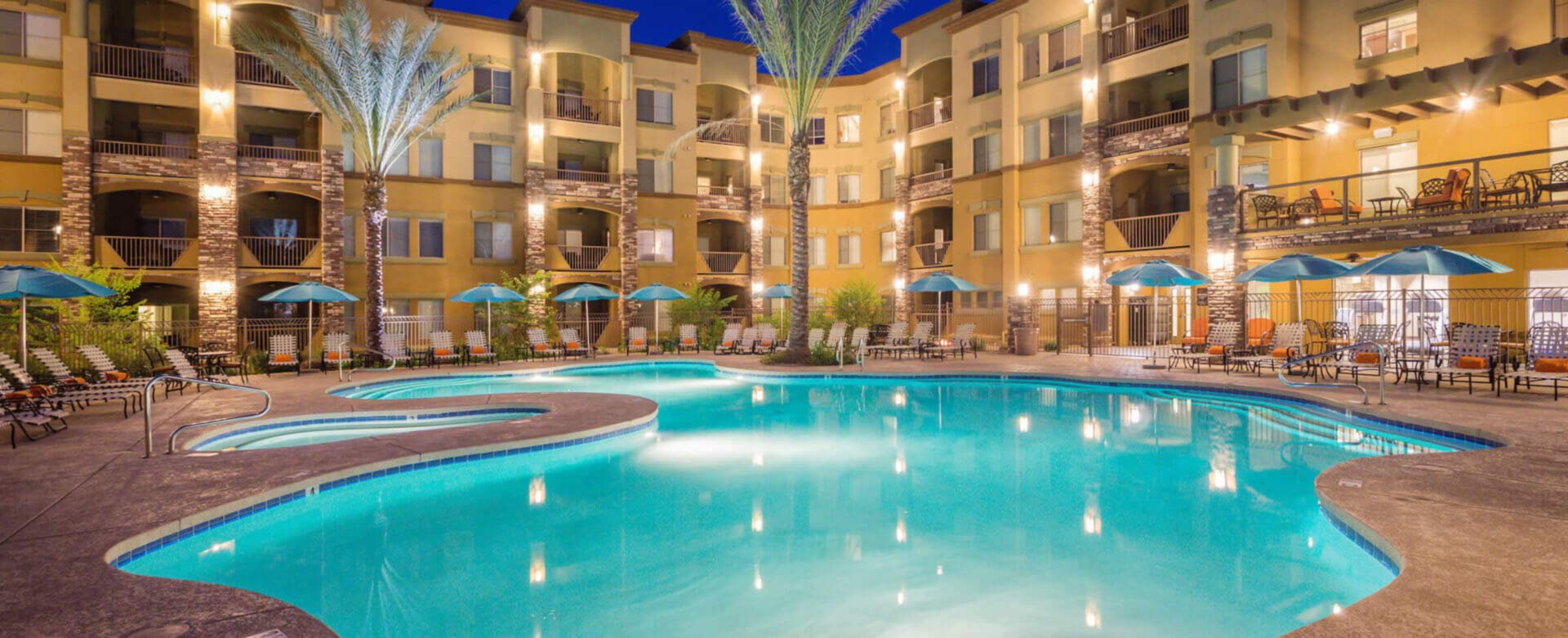 By: abc15 Arizona
PHOENIX — A bill that would make it a lot harder for investors to take over condominium complexes in Arizona was passed out of the House Commerce Committee last week.
For the second year in a row, Representative Jeff Weninger (R-Chander) introduced the bill to increase the threshold to disband a condo association to 100%.
Currently, Arizona's condo termination law only requires 80%. Once that is met, the other 20% of owners are forced to sell their units at a fair market value determined by an appraiser that is hired by the investor-run association.
"In this market, you can't make lateral moves at what they're getting. And you're taking someone's home, it's wrong," Weninger told ABC15.