Baritone Home Buyers Expands Into All Arizona Markets Enabling Homeowners To Sell Their Homes Fast and Efficiently
Posted by Scott Graff on Wednesday, July 20, 2022 at 9:00 AM
By Scott Graff / July 20, 2022
Comment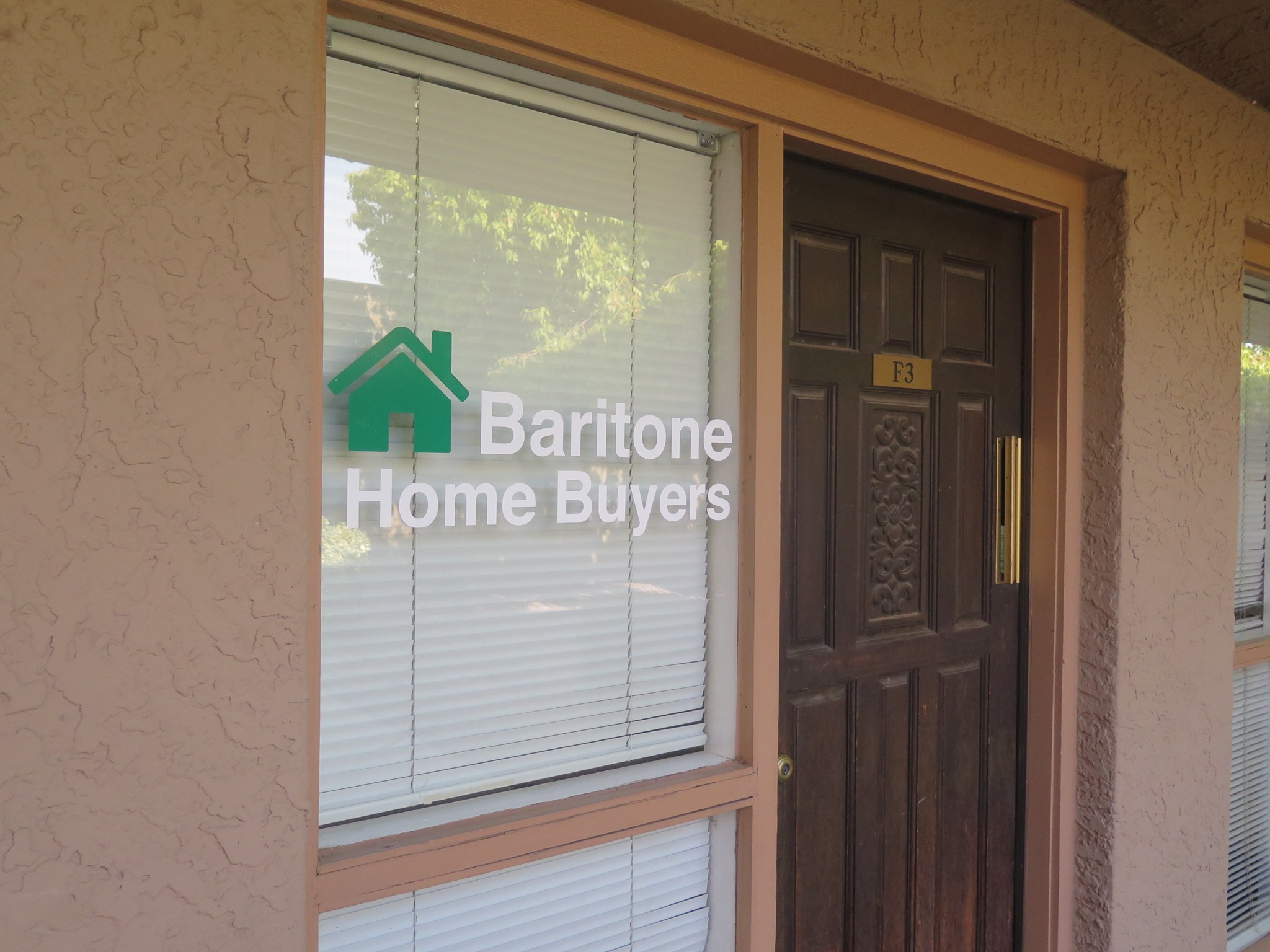 By: Digital Journal
Baritone Home Buyers announces an expansion into all Arizona markets. Baritone Home Buyers has provided access to quick and easy home sales throughout neighboring markets and due to customer demand expanded quickly into all major markets in the region. Furthermore, Baritone Home Buyers has introduced a helpful service that allows homeowners to sell their properties for cash before relocating. Homeowners in the area who want cash for their home can receive a free offer.
Baritone Home Buyers, headed by Nate Tanner, buys houses in all Arizona counties. The company that buys houses gives cash for properties anywhere in Arizona and are committed real estate investors in the region. Baritone Home Buyers guiding principles is to stay small and lightweight to afford giving the homeowner the highest possible cash offer for their house. Therefore, the company does everything from acquiring properties, overseeing renovations, and marketing. They keep their margins modest and work with local Arizona contractors to keep repair costs low. Baritone Home Buyers also enjoys assisting homeowners in escaping less-than-ideal situations and undertaking renovation projects of any size.
Instead of paying a commission and waiting months to sell a home, Baritone Home Buyers makes it fast and easy by making repairs, cleaning, and buying in cash so there's no financing. You don't have to deal with locating a real estate agent, or dealing with open houses and showings. They take up the home seller's position and, in so doing, make life easy for them. Baritone Home Buyers buys houses in any condition for cash in Arizona, which means that sellers can earn cash for their house while saving tens of thousands of dollars and a significant amount of time.