As metro Phoenix home prices rise, so does the number of people forced to rent
Posted by Scott Graff on Wednesday, May 11, 2022 at 9:00 AM
By Scott Graff / May 11, 2022
Comment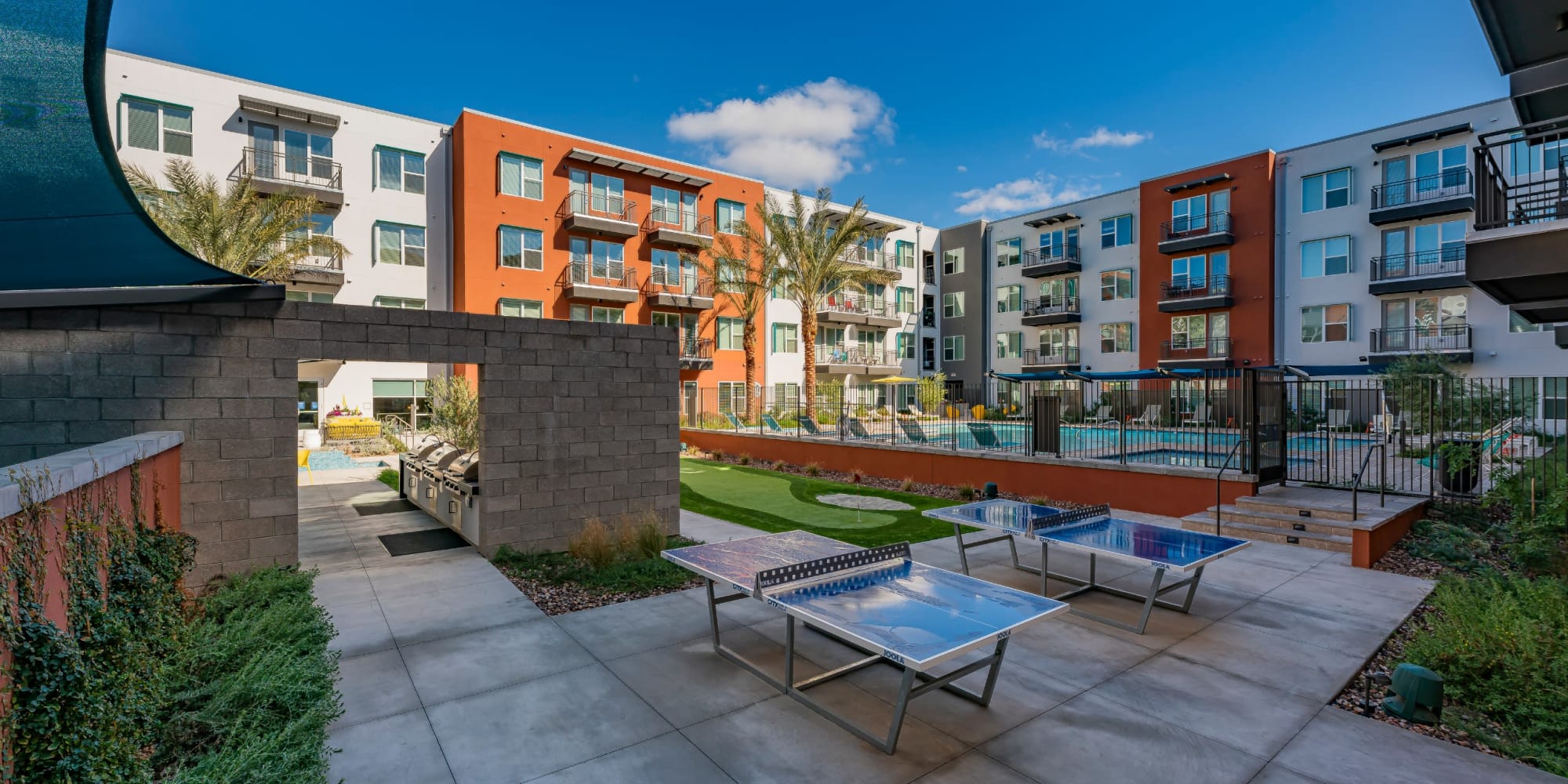 By: abc15 Arizona
PHOENIX — Rents in Maricopa County had been steadily climbing even before the start of the pandemic in March 2020. With home prices now soaring to record levels, more people are being forced to rent houses, condos and apartments, which adds more upward pressure on rents.
"There's a certain segment of the population that's getting priced out of homeownership, so renting is their only option," said Scott Wilken, senior planning project manager at the Maricopa Association of Governments, or MAG. "There aren't many apartments that (families) can fit in, so naturally they're going to look to rent houses."
Housing experts say the problem is there are too few homes to buy or rent and too many people moving into – or within – the Valley. A building boom is underway, but they say it will take years to put enough homes and apartments on the market to satisfy the demand in one of the fastest-growing metros in the country.