As developers struggle to meet Arizona housing demand, experts seek solutions
Posted by Scott Graff on Friday, April 15, 2022 at 9:10 AM
By Scott Graff / April 15, 2022
Comment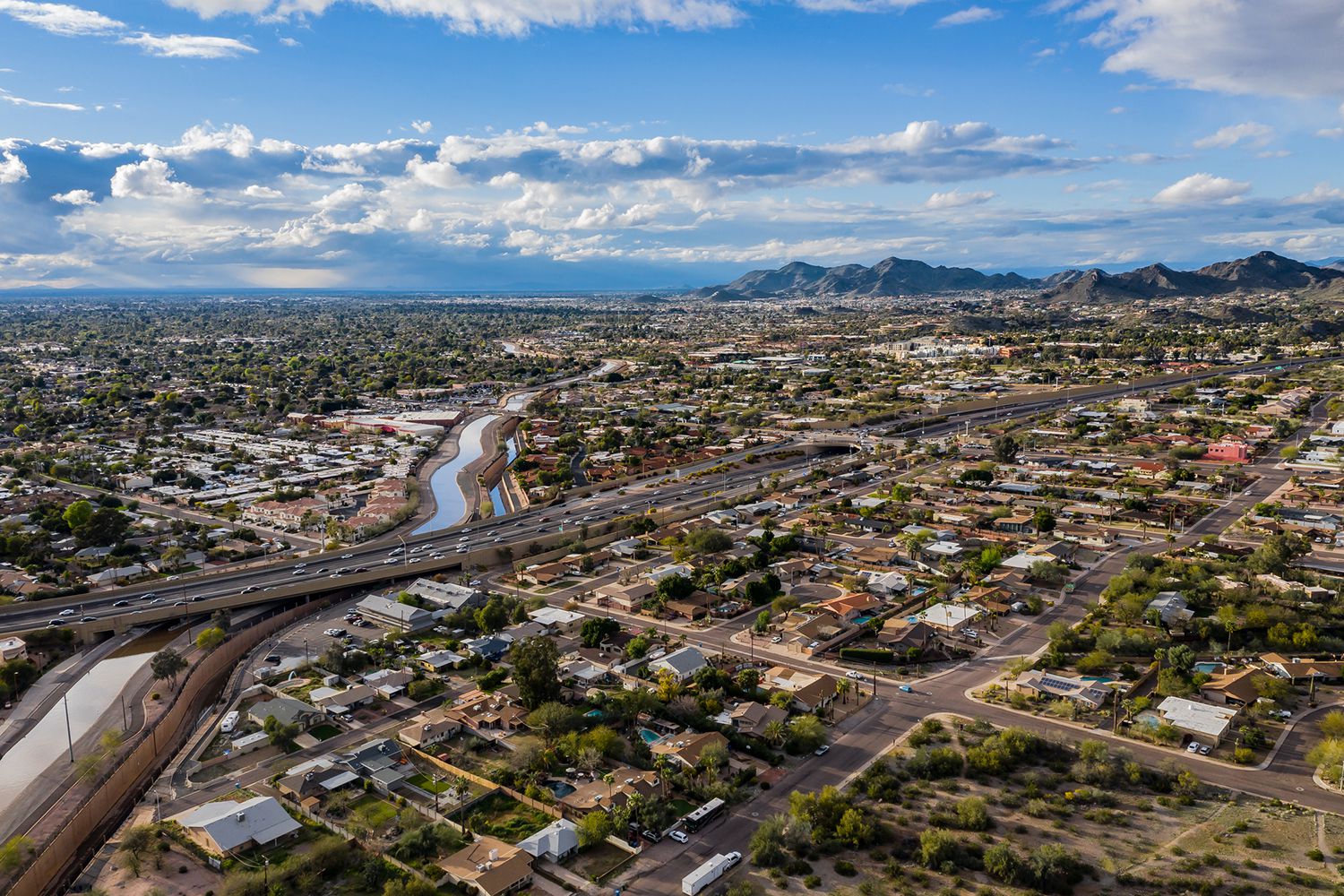 By: AZ Big Media
The Arizona Multihousing Association (AMA) has launched a new program called Arizona Housing for All, which will address the regulatory issues at the local, state, and federal levels to combat the housing supply and demand issues that are driving up rental prices.
Arizona's population grew by 100,000 last year, or about 300 new residents per day, putting the total population at more than 7.7 million. This surge in growth was also accompanied by a surge in housing demand and housing costs. In the Phoenix metropolitan area the median price of a home went up 27% over the previous year.
The sustained growth has caused a housing shortage that is contributing to an increase in the cost of living. The Arizona Department of Housing estimates that 250,000 new housing units (homes and apartments) need to be built in order to put downward pressure on housing costs.