Arizona's housing market is changing. Here are 4 things real estate experts are seeing right now
Posted by Scott Graff on Thursday, July 14, 2022 at 9:00 AM
By Scott Graff / July 14, 2022
Comment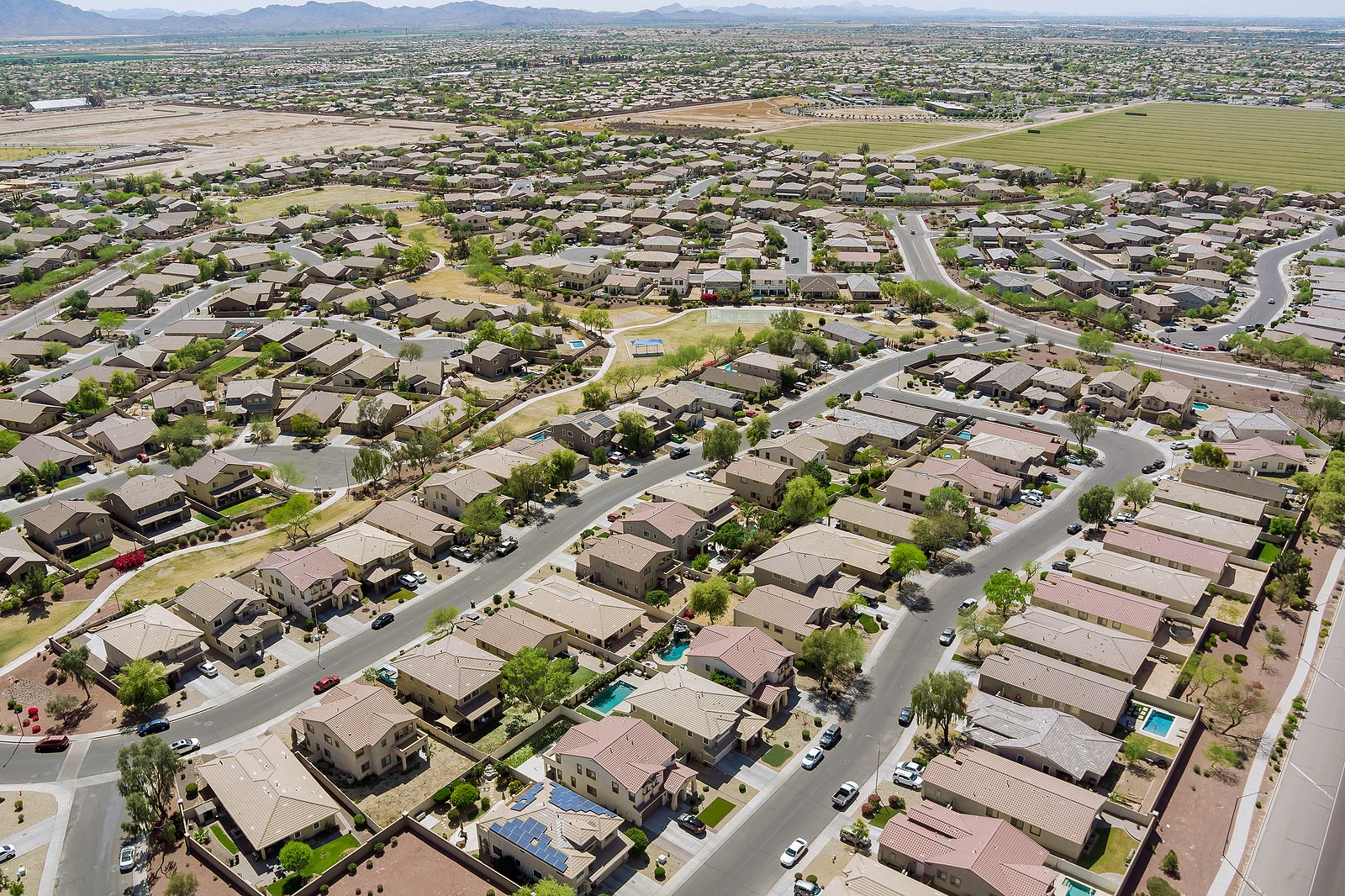 By: 12 News
Higher interest rates are causing Arizona's housing market to tap the brakes. That's having all kinds of ripple effects among buyers and sellers.
Mortgage lenders and real estate experts agree we are in an adjustment period. Here are four changes we're seeing right now.
Mortgage rates are up
Rates for a 30-year mortgage were as low as 2.7% in December of 2020. They were just above 3% at the beginning of this year and are now around 5.5% and above.
"Depending on the person's situation, one, two, or three points could mean a large chunk for buying power of what they can get approved for by a lender, and what they can actually afford," said Kelly Schmidt, Executive Sales Agent with the Jason Mitchell Group in Scottsdale.
Another real estate agent with 20 years of experience selling homes in the Valley says we're "in an adjustment period."
"Everyone is pulling back a little bit," said Kelly Hall with Desert Gateway Realty. "Can people afford it with the increase in interest rates? That's the question they will have to be honest with."