Arizona ranks No. 5 for largest share of equity-rich homes
Posted by Scott Graff on Friday, February 4, 2022 at 11:20 AM
By Scott Graff / February 4, 2022
Comment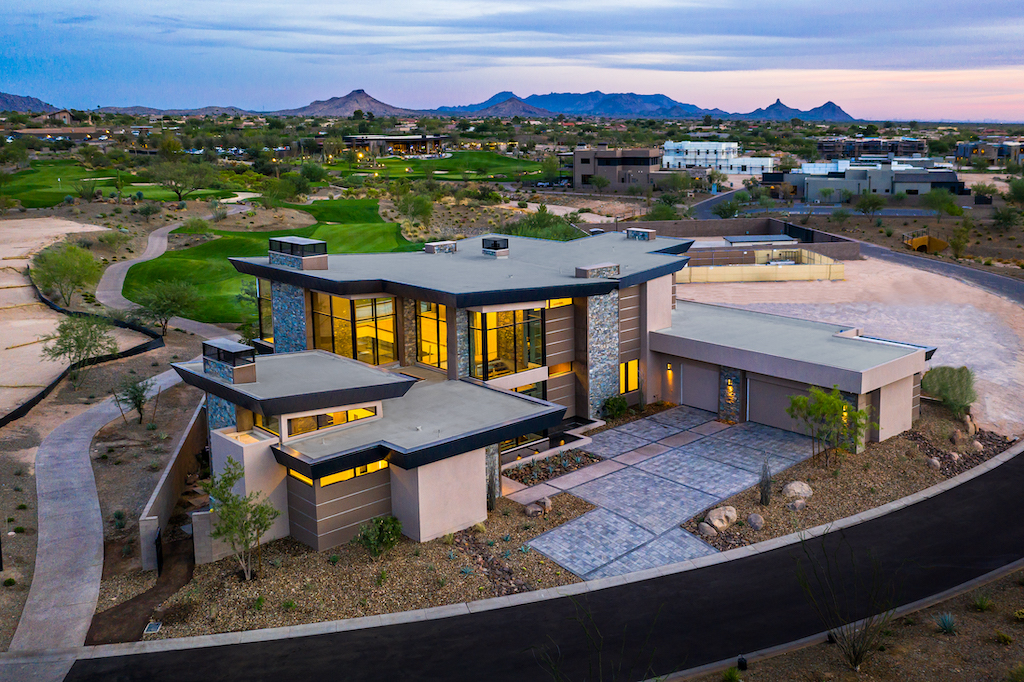 By: AZ Business Magazine
ATTOM, a leading curator of real estate data nationwide for land and property data, today released its fourth-quarter 2021 U.S. Home Equity & Underwater Report, which shows that 41.9 percent of mortgaged residential properties in the United States were considered equity-rich in the fourth quarter, meaning that the combined estimated amount of loan balances secured by those properties was no more than 50 percent of their estimated market values.
The portion of mortgaged homes that were equity-rich in the fourth quarter of 2021 – nearly one of every two – was up from 39.5 percent in the third quarter of 2021 and from 30.2 percent in the fourth quarter of 2020.
The report also shows that just 3.1 percent of mortgaged homes, or one in 32, were considered seriously underwater in the fourth quarter of 2021, with a combined estimated balance of loans secured by the property of at least 25 percent more than the property's estimated market value. That was down from 3.4 percent of all U.S. homes with a mortgage in the prior quarter and 5.4 percent, or one in 18 properties, a year earlier.