Arizona has 7 of the 20 best cities for pool lovers
Posted by Scott Graff on Monday, July 18, 2022 at 9:00 AM
By Scott Graff / July 18, 2022
Comment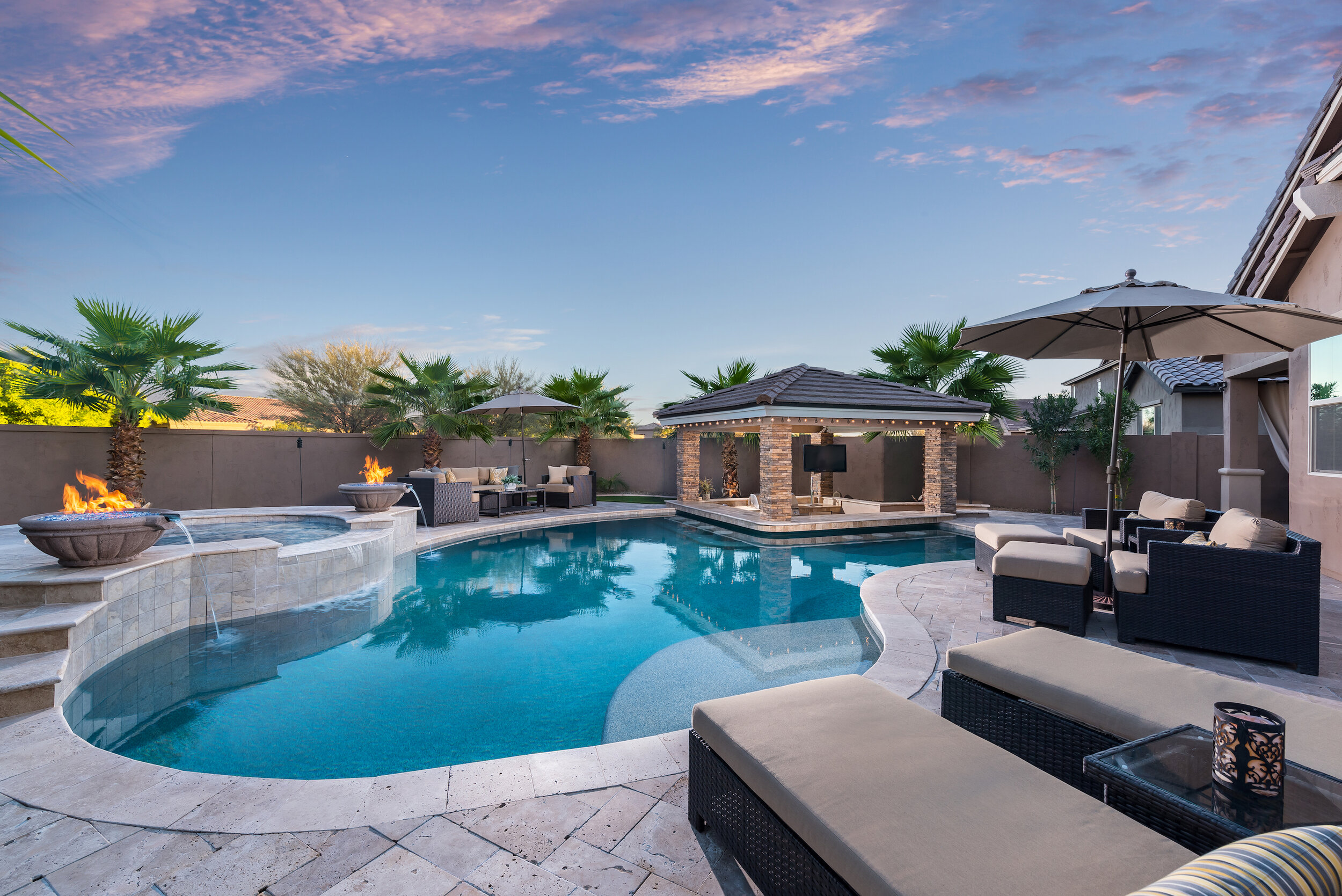 By: AZ Big Media
Residents of Arizona are truly privileged when it comes to pools, according to a new study by StorageCafe, a nationwide self storage marketplace. The research ranked the country's top 100 biggest cities based on indicators such as the share of apartments for rent and homes for sale with access to pools, the rent and price difference between dwellings that allow daily swims and those who don't, and the number of public pools. Chandler comes out on top in the ranking, and another six Arizonan cities make it into the top 20 best cities for pool lovers.
Chandler, Arizona, is the country's best city for pools
Chandler is the place to be for those who enjoy spending time near a pool. Virtually all apartments for rent in Chandler offer pool access, while 60% of the homes and condos for sale in the city also come with a pool. Self storage is also well developed in Chandler, and it can help locals deal with the extra stuff, such as lounge chairs, water toys, pool maintenance devices and so on. There are more than 20 facilities available in the city and renting a 10'x10' self storage unit in Chandler comes in at around $140 per month.
Gilbert lands on the fourth position in the list, with almost all the apartments in the city offering renters the enjoyment of a pool. Moreover, about half of the homes listed for sale in the city come with a pool attached. Mesa and Scottsdale rank 6th and 7th respectively, cementing Arizona's status as the best state for pool lovers. Scottsdale is the city that features the largest share of homes and condos with a pool for sale – 70% of the listings. However, those properties also come with substantial price tags – the median price for them stands at $1.5M, making Scottsdale the most expensive city for homes with a pool among the country's top 100 biggest cities.