Analyzing the explosive 25.4% growth in Phoenix apartment rents
Posted by Scott Graff on Monday, June 13, 2022 at 9:05 AM
By Scott Graff / June 13, 2022
Comment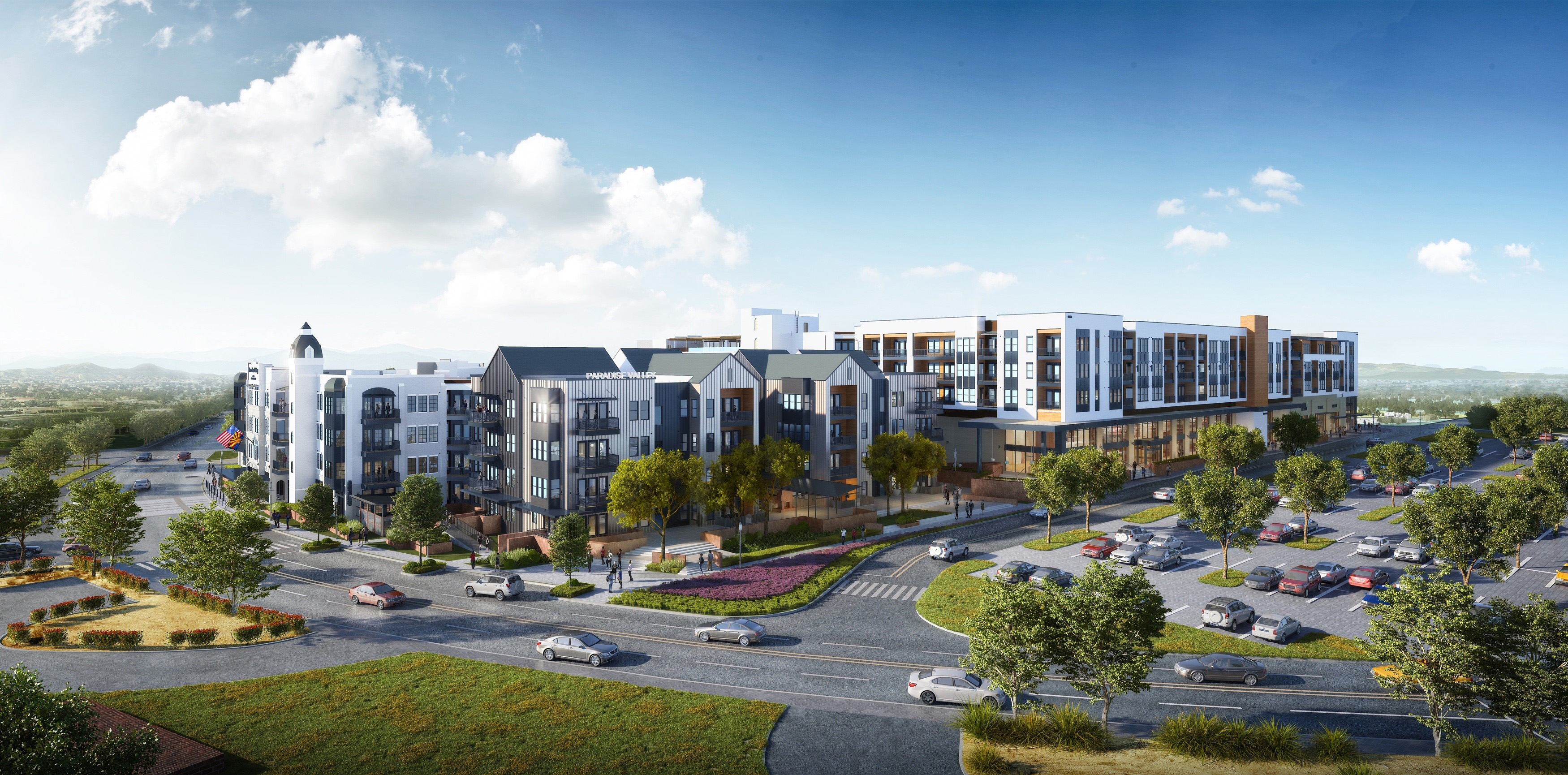 By: AZ Big Media
Renters have changed the trajectory of investors' expectations for the multifamily sector as they continue to relocate to affordable metros and suburban neighborhoods. Experts largely believed apartment rents would begin to stagger in 2021, but the first three months of 2022 have already outpaced last year's rent growth. Yardi Matrix reported that 90 percent of the top 30 rental growth markets experienced double-digit growth in February 2022. With the incredible rent performance, investors didn't want to miss out on capitalizing on these trends. As a result, multifamily transactions reached an all-time high of $198 billion in 2021 and accounted for a third of all commercial real estate investment activity for February 2022. The transaction volumes illustrate investor confidence in the sector and the sustainability of rent growth.
Booming Growth in Apartment Rents
In 2020 and 2021, renters redefined apartment demand trends as people migrated to affordable markets with better amenities in the hunt for cheaper apartment rents. Experts assumed that the ever-growing average asking rent reached its limit, with nowhere to go but down. According to Zumper's National Rent Report, 2021 defied expectations with the sharpest rent increases ever recorded but it's anticipated that the cap won't stop there and will continue to climb in 2022. In February 2022, Yardi Matrix reported national asking rents reached a new high of 15.4 percent.
Zumper reported the average national asking rent increased from $1,500 to $1,600 in just seven months and currently sits at $1,628. Rents increased by 20 percent in eight of the top 30 metros and ten percent or more in 90 percent of the top 30 markets. Among the top 30 metros, 90 percent witnessed double-digit growth between ten to 27 percent. The most notable markets include Miami (27 percent), Tampa (26.2 percent), Orlando (25.9 percent), Phoenix (25.4 percent), Las Vegas (24.8 percent), and Austin (22.2 percent). The slowest growth recorded was in the Twin Cities, with rent gains of 5.3 percent.