A whole neighborhood of short term rentals?
Posted by Scott Graff on Thursday, August 25, 2022 at 9:00 AM
By Scott Graff / August 25, 2022
Comment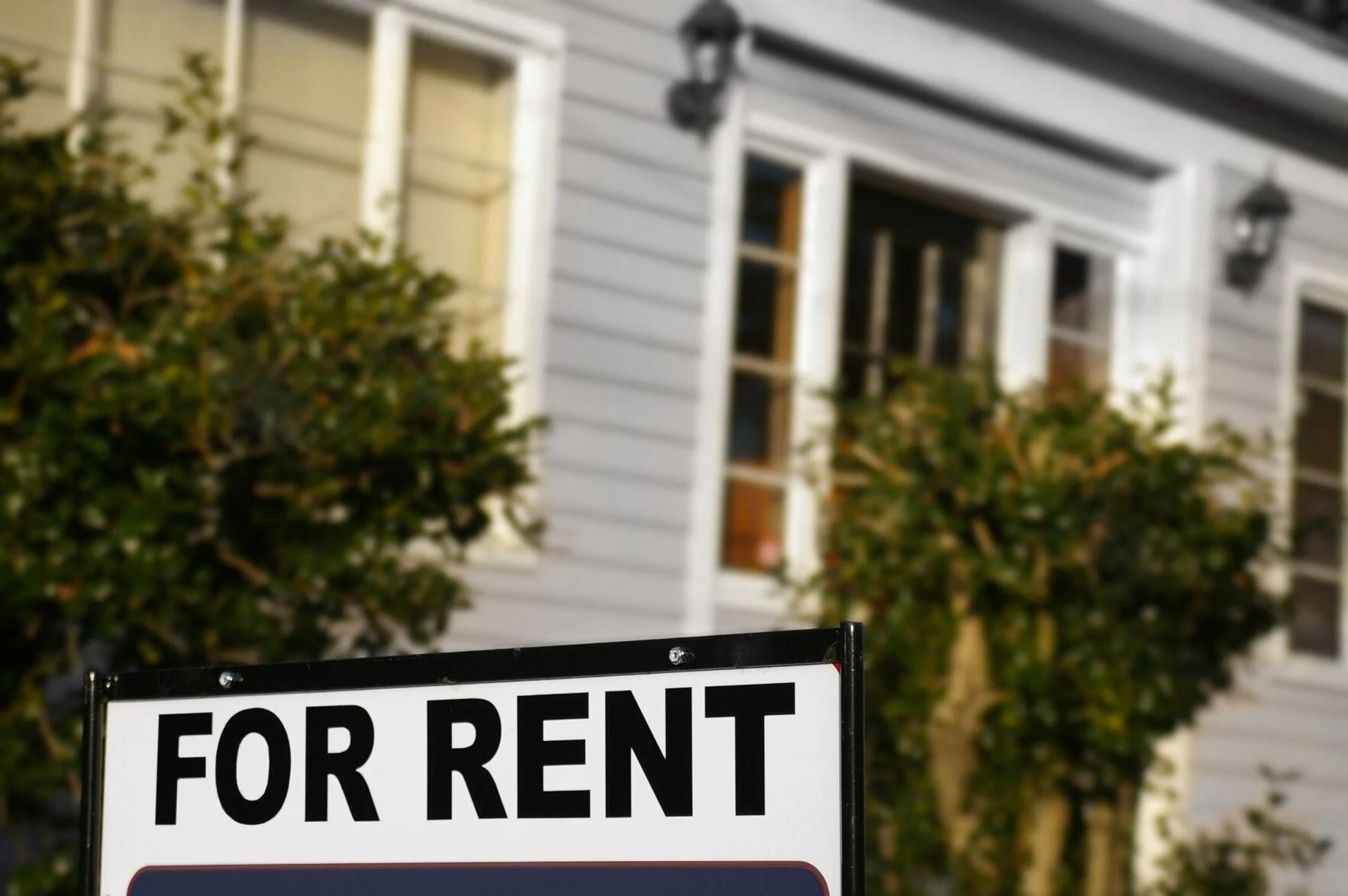 By: Ahwatukee Foothills News
In what may be the first in Arizona, a California developer is thinking of buying 144 single-family homes in the Eastmark community in southeast Mesa to create a neighborhood of short-term rentals. Visit Mesa CEO Marc Garcia told the city's Economic Development Advisory Board about the possible project earlier this month.
Visit Mesa is the city's official tourism marketing organization that is partially funded by bed taxes collected from hotels and short-term rentals. Garcia was discussing the outlook for new lodging in Mesa when he mentioned the proposed short-term rental neighborhood,
He said a "California-based company with some representation here in the Valley" wants 144 homes in Eastmark in order to establish "a whole neighborhood of short-term rentals." He told the board he has a meeting scheduled this month with the company, but a spokeswoman for Visit Mesa declined to provide additional details.
While the developer in question hasn't signed any deals yet, Garcia said, the company is "quite serious."
At the current $625,000 median sales price for homes in Eastmark on Realtor.com, a 144-home deal would cost $90 million.
A spokeswoman for the Eastmark development group said. "No one has recently approached Brookfield/Eastmark Developers to inquire about lots available for short-term rentals. All Eastmark's remaining residential parcels of land have already been sold to builders. Nothing is left." She also said current CC&R restrictions at Eastmark require a minimum 180-day lease.
Under Arizona law, a willing homebuilder could sell tracts of new homes to an investor for use as short-term rentals, and there's nothing city planners could do about it.
"Cities cannot prohibit a person from buying or using property as a short-term rental," a spokeswoman for the Mesa City Attorney said.
That has frustrated some cities and towns in Arizona, such as Scottsdale and Sedona, which feel their limited workforce housing and quiet neighborhoods are being compromised by demand for short-stay rentals. Opponents of transient rentals of have argued that converting a home to short-term rental essentially puts commercial properties in the midst of residential neighborhood.
Some Arizona cities have been lobbying the Legislature to give municipalities the power to create rules guiding where short-term rentals can be located, but so far the powers granted to cities have fallen short of that. Other critics call for short-term rentals to be regulated as businesses but currently, city zoning laws can't discriminate between a house used for transient lodging versus and one occupied long-term.
For example, cities can't require the rentals to have more parking spaces than an owner-occupied home.
The latest short-term rental bill from the legislature, signed by Gov. Doug Ducey in July, granted cities a half-dozen new powers to regulate the rentals. It restricts them from being used as sober living homes or sets for pornographic films and requires the owner to provide contact information for responding to complaints and emergencies.
It also allows municipalities to require permitting and licensing and require home owners to notify neighbors of the property's use as a short-term rental. The law goes into effect Sept. 22, and Mesa's city attorney plans to bring a short-term rental ordinance to city council that aligns with the rules in the new legislation.
Garcia said a short-term rental neighborhood would benefit the city by quickly growing Mesa's stock of lodging where it is needed and push up the city's average nightly rates, since rates for single-family homes are "much higher than the hotel rates."
Southeast Mesa needs more visitor accommodations, Garcia said, as lodging demand is expected to grow from the Bell Bank Park sports complex, Cannon Beach and other new or planned attractions. The surging industrial sector may also create short-term rental demand from temporary workers in town to help set up new data centers and other operations.
Garcia said the idea of grouping short-term rentals together could be a win-win for Mesa's tourism business and neighbors.
"You've heard or read in the news about a lot of people's concern about short-term rentals and the noise and the parties and things of that nature. So the solution for this developer is 'we'll locate them all in one area,' so they're not impacting residents who live there 365 days a year," Garcia said.
Councilman Kevin Thompson, who represents Eastmark, had not heard anything about the project when contacted last week his assistant Alicia White wrote in an email.
"He will now look into this further and will have the appropriate discussions with Eastmark," she wrote. Garcia's description of the idea for a neighborhood of short-term rentals in Eastmark caused a murmur on the board.
Board President Rich Adams and another member wanted to know if the short-term neighborhood idea had been tried anywhere else in the country, and whether homes used for transient lodging have to pay the same taxes as hotels.
Garcia was not sure the idea had been tried, but he assured the board that short-term rentals now have to pay the same taxes that hotels do.
"They're paying the 5.5% (state) sales tax … they're paying 1.77% of the county, and they're paying 5% (transient lodging tax) to the city of Mesa, along with the 2% (transaction privilege tax) in the city of Mesa," Garcia said.