8 Things you MUST KNOW before BUYING an STR in PHOENIX METRO!
Posted by Scott Graff on Friday, July 8, 2022 at 9:00 AM
By Scott Graff / July 8, 2022
Comment
THIS. IS. PHOENIX.
8 things you MUST KNOW before buying an AIRBNB in the Phoenix-Metro area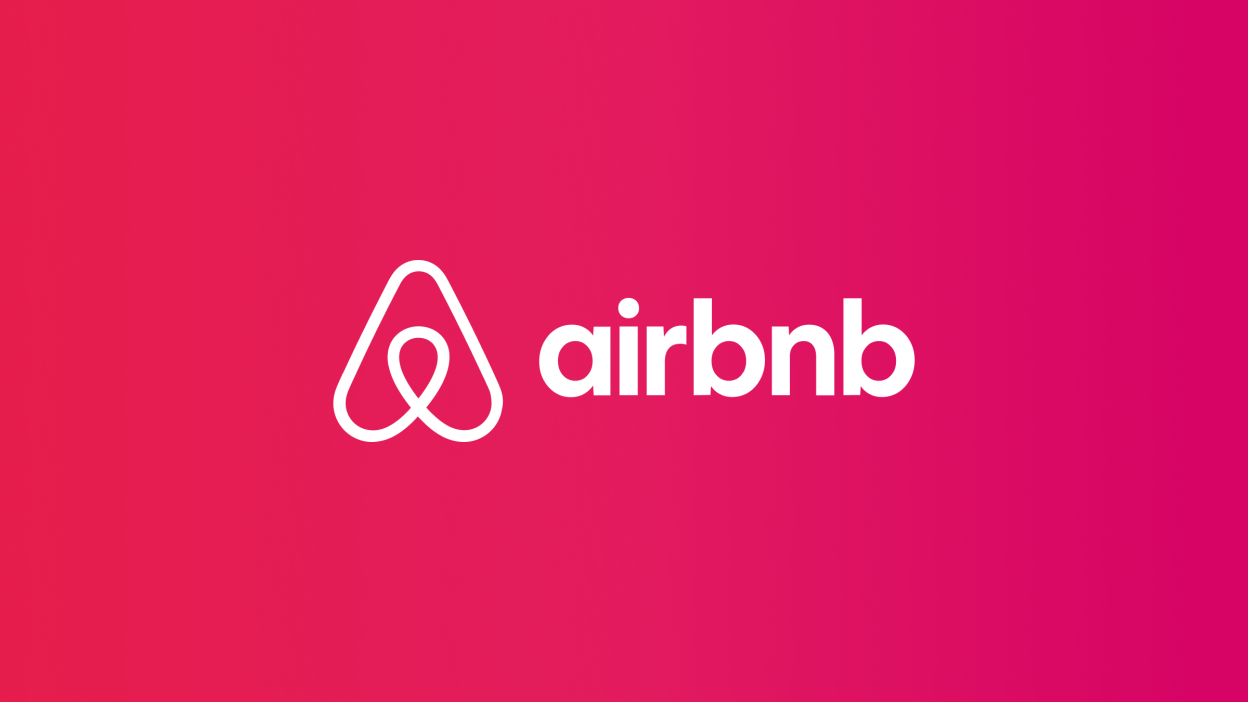 Airbnb offers nearly 6 million places to stay in over 220 countries. Established in 2007, Airbnb has had over 1 BILLION guests. Origianlly named AirbedinBreakfast, the company changed its name in 2009 to what is now know as Airbnb, the world's largest accommodation sharing site. In 2019, Realtor.com ranked Scottsdale, Arizona the number one most profitable city for an Airbnb. So why are so many people interesed in investing in Airbnb? And what are the the 8 things you must know about buying Airbnb in the Phoenix-Metro area?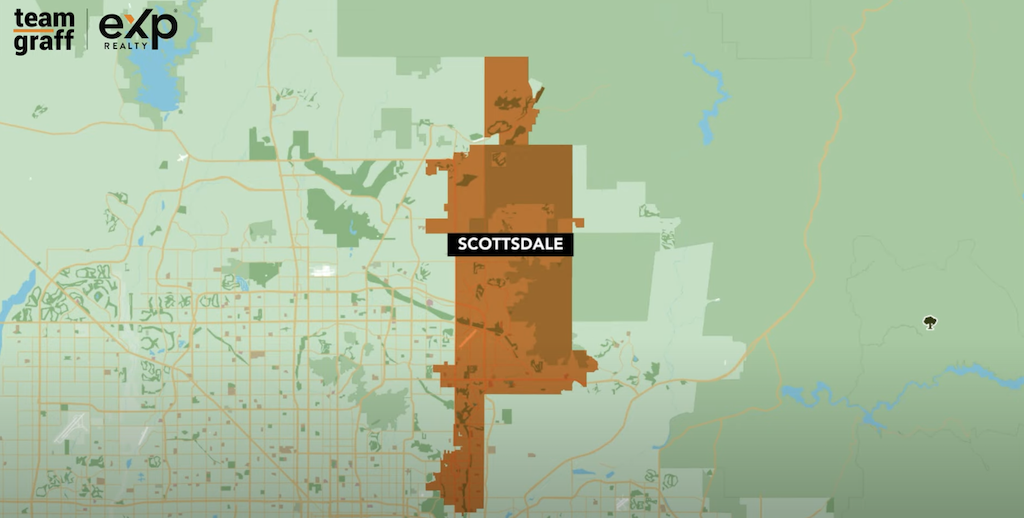 We'll to help me answer these questions and break down all of this down as none other than Airbnb ambassador, super host, and mentor, John Hildebrand. John's an avid snowboarder, has an extensive background in photography and is a short term rental policy board member for both Scottsdale Short Term Rental Alliance and Arizona's for Responsible Tourism. John owns a home in north Scottsdale with a casita that he personally airbnbs.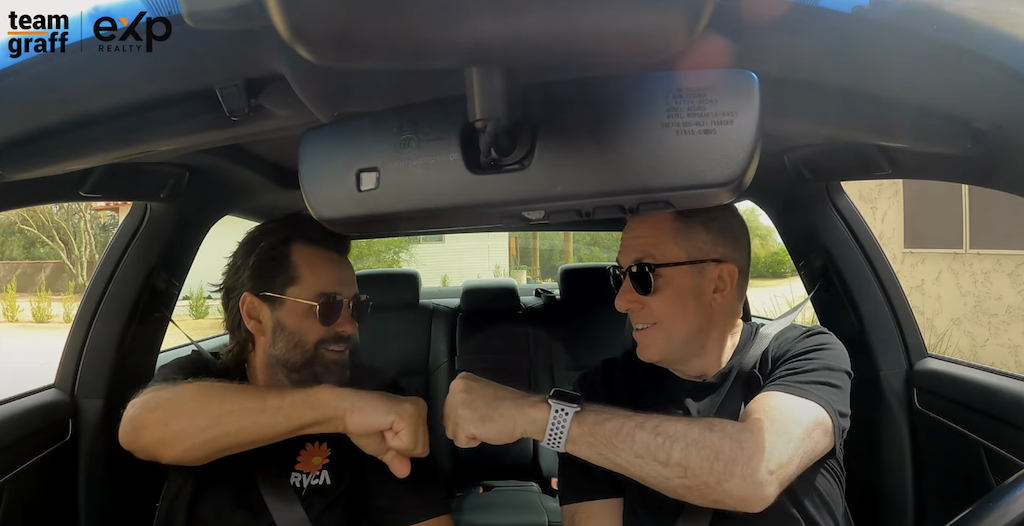 1. Location
Location literally is everything to be honest. And in Phoenix, Scottsdale area, there are so many amazing locations.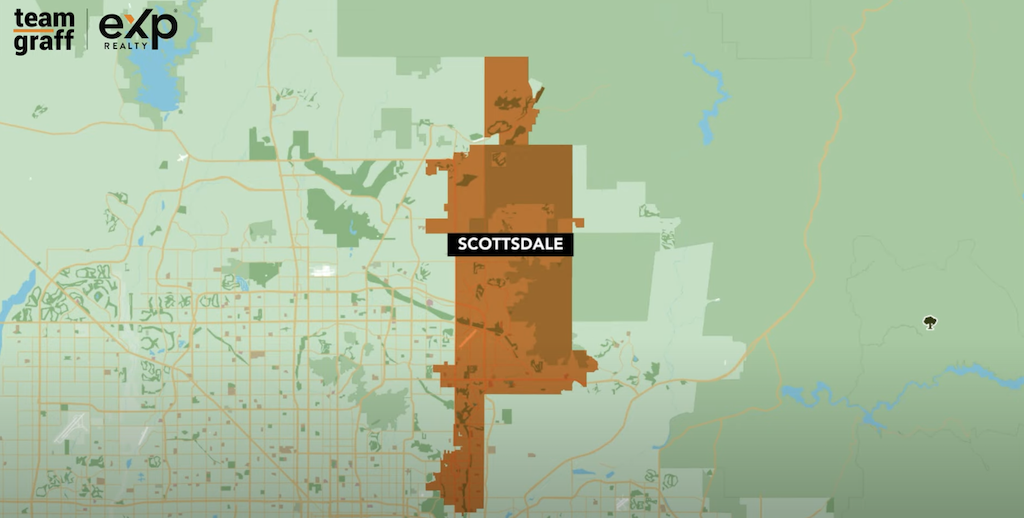 "I like finding locations that are around major golf events, car shows, a lot of shopping, spas, other great resorts."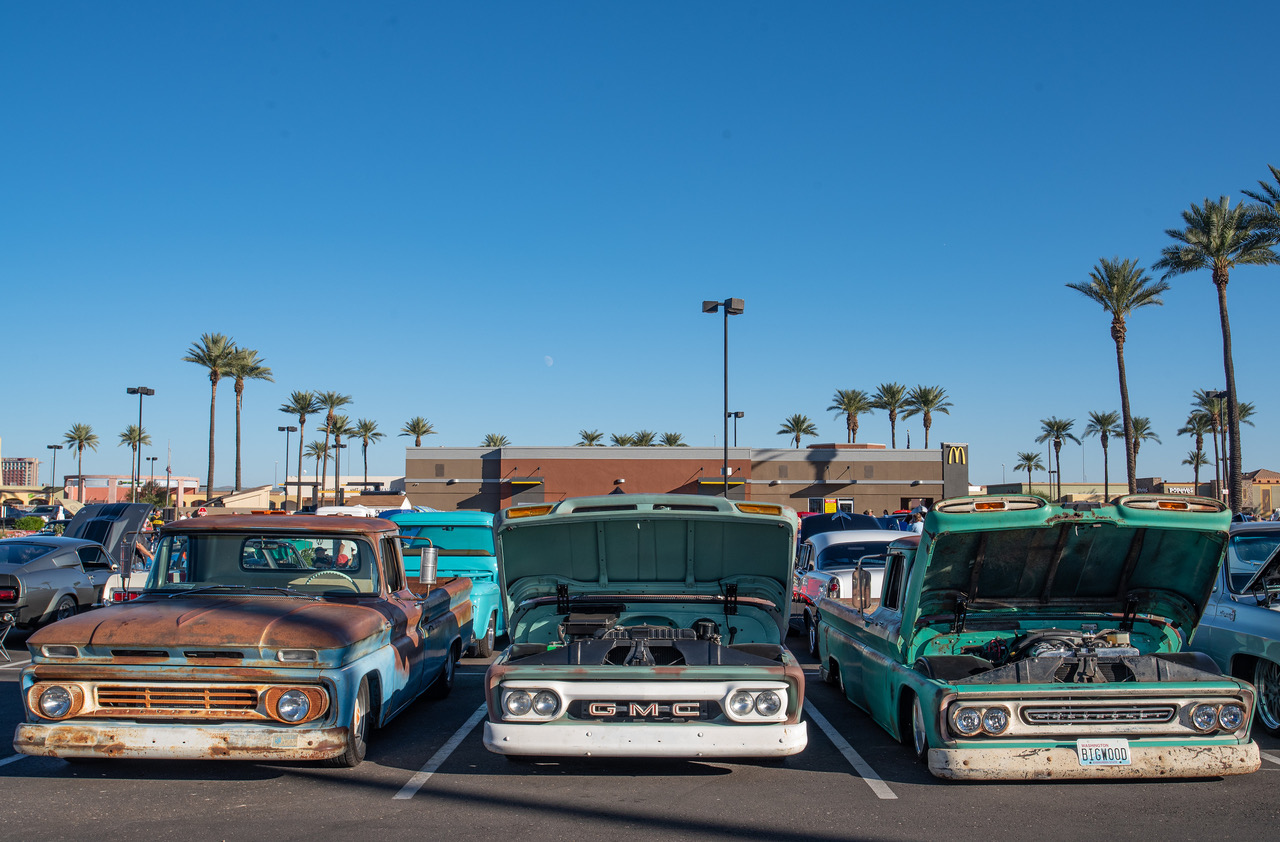 "I feel like Scottsdale really promotes tourism. It's a very high tourism spot. There's endless things to do for families, the bachelor parties, bachlorettes, the club life, the natural life. so having that many different options attract so many vistors."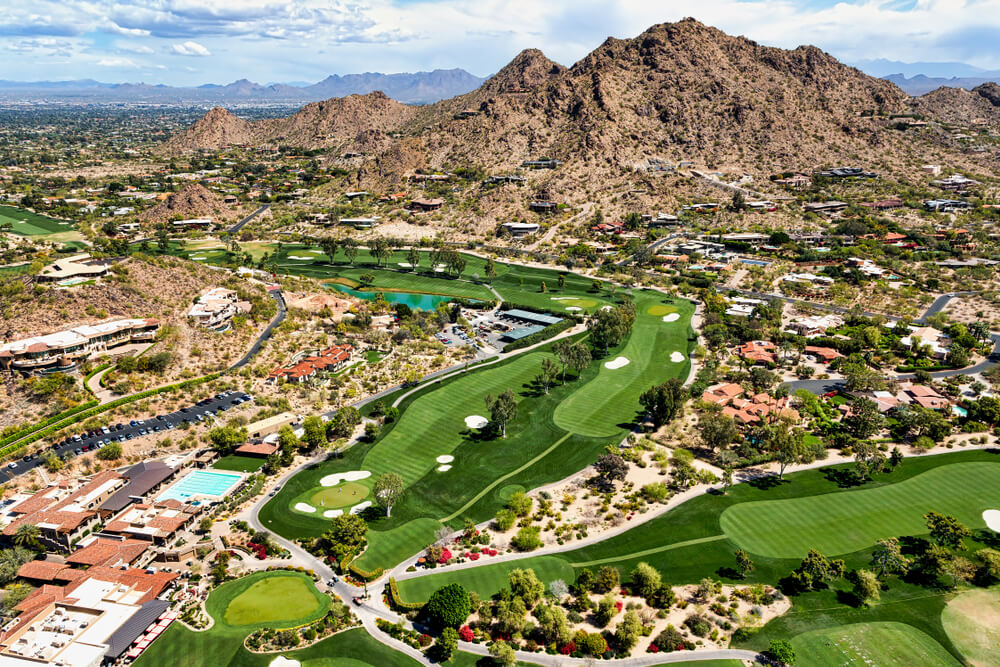 2. Build an Experience
Sometimes these are people's one time trip, they're spending a ton of money, their family, they want memories. So you got to really create an experience.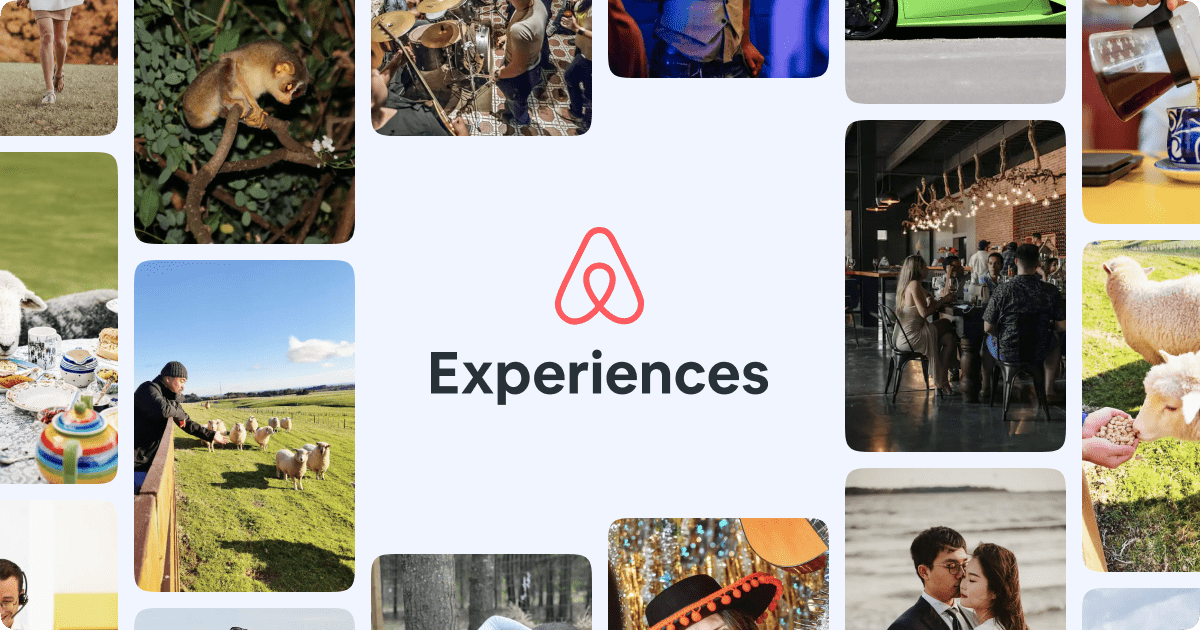 "Can you set them up with ATV rides or horseback riding rides? You really want them to submerge themselves into Arizona and feel that overall experience."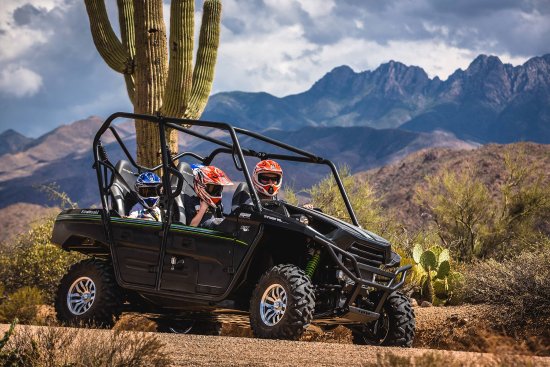 "You always got to be thinking one step ahead. What's something that nobody else is doing right now that could do that will get you that booking? And those five stars is like the lifetime."
3. Hot Market
You really want to buy a space that has a story.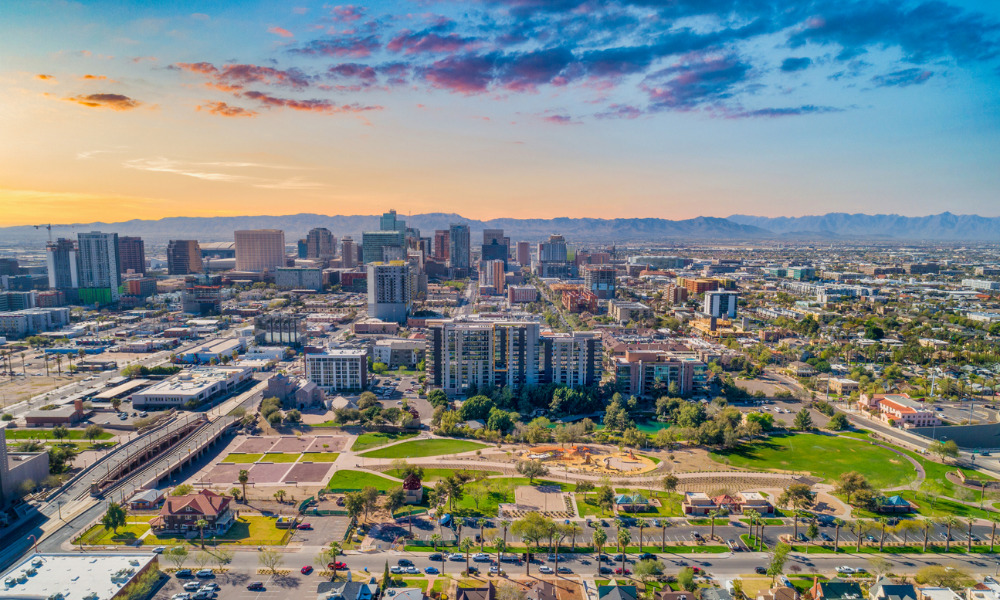 "Scott would be the expert when it comes to knowing the market as far as the real estate and when to buy, how to buy, what to look for."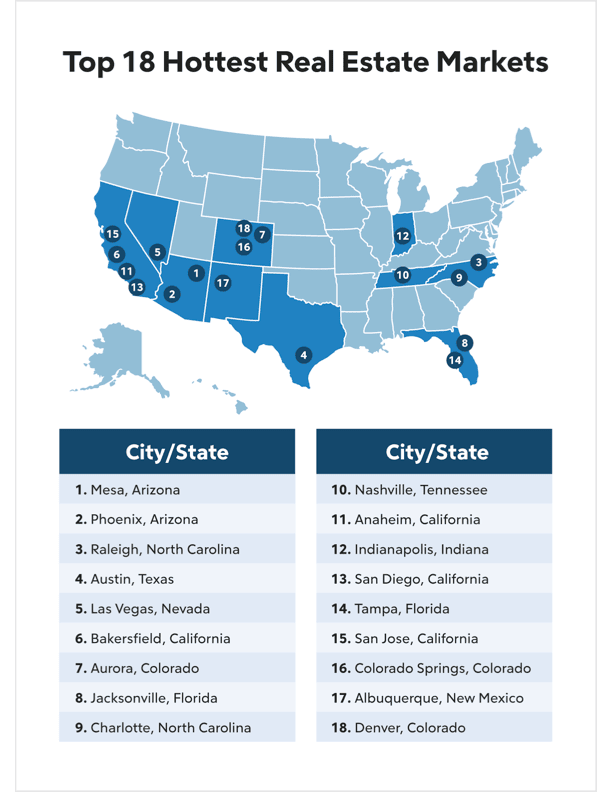 "This market has been so hot for a couple years now, and it's still really hot."
4. Policies and Regulations
Policy is something that you should pay attention to.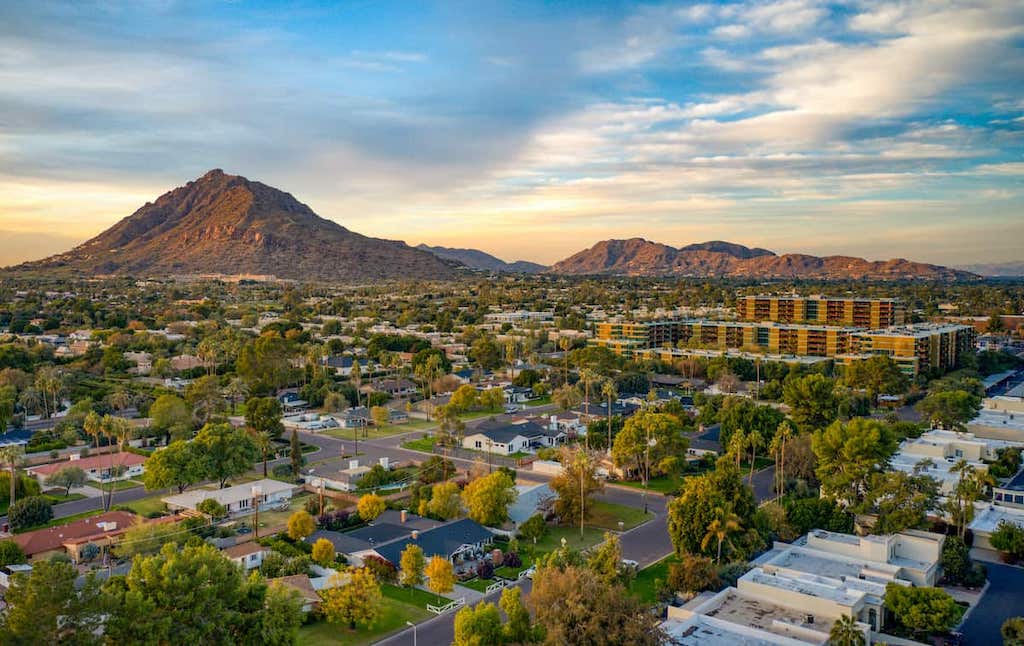 "I'm all for reasonable regulations. It only makes the industry that much better."
5. HOA'S
Definitely read the fine print, make sure you understand what you are reading and what it says in the CCRS.

"It your intention is to acquire a property and short term rent specific to the CCNR's, you're going to want to find out if there's restrictions on how to use that property."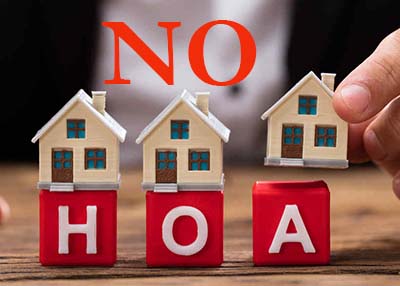 6. Your Goals
I always recommend whenever you're about to buy real estate, espcially when it comes to short term rental, don't get to too emotional.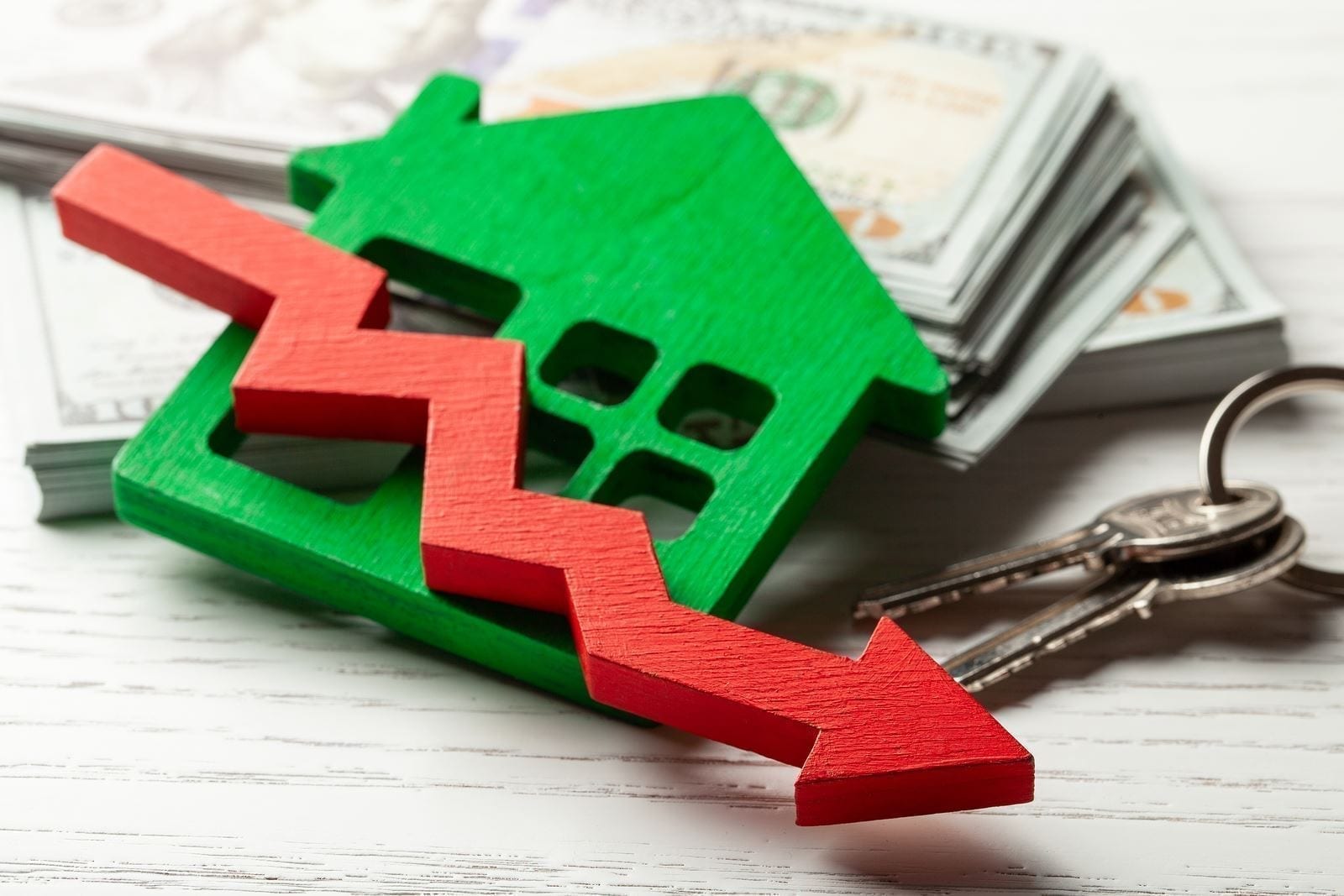 "Whenever you're acquiring a property, whether it's for your personal use or for long term rental or short term rental, you just need to understand what your goals are and then build that team around you so you have a clear vision of where you're going."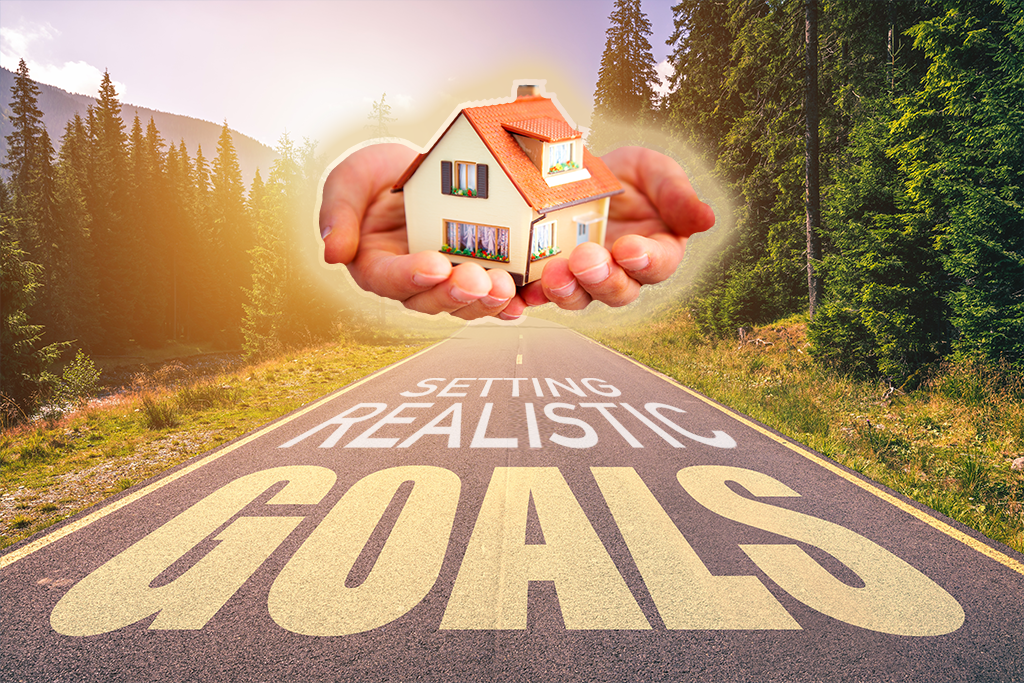 7. Property Type
There's different levels of vacation rentals.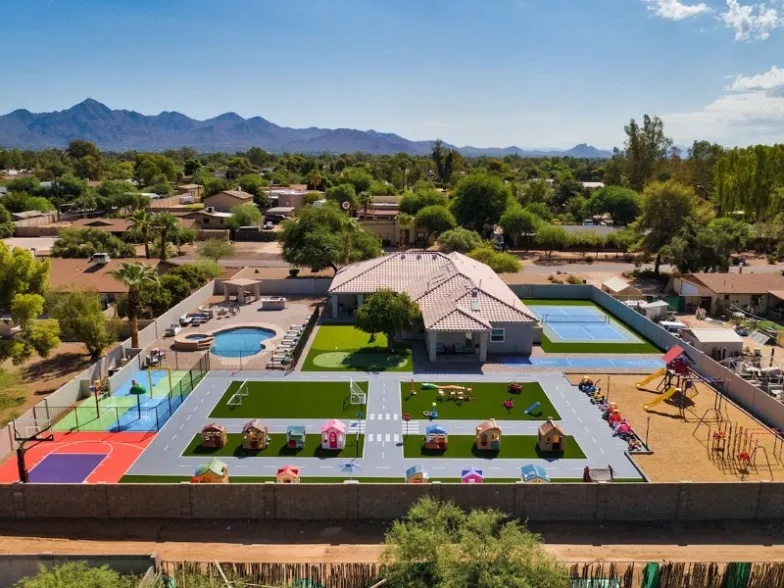 "I personally love investing in the single family homes. I think the demand for single families is always going to be great."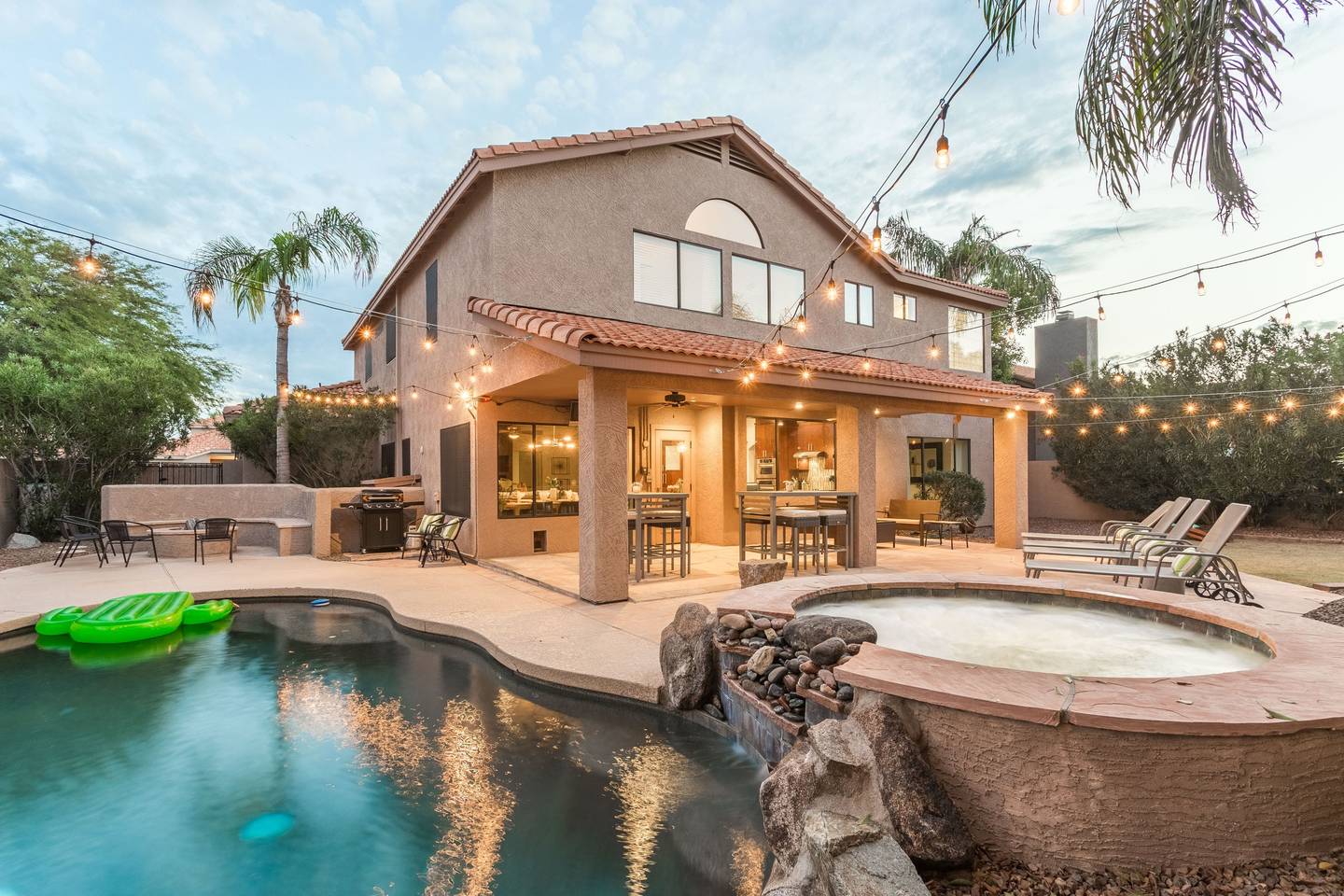 8. Financing and Money
If the intention of an investor is to buy an investment property, it's the same procedure as buying a long term rental.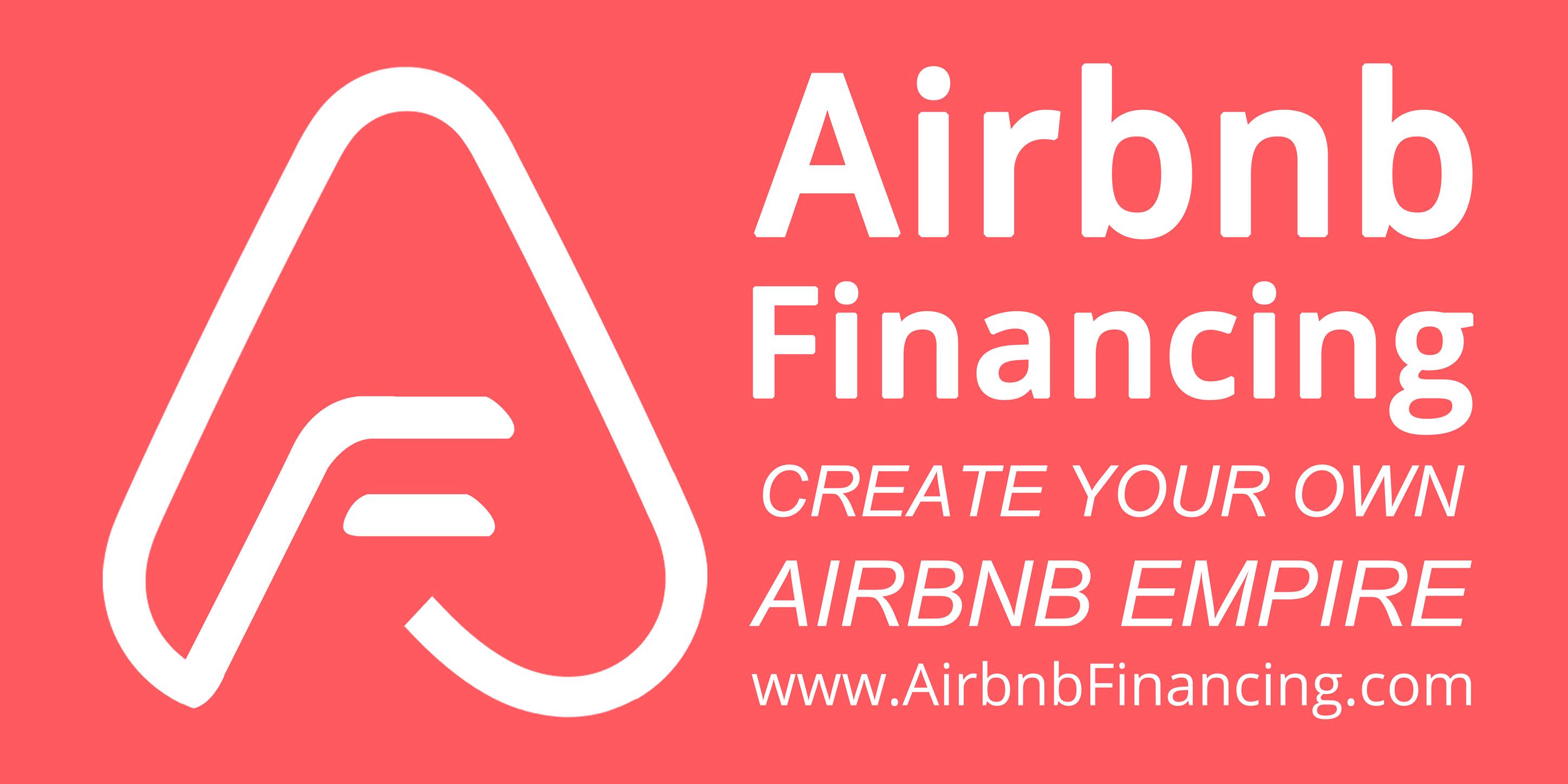 "They need to be prepared with the adequate amount of funds for down payment and closing costs. So the financing is basically the same as if they were buying the same as if they were buying a long term rental."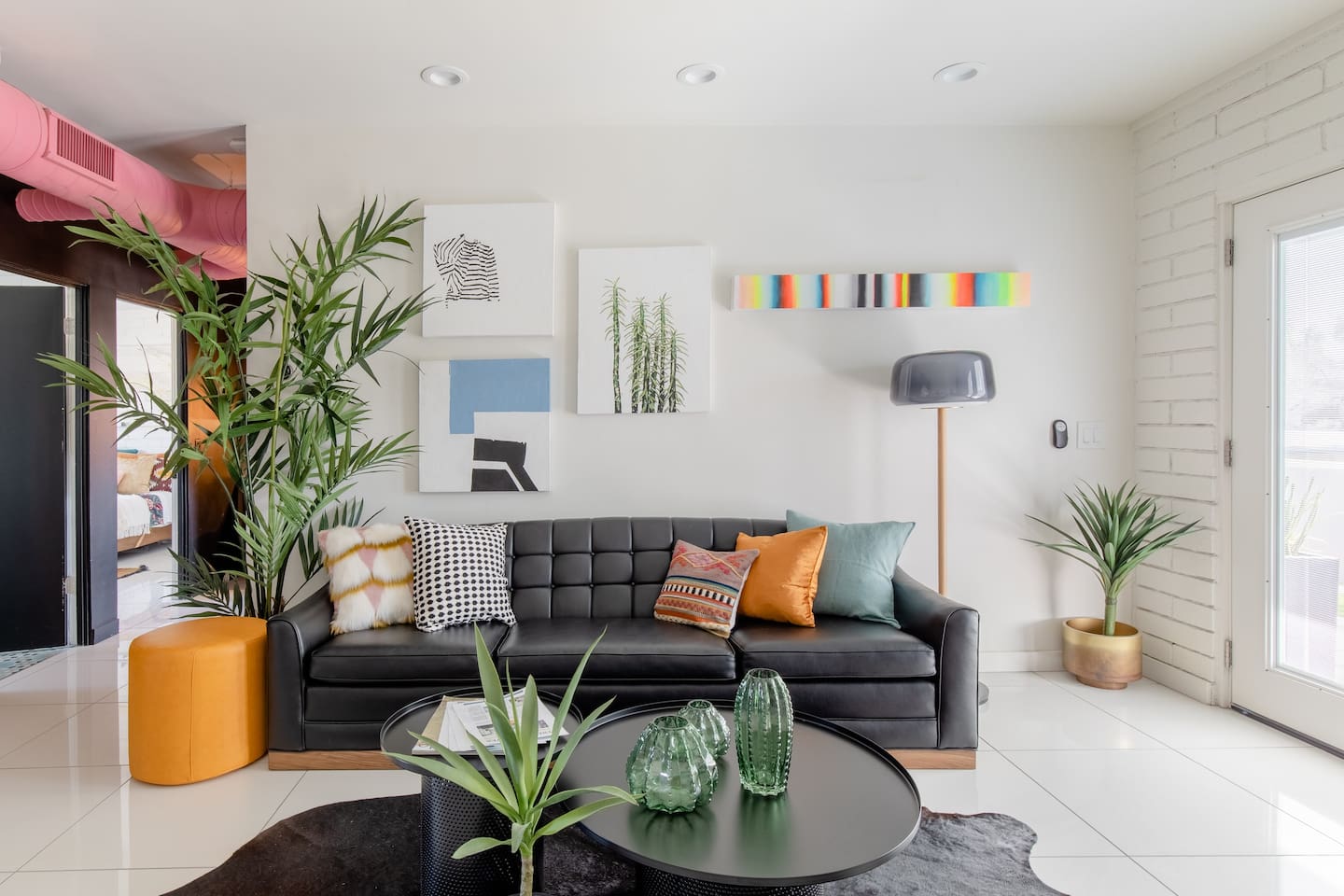 "Design is just getting more and more important.So when you're buying a house, make sure, okay, 20% down in general, and then abudget could be anywhere from thirteen dollars totwenty two dollars a square foot for furnishing.Make sure you really do that because it's going togive you a lot more return on your investment, right?"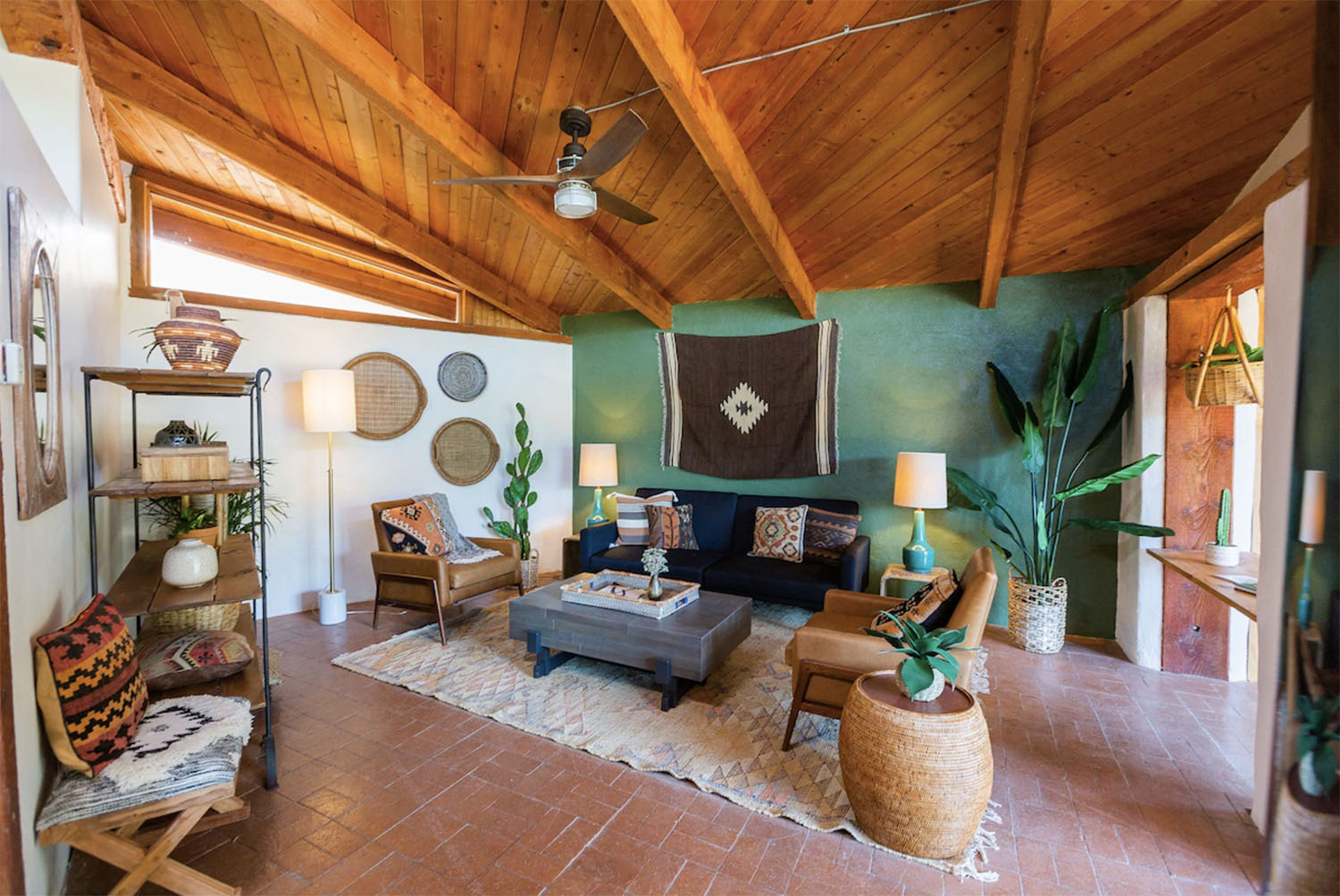 I'm Scott Graff &
THIS. IS. PHOENIX.
Airbnb Related Articles: