6 things you MUST KNOW about LIVING in AHWATUKEE!
Posted by Scott Graff on Friday, August 5, 2022 at 9:00 AM
By Scott Graff / August 5, 2022
Comment
THIS. IS. PHOENIX.
6 things you MUST KNOW about LIVING in AHWATUKEE
Ahwatukee is one of the 15 villages of the Phoenix-Metropolitian Area. Development began in the 70s when Presley development purchased over 20 arces of land. Today Ahwatukee consists of three zip codes and spands 36 square miles. With a population of 85,000 residents, the average home price is $600,000 in 2022. 'Niche' rated Ahwatukee number 1 in best neighborhoods to live in Phoenix.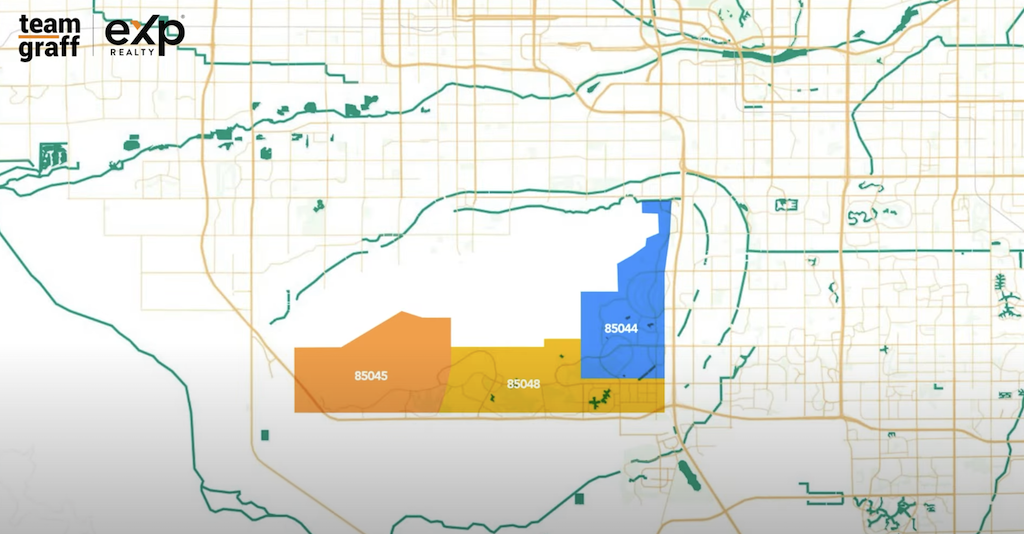 So what are the 6 things you must know about living in Ahwatukee and waht makes the Tuke so popular, hip and cool? Well, to help me answer these questions and break all this down is non other than Gabe Von Weimer, Ahwatukee's favorite local and owner of the infamous neighborhood coffee shop and tap house, The Buzz Goat. Gabe attended Desert Vista High School, class of 2000 and is as connected as they come. Gabe has the hippest food truck and serves this community like no other.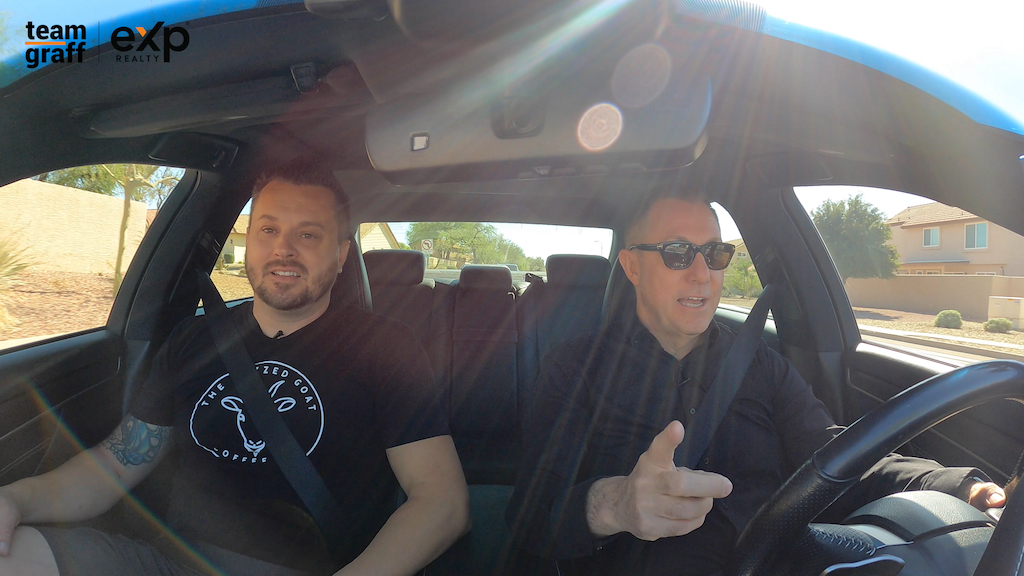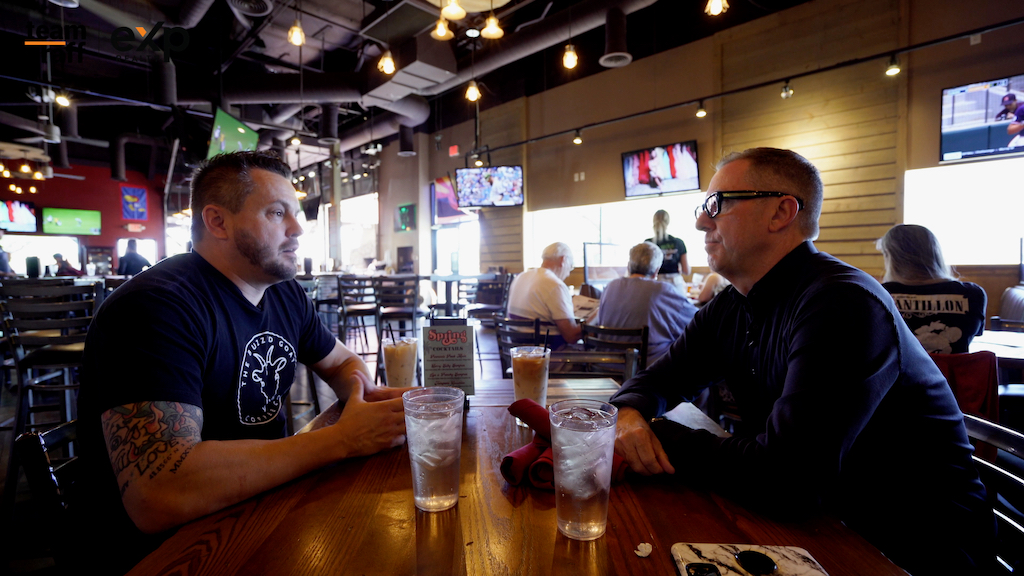 1. Wildlife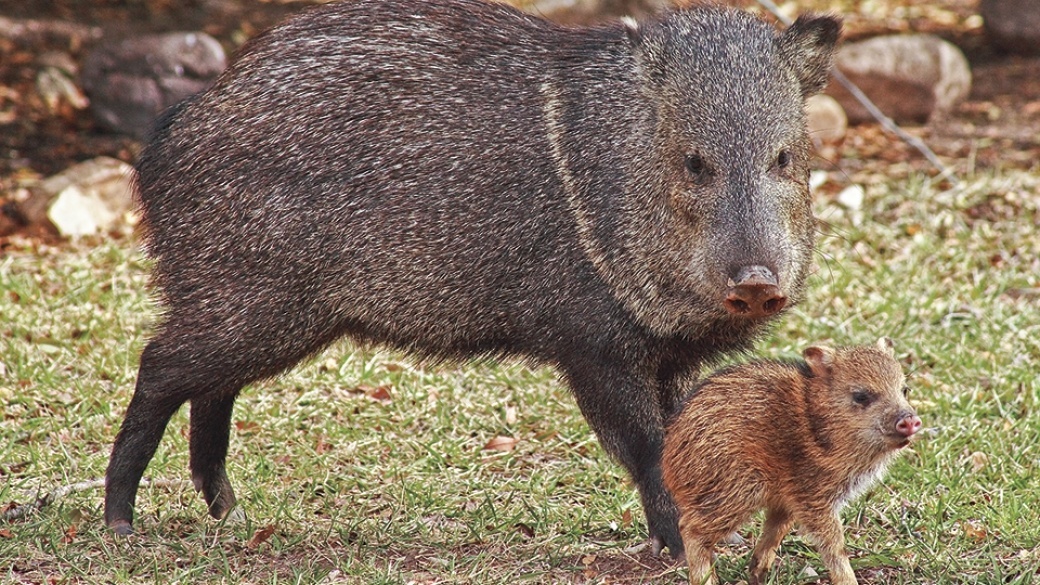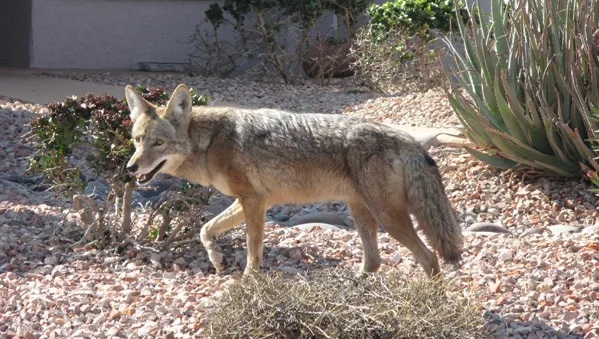 2. South Mountain Preserve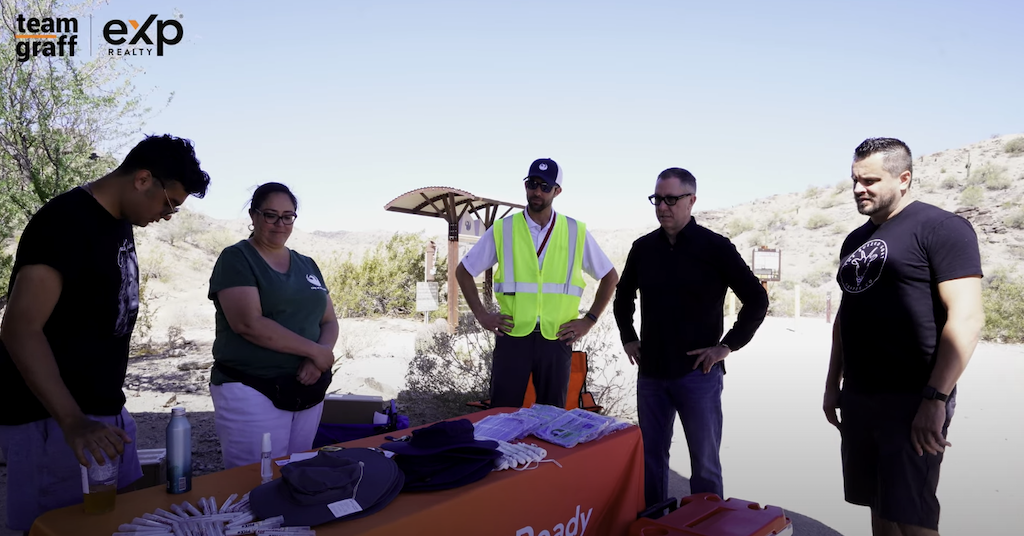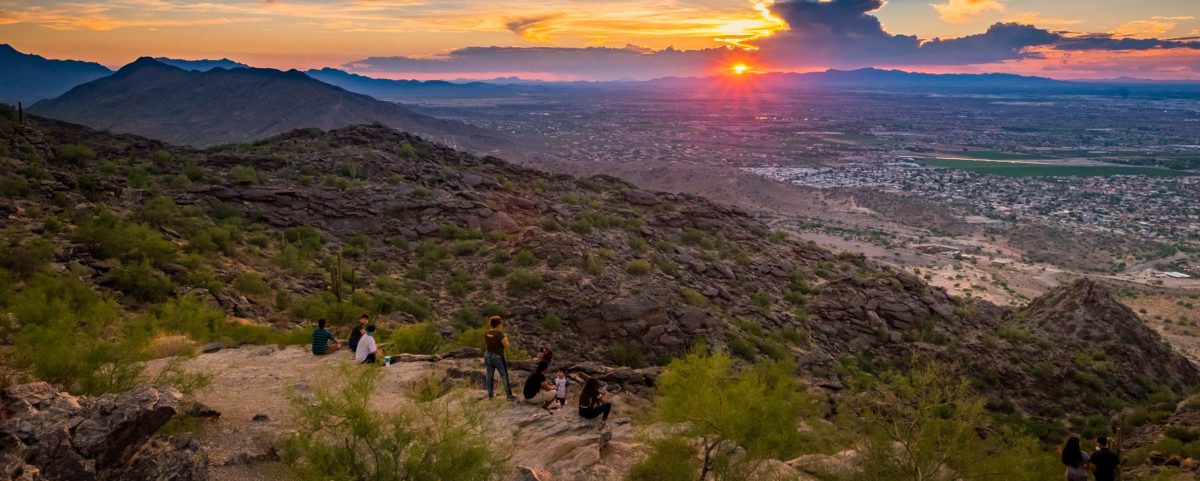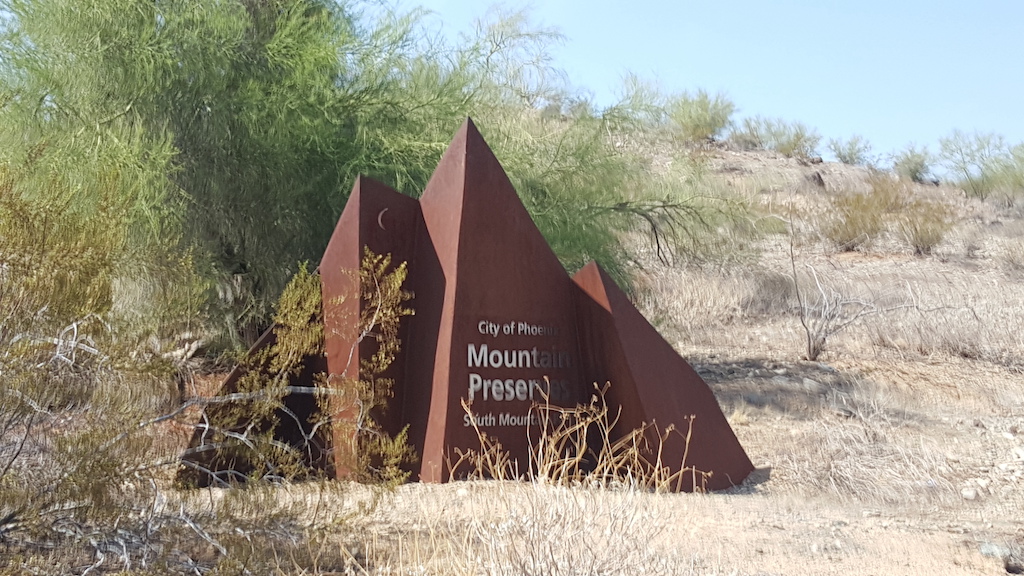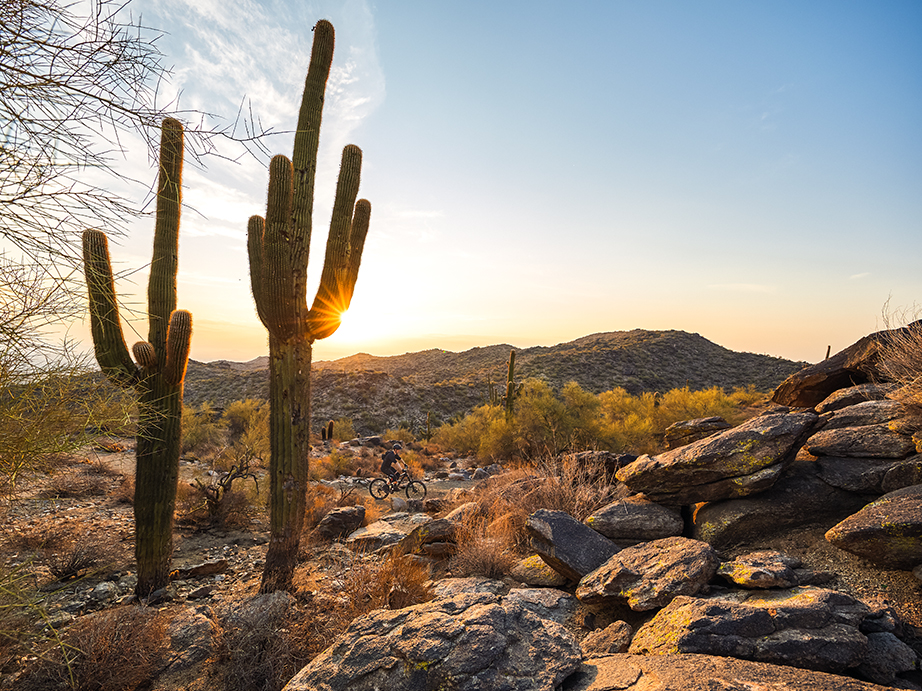 3. Neighbors

4. Neighborhoods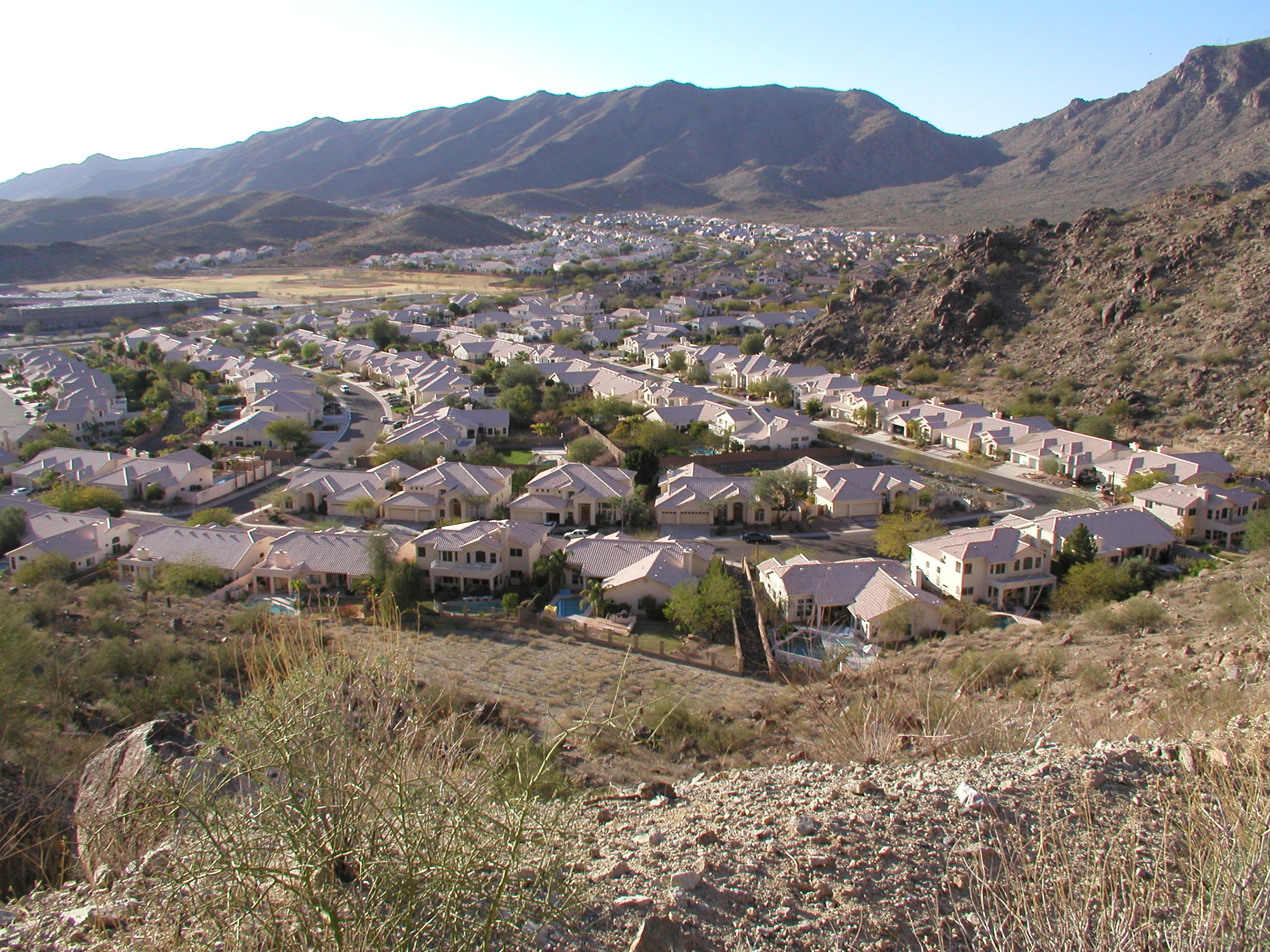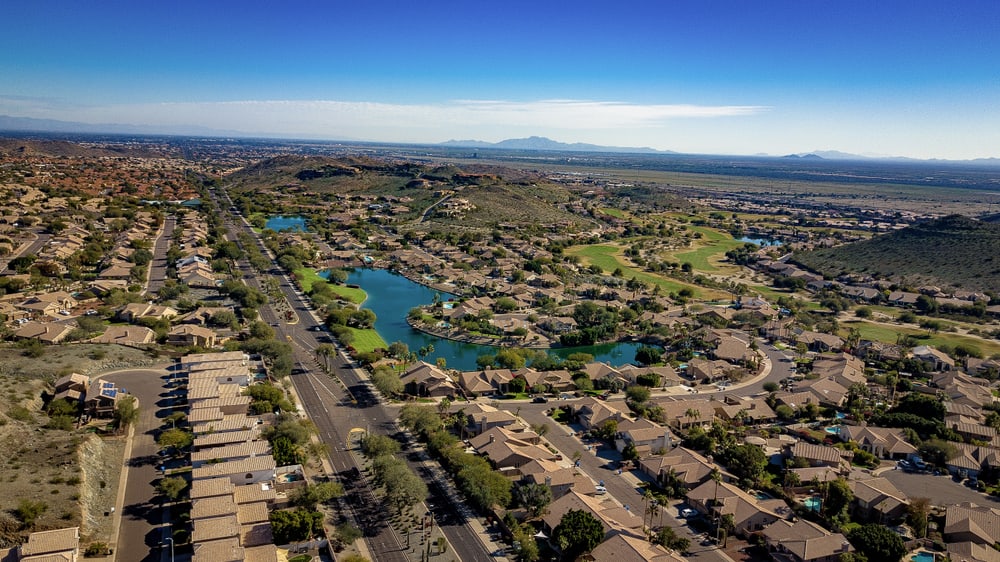 5. High Schools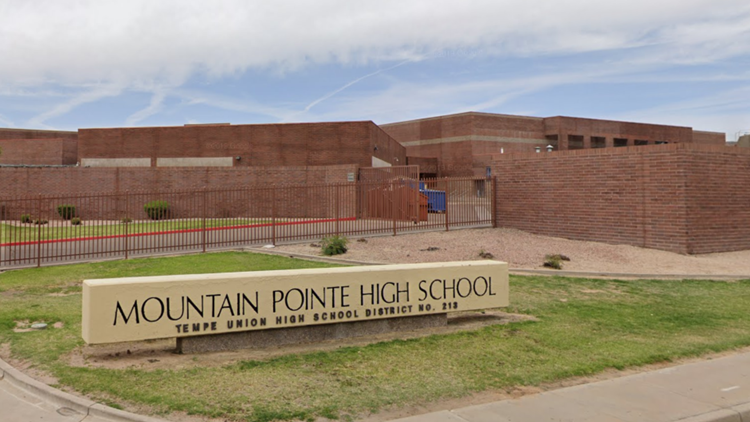 6. Location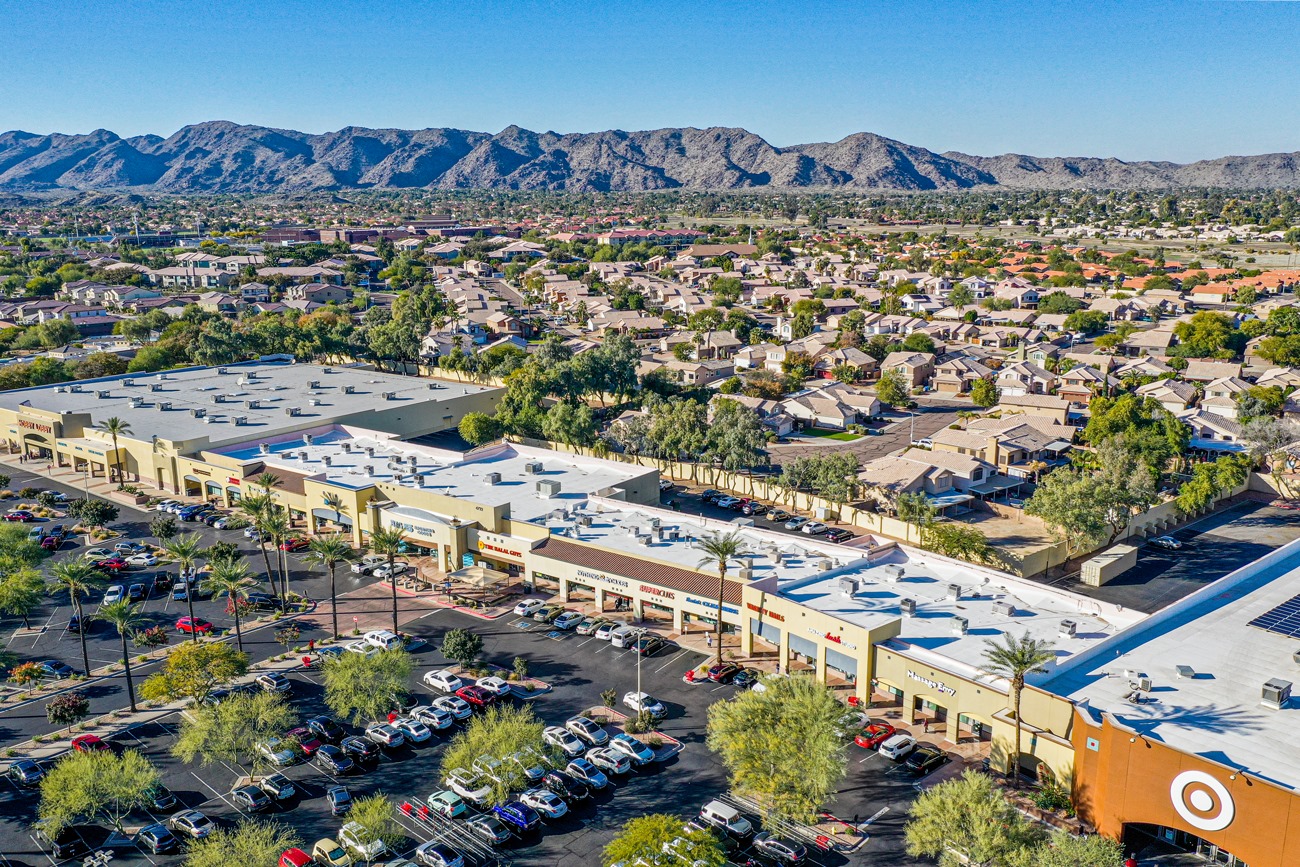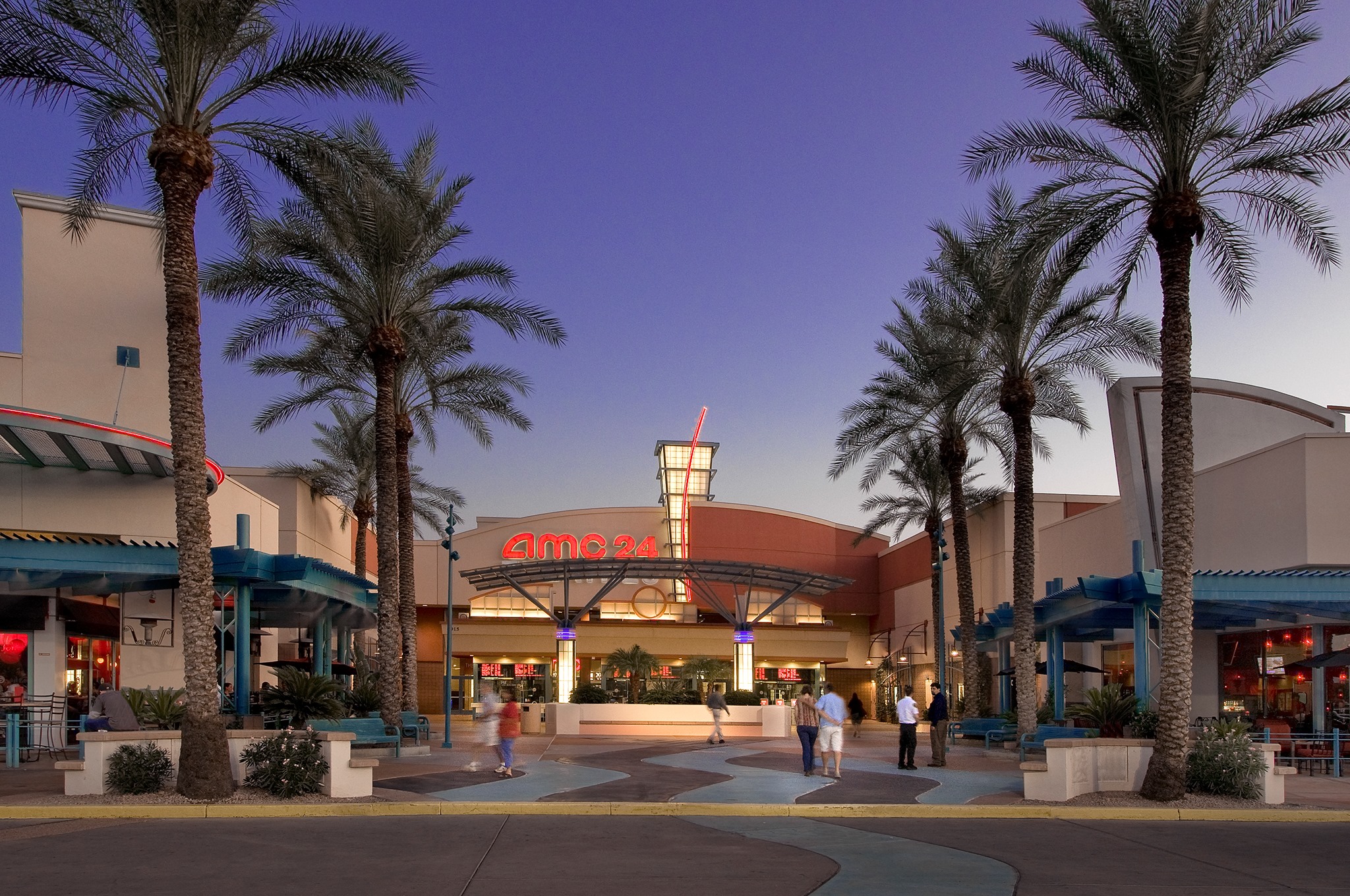 I'm Scott Graff &
THIS. IS. PHOENIX.